Helpful Links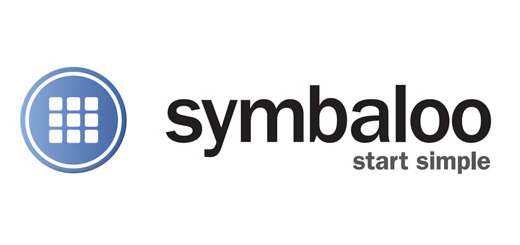 Symbaloo is a visual bookmarking tool that allows you to easily navigate the web and compile your favorite sites all into one visual interface.
Enter Here
Library Resources
Users may be asked to provide their local county library card to access select resources or reserve books.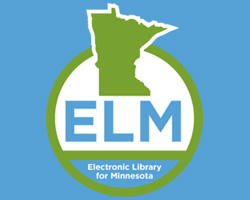 Electronic Library for Minnesota (ELM)
ELM gives Minnesota residents online access to magazine, journal, newspaper, and encyclopedia articles, eBooks, and other information resources.

Their vast array of topics include arts and humanities, current events, health, science, social science, politics, business, and more.
Enter Here

The Metropolitan Library Service Agency (MELSA)
MELSA is an alliance of over 100 public libraries in the seven-county Twin Cities metro, working together to bring the best library services and programs to you.

The eight library systems in MELSA's region include Anoka, Carver, Dakota, Hennepin, Ramsey, St. Paul, Scott, and Washington county libraries.


Enter Here
Reference and Research Resources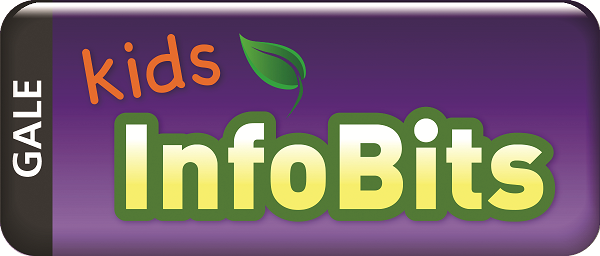 Kids InfoBits (Elementary)
Kids InfoBits is the perfect educational product for today's young learners. It's a content-rich, authoritative, easy-to-use resource featuring age-appropriate content covering a broad range of educational topics. It features a modern, graphical interface, great new content from trusted sources, more intuitive navigation, improved resources, and much more.
Enter Here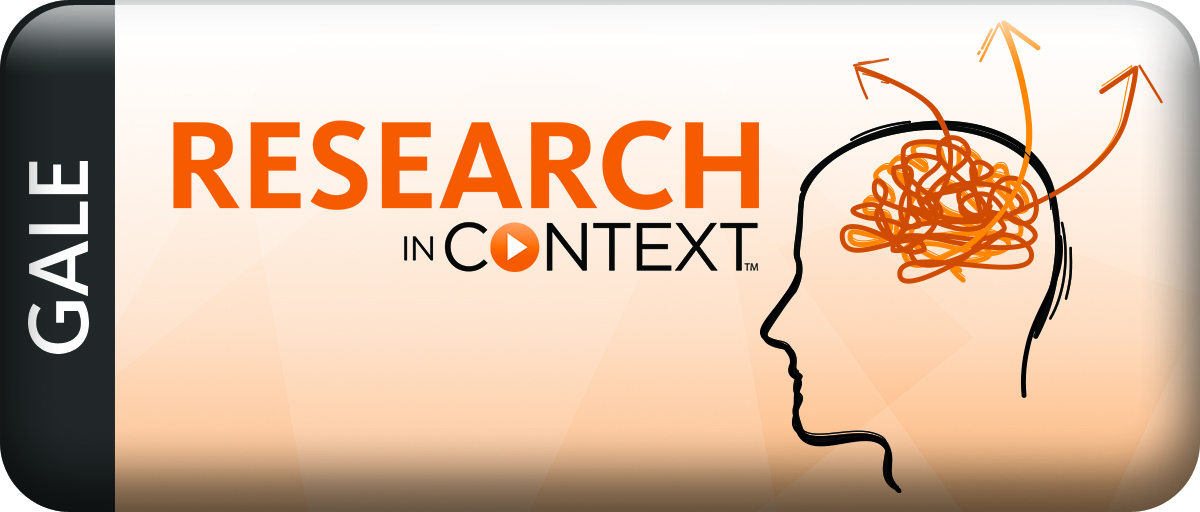 Research in Context (Middle School)
Created specifically for middle-schoolers, Research in Context combines the best of Gale's reference content with age-appropriate videos, newspapers, magazines, primary sources, and much more. Students will find outstanding support to complete assignments in core subjects including literature, science, social studies, and history.
Enter Here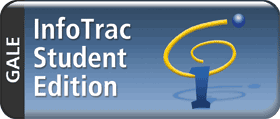 InfoTrac Student Edition (High School)
InfoTrac Student Edition provides high school students with access to magazines, newspapers, books, and other reference content. The database offers audience-appropriate information on current events, the arts, science, popular culture, health, people, government, history, sports, and more.


Enter Here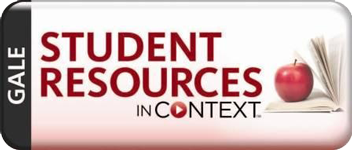 Student Resources in Context
Student Resources in Context is an engaging online experience for those seeking contextual information on a wide-array of subjects. It merges reference content with full-text magazines, academic journals, news articles, primary source documents, images, videos, audio files and links to vetted websites organized into a user-friendly portal experience.
Enter Here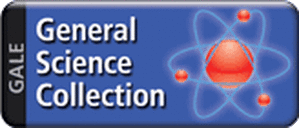 General Science Collection
A collection of over 200 journals, providing researchers with the information needed to stay current on the latest scientific developments -- including such topics as particle physics, advanced mathematics, and nanotechnology.
Enter Here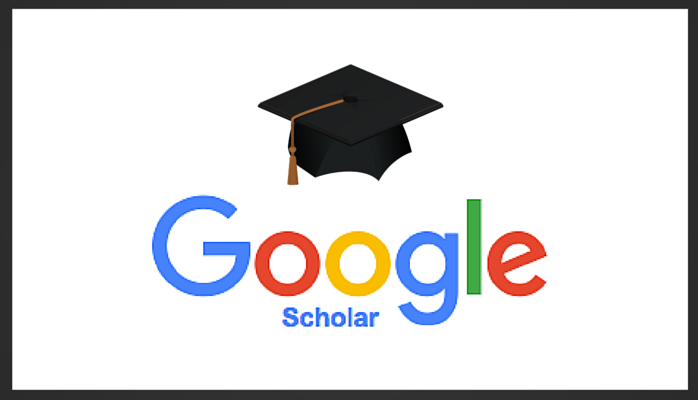 Google Scholar
Google Scholar provides a simple way to broadly search for scholarly literature. From one place, you can search across many disciplines and sources: articles, theses, books, abstracts and court opinions, from academic publishers, professional societies, online repositories, universities and other web sites. Google Scholar helps you find relevant work across the world of scholarly research.
AND when you're logged into your pactcharter.org account, you can automatically track your citations! (click here for an overview)
Enter Here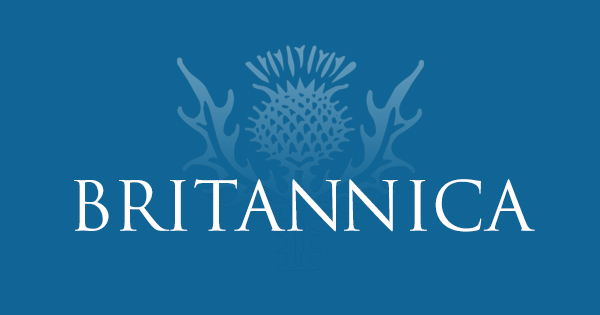 Encyclopedia Britannica
Britannica has gone way beyond traditional "reference." In today's networked world the scholarly and intellectual work Britannica serves learning in many new ways. As just one example, they now create high-quality instructional products for K-12 classrooms—products like Pathways: Science, which helps teachers correct common misconceptions about science among middle-school students.
Enter Here