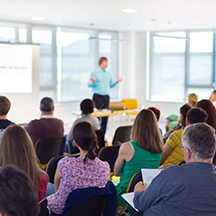 For anyone who volunteers during the school day, yearly training is required!
We love having parents involved at PACT, and in order to help us maintain consistency we do require yearly volunteer training. Please sign up for one of the following 30-minute training times if you plan to volunteer during the day at PACT this year. Nursery is available with advance notice.
Monday, October 1 | 8 a.m.
All Community ImPACT Nights | 6:30 p.m.