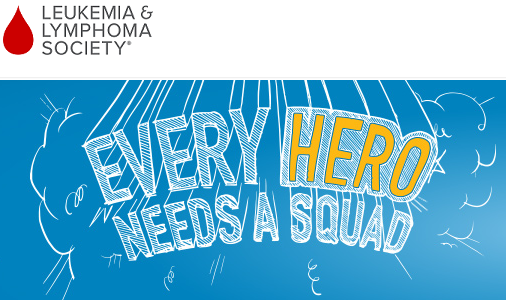 Pennies for Patients 2019
It's time for our annual Pennies for Patients drive with the Leukemia and Lymphoma Society to raise money to fight childhood cancers. PACT will collect pennies (nickels, dimes, quarters… any form of money will work) during the month of February. Our school goal is $7,000, so please support generously.
Please send your donation to school with your child during the month of February. If you are writing a check, please make it payable to LLS (Leukemia and Lymphoma Society) -- do not write checks to PACT as we cannot cash them for this fundraiser.
You will also be able to donate online. Each teacher has a fundraising page, or you can go to our school page and search for a teacher at https://events.lls.org/pages/mn/Pact-Charter-School-2019. All money will be collected in the homerooms or online. You are the answer to curing Cancer!
Questions? Contact Ms. McDevitt, Elementary Student Council Advisor, at
This email address is being protected from spambots. You need JavaScript enabled to view it.
.