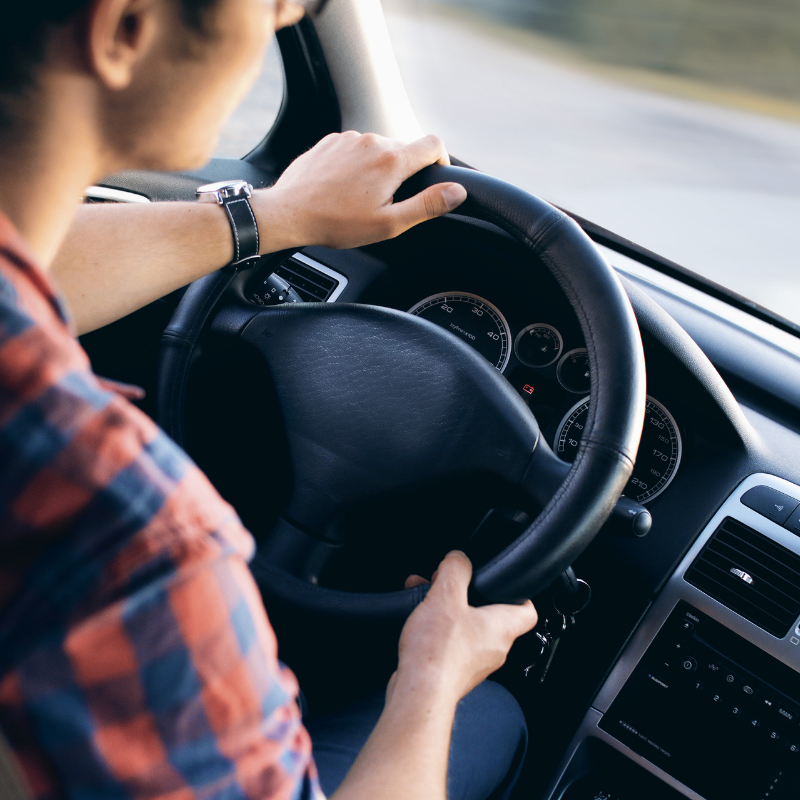 PACT is offering a drivers education class on the dates listed below. We will need at least 15 students signed up in order to run the class.
Dates: July 22-25, 29-31; August 1, 5, 6
Times: 9 a.m.-noon 
Location: Room 161   
Visit the Equip Driver Education website to sign up. 
Questions? Contact the instructor, Ann Sirpless, at 612.408.8095.