Library Media Center
PACT's Library Media Center provides a dynamic learning environment for students and offers a place to promote literacy in both print and digital formats. In this collaborate space, students learn cultural awareness, curiosity, imagination, and character while processing information and solving problems.

Built in 2019, the Library Media Center is an exciting addition to the PACT landscape.
You build a thousand castles, a thousand sanctuaries, you are nothing; you build a library, you are everything!
~ Mehmet Murat ildan
In Fall 2019, PACT finished building a brand new Library Media Center. It took LOTS of volunteer help to get it ready for students.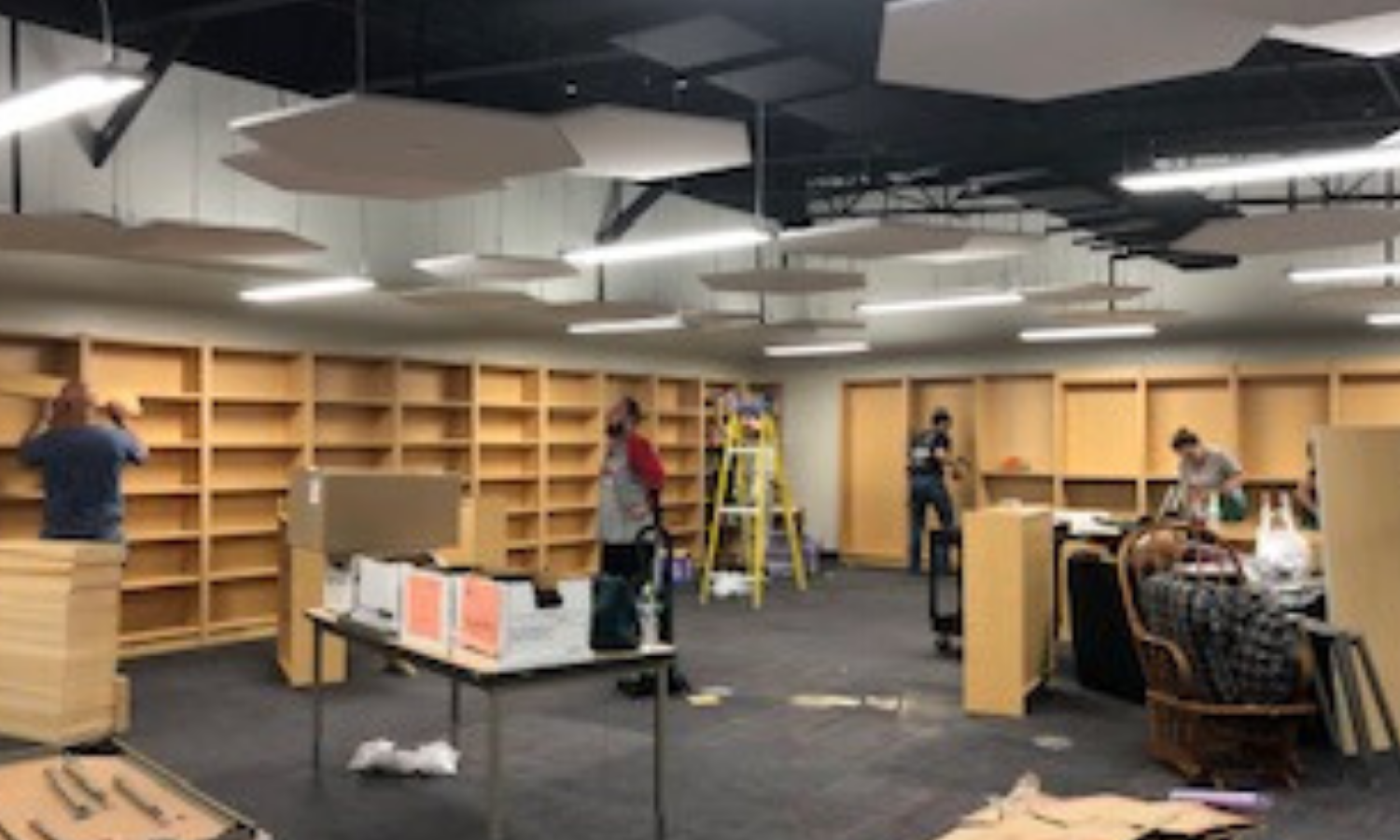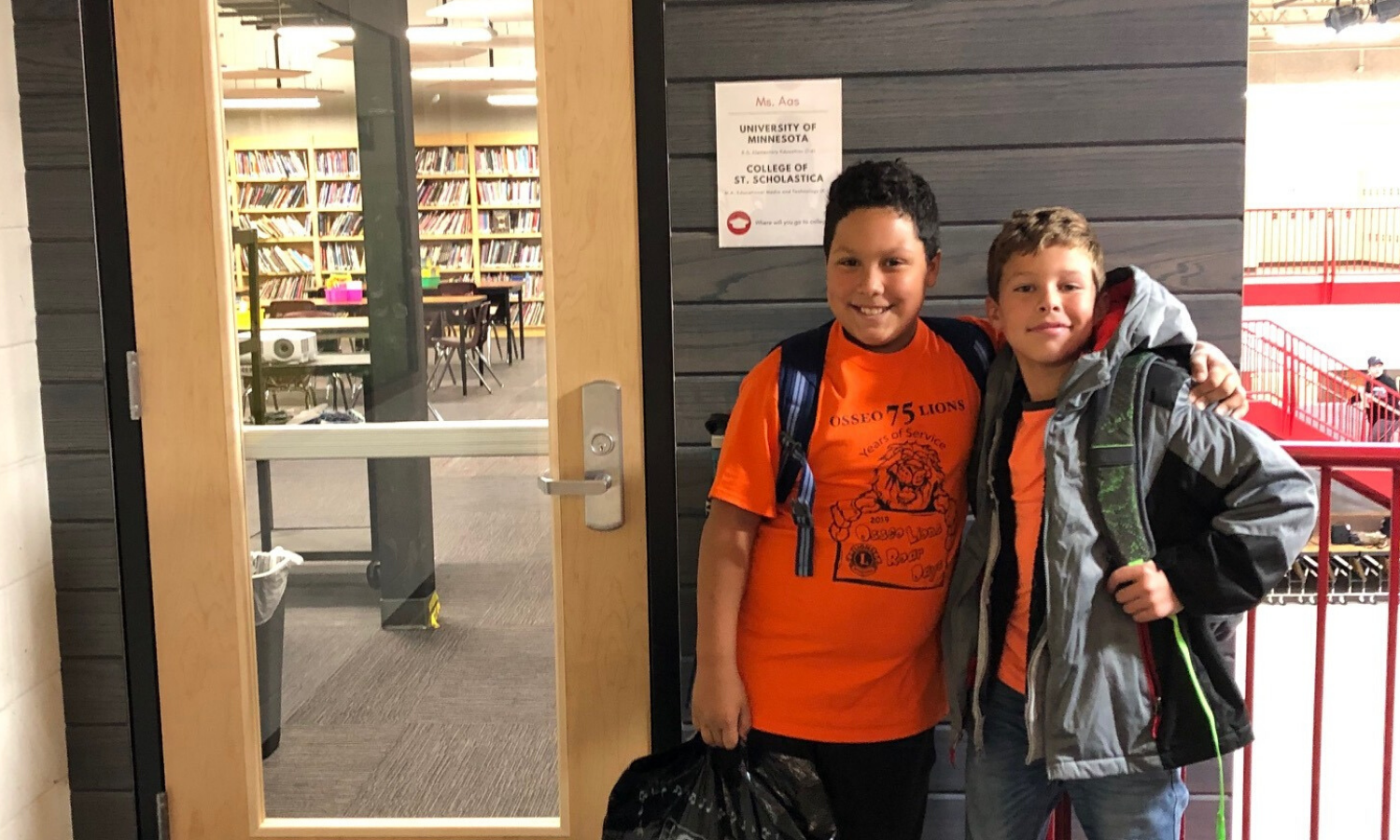 "Because that's what Hermione does," said Ron, shrugging. "When in doubt, go to the library." 
~ J.K. Rowling, Harry Potter and the Chamber of Secrets
As a dynamic program that supports PACT's mission to develop students of character and academic excellence, the PACT Library Media Center promotes literacy in print and digital formats.
Librarians are committed to promoting lifelong learning in order to create a community of well-informed individuals. Librarians are catalysts to enlightenment for their communities.
~ Louise Capizzo, Youth Services Manager, Scarborough Public Library
Our library media specialist is committed to assisting students, teachers, staff, and families with information literacy skills as they access, process, evaluate, and communicate information.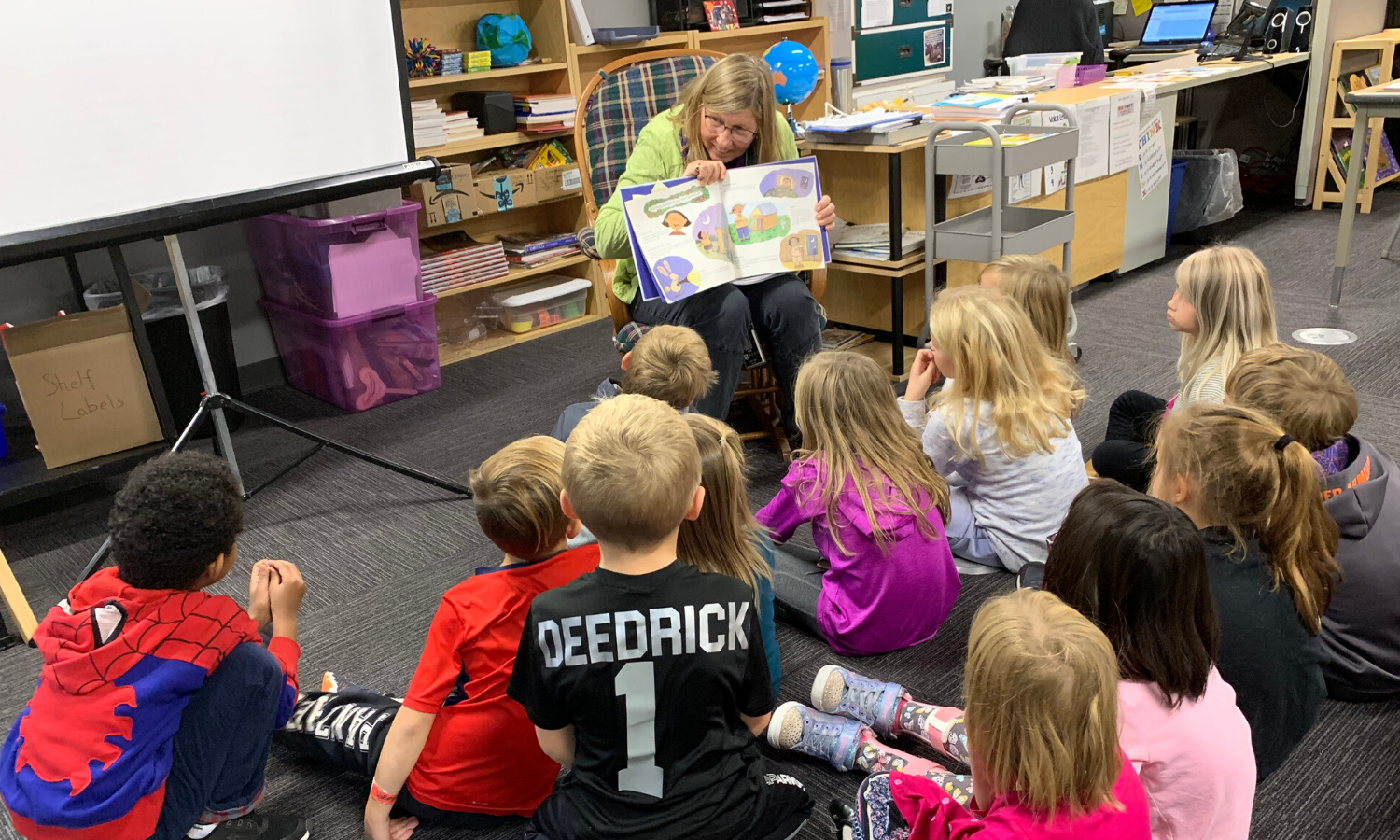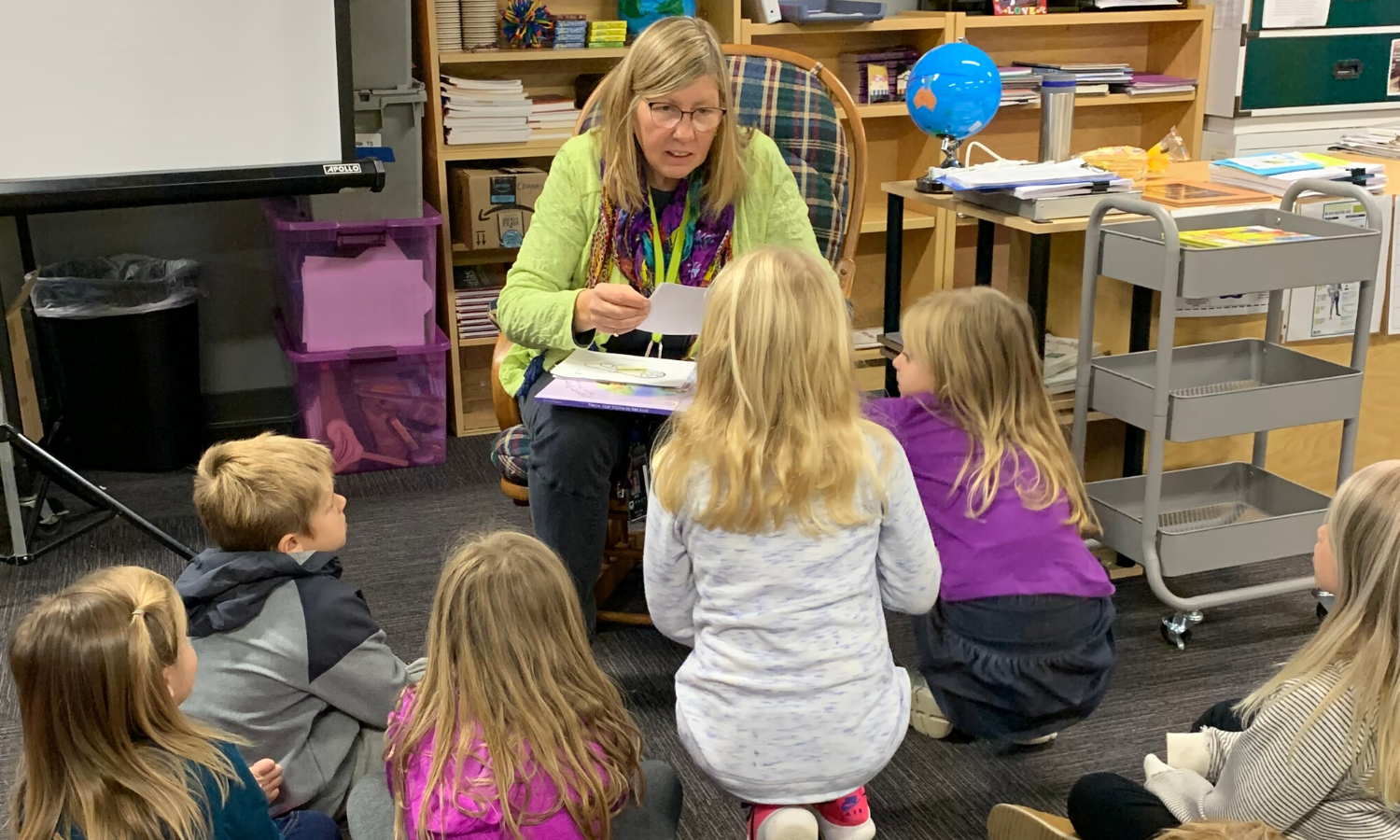 In keeping with the school's mission, our PACT Library Media program demonstrates a community atmosphere of mutual respect that promotes cooperation and collaboration. Group instruction and guidance is provided in kindergarten through grade 6. Individuals and small groups of from any grade level are encouraged to come in for assistance as needed.
It is through a variety of collaborative opportunities that learners are challenged to go above and beyond the norm as they explore the many facets of processing information and solving problems. Students practice information literacy, inquiry, and research skills through meaningful study experiences that help them continue on their journey of lifelong learning.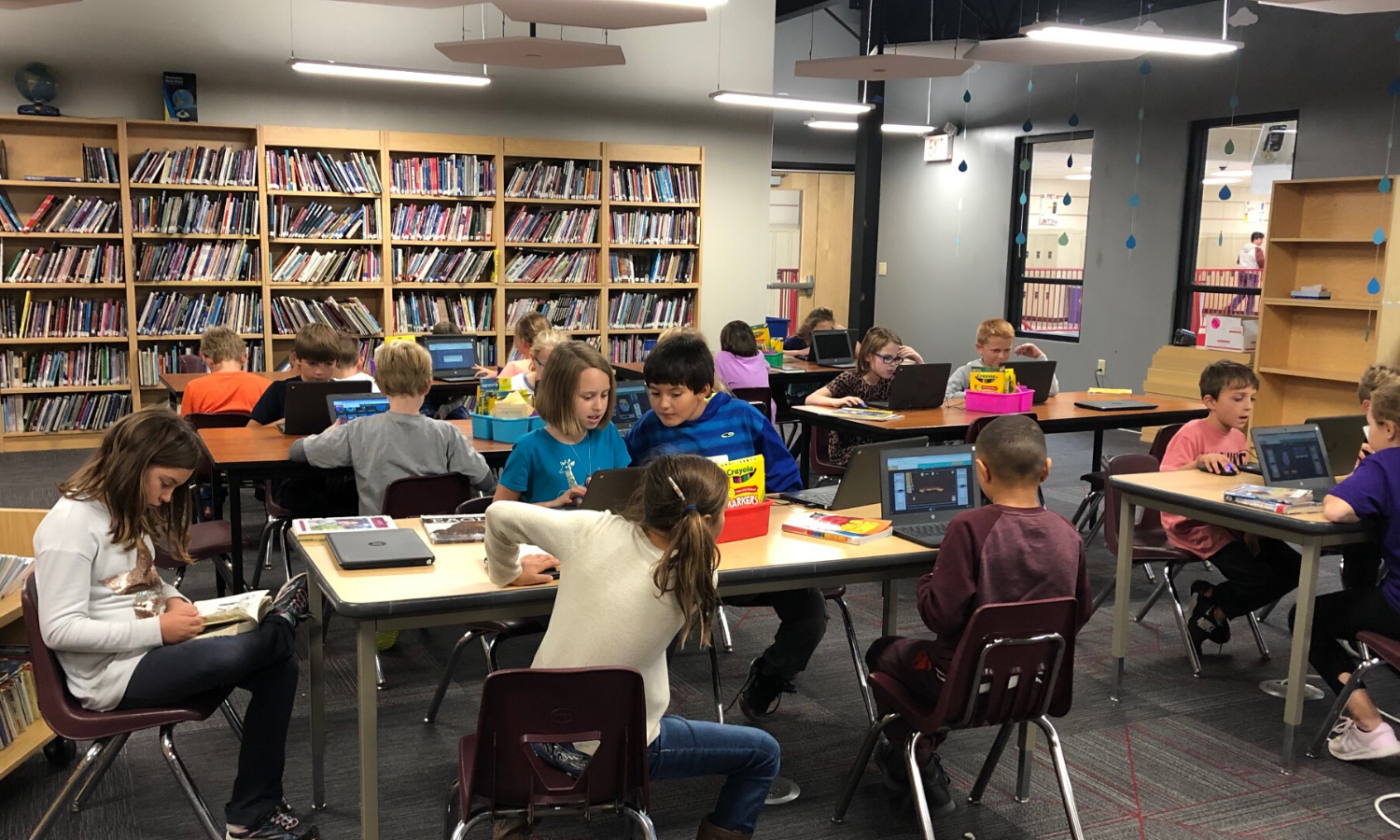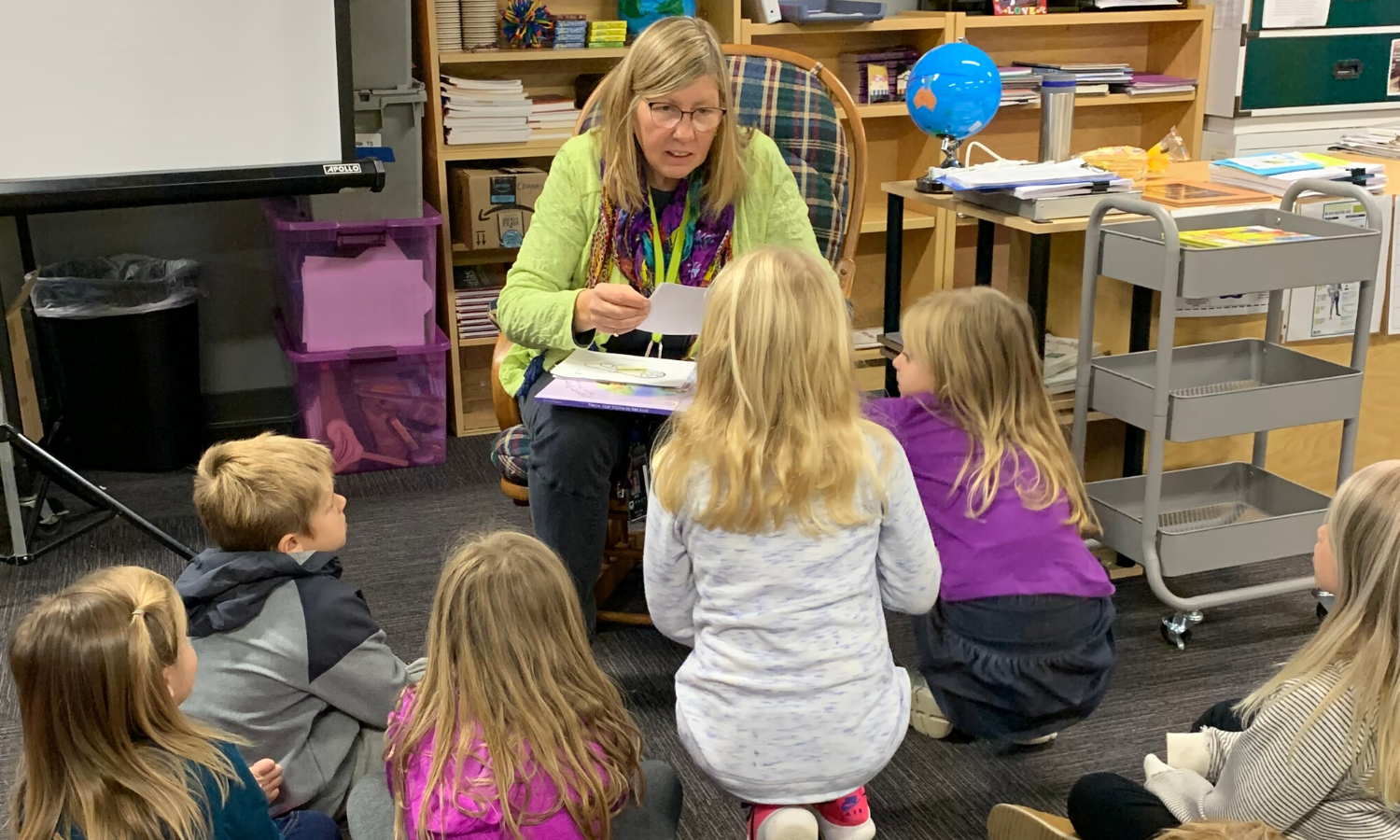 Literacy
Through the PACT library's evolving collection, students learn to appreciate literature that provides entertainment and knowledge.
Literacy is a fundamental skill that unlocks learning and provides individuals with the means to pursue knowledge and enjoyment independently. Literacy skills need to grow and mature over the course of every person's life, giving each individual the reading, writing and thinking skills needed for success in academic, workforce and personal situations.
~ American Institutes for Research. (n.d.). Reading and literacy. Retrieved from air.org/topic/reading-and-literacy.
Used with permission.
Cultural Awareness
In the library media center, PACT students explore the world as they learn to view cultures from diverse viewpoints.
"The library card is a passport to wonders and miracles, glimpses into other lives, religions, experiences, the hopes and dreams and strivings of ALL human beings, and it is this passport that opens our eyes and hearts to the world beyond our front doors, that is one of our best hopes against tyranny, xenophobia, hopelessness, despair, anarchy, and ignorance."
~ Libba Bray, Author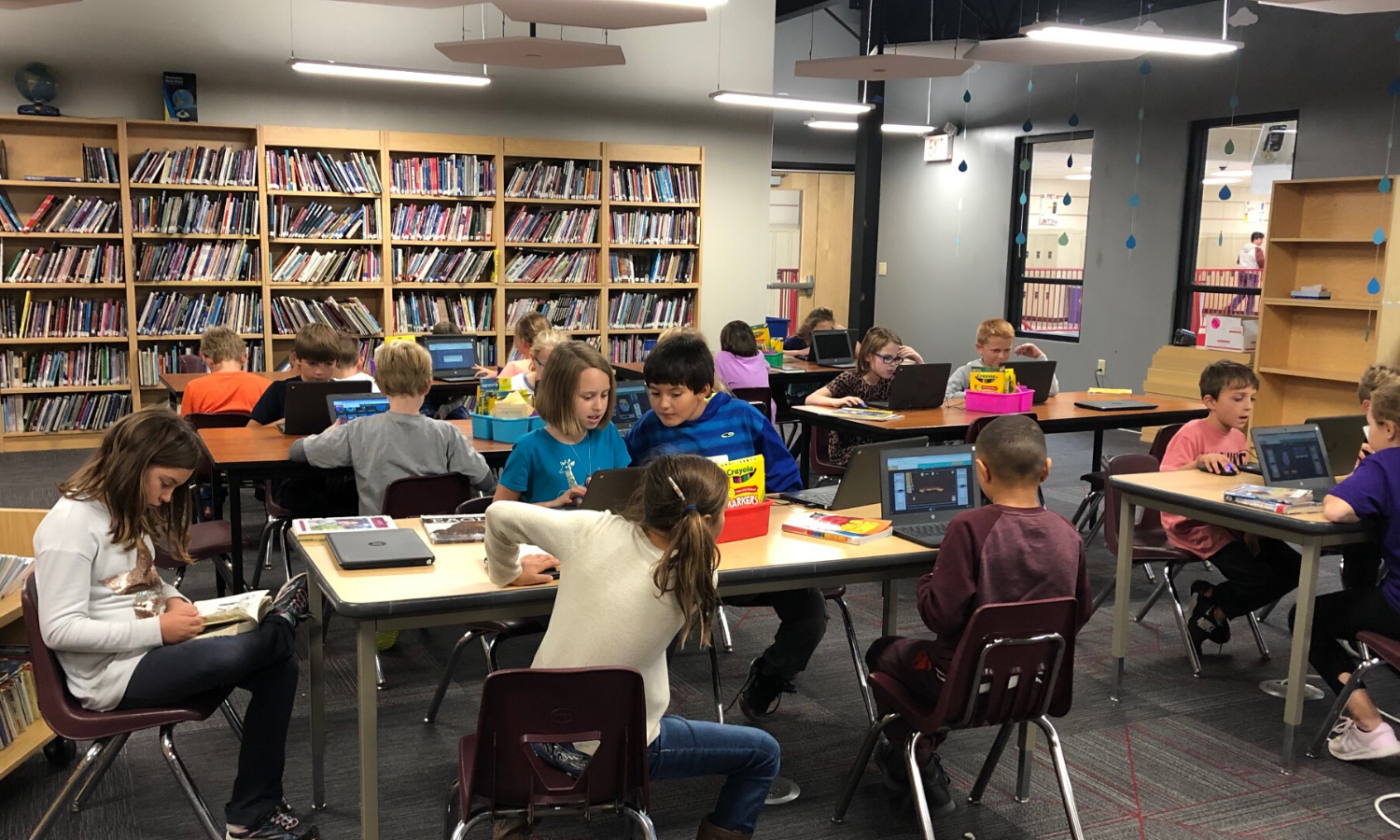 Curiosity and Imagination
PACT students let their imaginations run wild and follow their curiosities as they read and think and learn on the pathway of lifelong learning.
"Libraries store the energy that fuels the imagination. They open up windows to the world and inspire us to explore and achieve, and contribute to improving our quality of life. Libraries change lives for the better."
~Sidney Sheldon, American writer and producer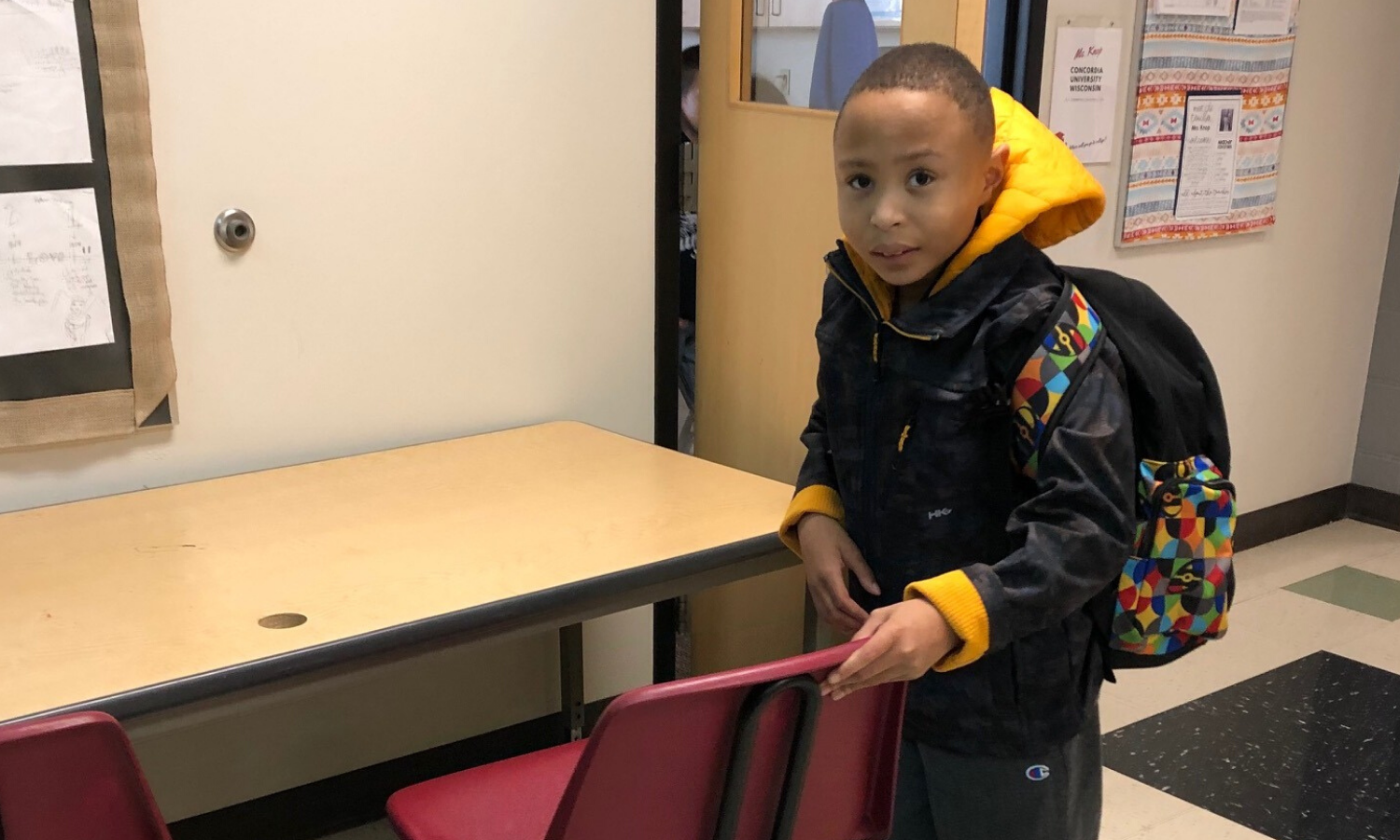 Character
Also essential to PACT's philosophy, the Library Media Center provides a safe and respectful learning environment that models and promotes positive character development through intentionally teaching qualities such as respect, citizenship, gratitude, compassion, integrity, cooperation, self-control, responsibility, and perseverance.
The library is an arena of possibility, opening both a window into the soul and a door onto the world.
~ Rita Dove, American poet
What is the value of libraries? Through lifelong learning, libraries can and do change lives, a point that cannot be overstated.
~ Michael E. Gorman, Professor of Engineering and Society, University of Virginia
Knowledge
"At the dawn of the 21st century, where knowledge is literally power, where it unlocks the gates of opportunity and success, we all have responsibilities as parents, as librarians, as educators, as politicians, and as citizens to instill in our children a love of reading so that we can give them a chance to fulfill their dreams."
~ Barack Obama, Former President of the United States
School Libraries an Education
"ALA believes that every school should have an effective school library program. While reading and books are mainstays of the school library program, today's effective school library programs are also sophisticated learning environments that provide the education and skill building to succeed in college and the workplace."