It's Time to Get #BACKtoAWESOME
Countdown to the First Day of School!
We have the distinct pleasure of welcoming you to the 2019-2020 school year! PACT is truly a unique and wonderful community where we develop our students to be lifelong learners who are committed to making exceptional contributions to the world around them.

Through a variety of opportunities in academics, athletics, and the arts, PACT offers students a character-based education in which we develop the whole student in an environment that shapes them intellectually, emotionally, and physically. We have a fantastic group of skilled professionals who are committed to teaching your students, who provide an environment where each student is known and valued.

The 2019-2020 school year is our 26th year of providing quality education to our students. If you are new to PACT, we welcome you, and we are eager to meet you!

Josh Nyquist | Executive Director of Building Operations
Amy Erendu | Executive Director of Education
Back-to-School Open House
Secondary: Tuesday, August 20  | 6-8 p.m.
Elementary: Thursday, August 22  | 6-8 p.m.

Start with your homeroom teacher/advisor before you do anything else! Secondary students will get their schedules and locker combinations and can set up their lockers with supplies. Elementary students will get their locker assignments and can drop off their school supplies.

Then work your way to the gym to get your picture taken and visit the tables to talk to staff about everything back-to-school. The office staff will be available to confirm if you submitted everything in the Infinite Campus registration. The business office will help with online fee payments. The technology staff will help with your Infinite Campus accounts and answer technology questions. The nurse will be available in the Health Office.

Getting all this done will make the first day of school a breeze!

Back-to-School Family Picnic
Join the Pantherettes Dance Team for dinner!
The dance team will be selling walking tacos, pizza, cotton candy, and more!
Pricing and menus available here.
We will have a photo back drop, photo props, and the Panther mascot set-up for both open houses! There will also be a bean bag toss, dance team display, and possibly some other games. Families at the elementary open house will also be able to sign-up for our September kid's dance clinic at the event! 
They are currently
accepting food donations online
. All proceeds benefit the team!
Volunteer Training
Volunteer training needs to be completed each year for every individual who will be volunteering at PACT. Your training is good for one calendar year from the date you had training.

There will be a 30-minute training at 8 p.m. in the Cafeteria after each Open House.
Don't forget to do all the things...

PACT is a mission-driven school with a rich history and an even greater future. We appreciate and value families as the primary educator of your student. 
Thank you for choosing PACT!
Here's what you need to know:
New Secondary Student Testing
New Family Information Night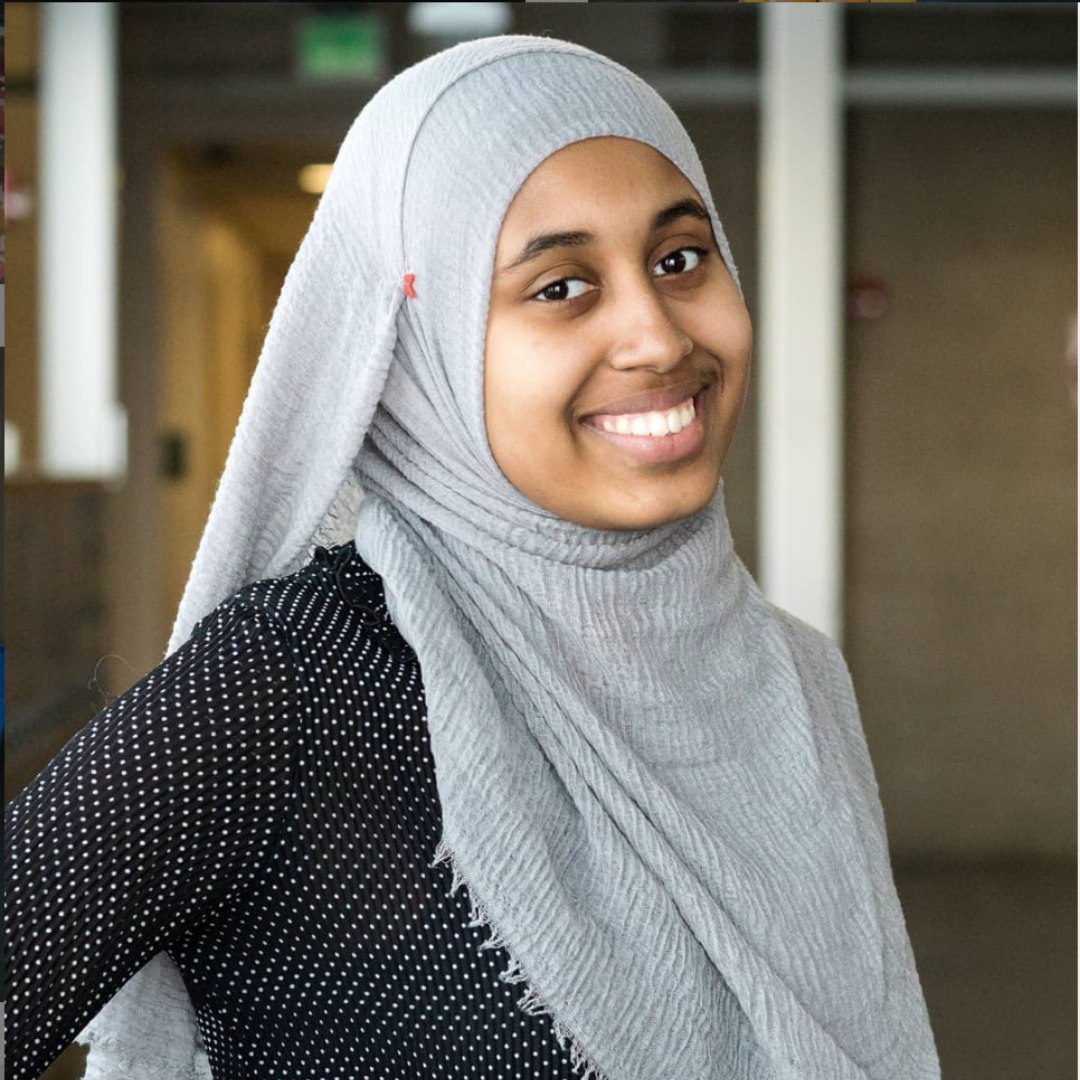 Welcome Back to School!
I hope you all enjoyed your summer break and had time to recharge. On behalf of PACT Student Council I would like to welcome you to the 2019-2020 school year. It is our hope that this school year is filled with happy and successful experiences for all students. A useful addition to our school is the new library. Having a quiet environment is quite beneficial, so I suggest all students to stop by and check it out. Along with the addition of the library, our school acronym has changed, but we are still PACT.
Student Council has planned multiple exciting events this year such as the annual dodgeball tournament, powder tuff, school dances and many more. If you would like to look into joining Student Council, I encourage you to pick up a form in the office or ask me and other members questions! Let's make this year one to remember! 


Elilli Yusuf | Student Body President