I have the distinct pleasure of welcoming you to the 2018-2019 school year! PACT is truly a unique and wonderful community where we develop our students to be lifelong learners who are committed to making exceptional contributions to the world around them.
PACT offers students a character-based education in which we develop the whole student in an environment that shapes them intellectually, emotionally, and physically through a variety of curricular and extracurricular opportunities in academics, athletics, and arts. We have an amazing group of skilled professionals who are committed to teaching your students. Each provides nurturing environments where every child is cared for.
The 2018-2019 school year is our 25th year of providing quality education to our students. If you are new to PACT, I welcome you and am an eager to meet you!


Dr. Emily Mertes | Executive Director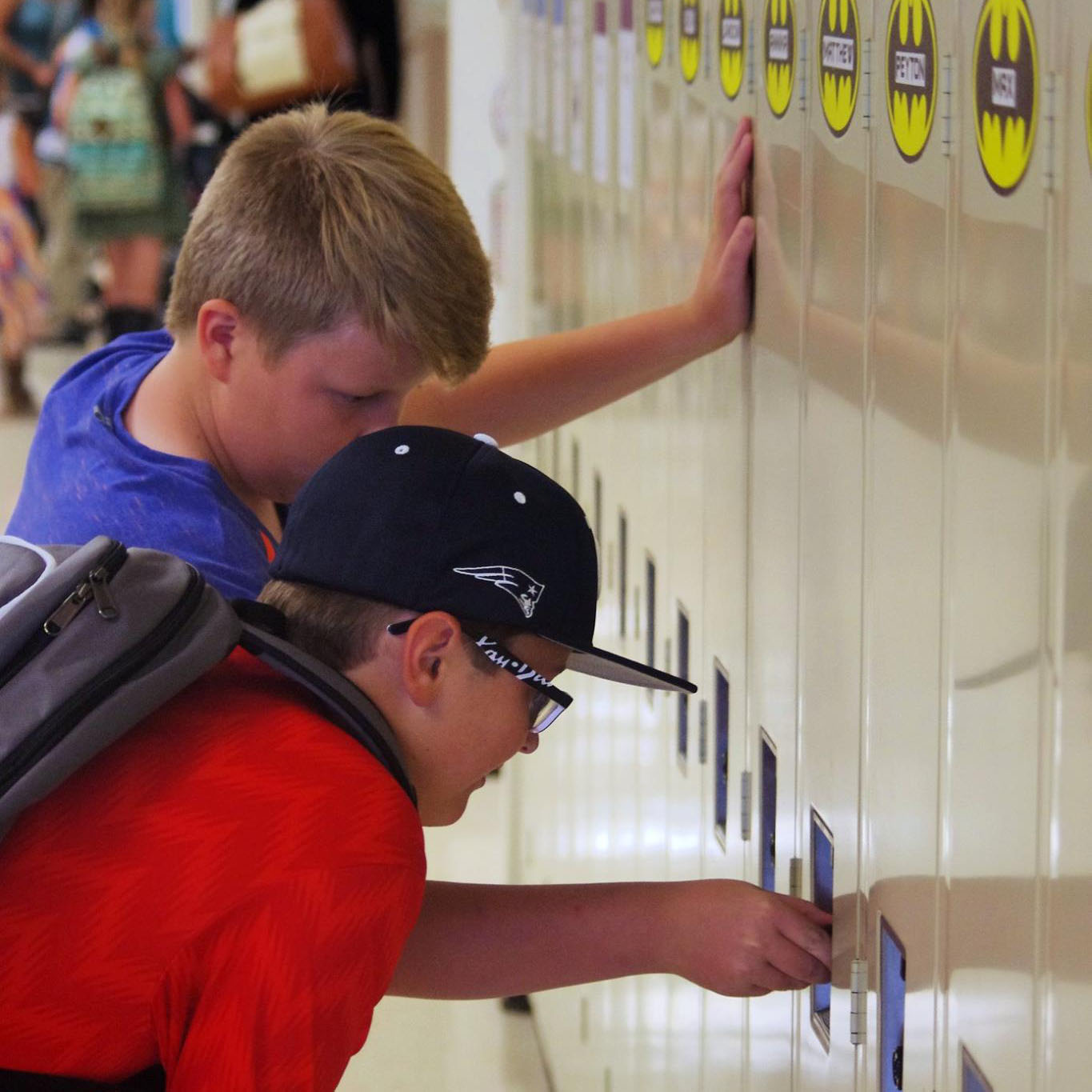 Back-to-School Open House

Secondary: Tuesday, August 21 | 6-8 p.m.
Elementary: Thursday, August 23 | 6-8 p.m.

Start with your homeroom teacher/advisor before you do anything else! Secondary students will get their schedule and locker combination. Elementary students will get their locker assignment and can drop off their school supplies.
Then work your way to the stage to get your picture taken and then visit the tables to talk to staff about everything from health forms to lunch menus and everything in between. This will make the first day of school a breeze!
Don't forget to do all the things...
But wait, there's more...
New to PACT?
We're glad you're here!
PACT is a mission-driven school that has a rich history and an even greater future. We appreciate and value you as the primary educator of your children and appreciate you partnering with us.
Thank you for choosing to send your child to PACT!
Here's what you need to know:
New Secondary Student Testing
New Elementary Student Information Night
New Secondary Student Information Night