So Many Ways to Help
PACT has a variety of ways to earn money with minimal effort. Everything from AmazonSmile to Scrip gift cards. Here are some of the ways you can help: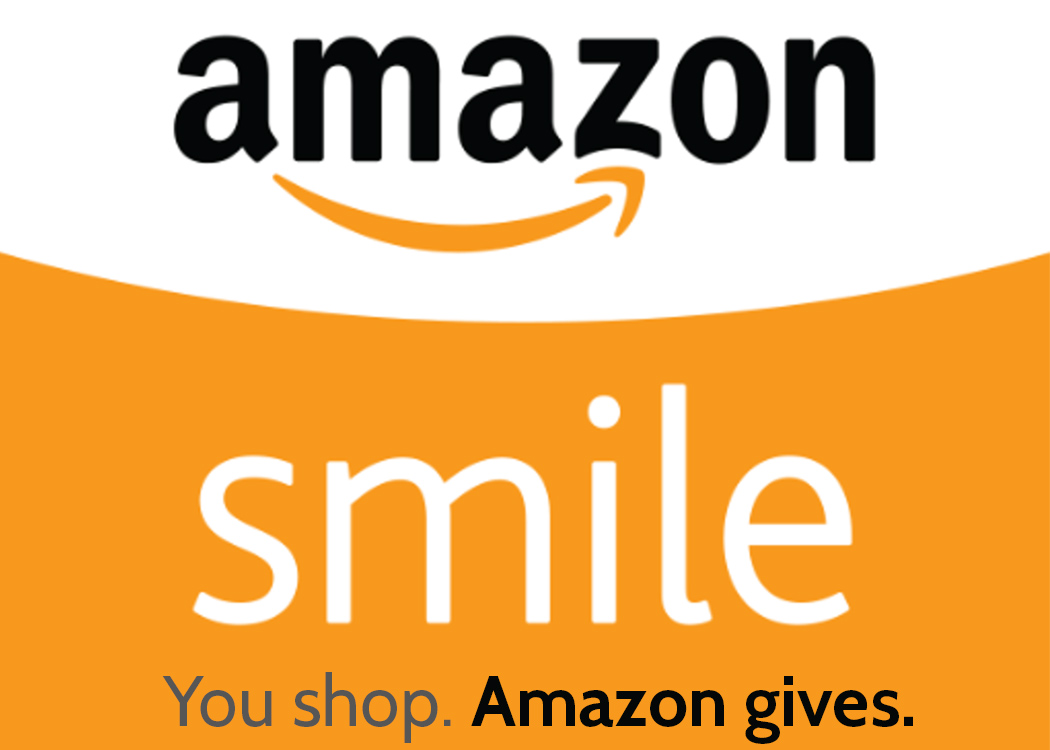 Amazon Smile
Shop
smile.amazon.com
and Amazon will donate 0.5% of the price of your eligible AmazonSmile purchases to PACT Charter School. Just search for "PACT Charter School" when you login.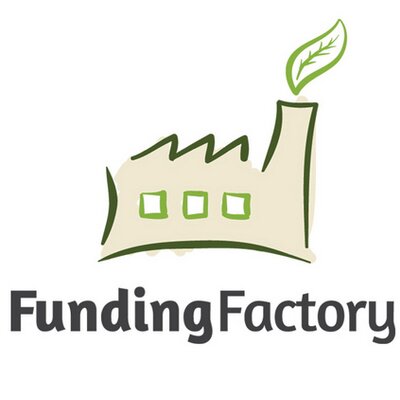 Funding Factory
FundingFactory turns your used
toner and inkjet cartridges
into cash for PACT. Just drop them off at the PACT office and we'll send them in!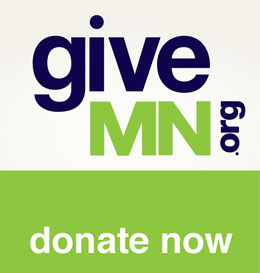 Give Minnesota
Donate to
Give Minnesota
to help PACT meet it's fundraising goals. You can make online donations anytime and anywhere.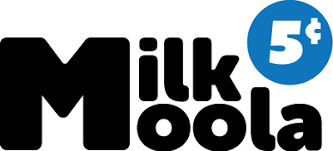 Milk Moola
PACT earns 5¢ for every cap or bag top collected from Kwik Trip and Kwik Star's Nature's Touch® products. Send in those caps! For more information visit
kwiktrip.com/Milk-Moola
.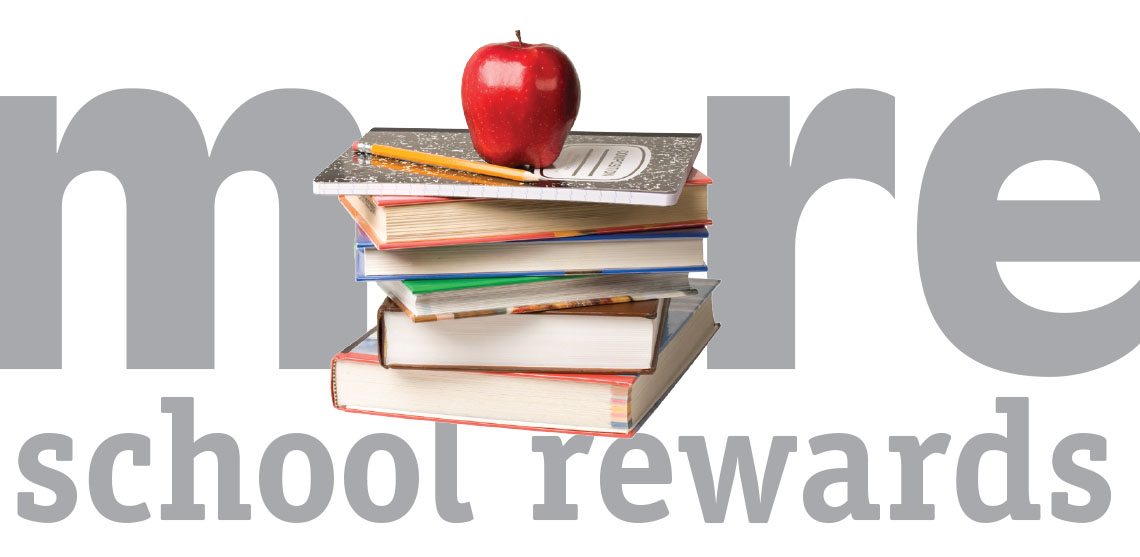 More School Rewards
Shop Coborn's and Marketplace and earn points for PACT. Sign up for MORE rewards at
morerewards.com
, designate PACT as your prefered school, and shop qualifying brands. Learn more online.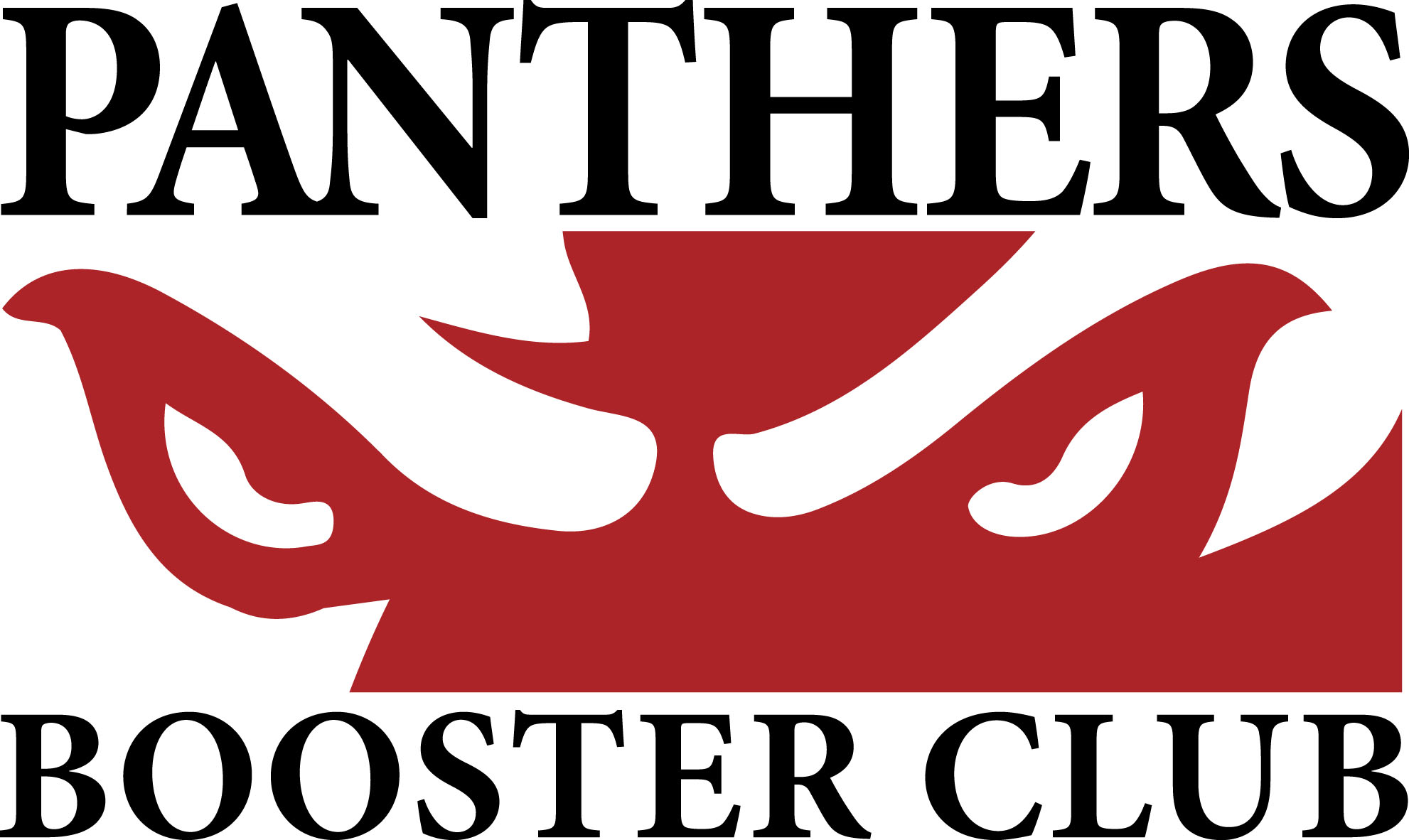 Panthers Booster Club
The Panthers Booster Club exists to support and promote approved extracurricular activities, programs, and projects of PACT. The Panthers Booster Club The Panthers Booster Club is not sponsored or funded by PACT Charter School, but works in partnership. For more information visit
panthersboosterclub.org
.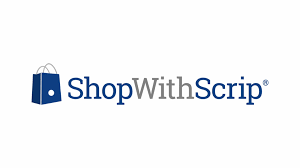 Scrip
Stop by the Scrip table any Thursday morning from 7:45-9 a.m. outside the school office, or place an order form and payment in the box across the hall from the office. Or you can order online at
shopwithscrip.com
(enrollment code is 6472E4668336).
How Has Your Support Helped PACT?

The funds raised have purchased new bookshelves in an Elementary classroom, cabinets in the library, snowshoes and tennis rackets for PE, and a Buddy Bench on the playground. Patrols have been sent to camp on an annual basis, resources have been provided for the Read-a-Thon, Elementary playground equipment has been purchased, items for a school raffle have been donated, and MCA/MAP snacks have been purchased annually.

Thank you for all you do to help PACT!