Due to COVID-19 restrictions, visitors and volunteers will not be allowed inside the PACT building. We anticipate some "at home" volunteer opportunities to help teachers and staff.
Volunteering at PACT
PACT is unique because staff and parents work alongside each other to ensure student success. Studies show that parental involvement in the classroom increases student achievement (higher test scores and grades), promotes positive self-esteem, creates positive behavior, and improves attendance and graduation rates. Parent volunteerism saves money, which allows us to increase student achievement directly. 
Want to get involved and not sure what opportunities fit your schedule? Contact the Volunteer Coordinator to find a volunteer opportunity that suits you!

Ways you can volunteer:
PACT asks every family to volunteer for four hours per month. Here are a few ways:
Hot lunch subs
Classroom Teacher Assistant (TAs)
Chaperone
Read with students
Level classroom books
Review curriculum
Serve on committees
Assist at sporting events
Provide conference dinners and treats
And much more!
Tell us what interests you!
Fill out our Volunteer Interest Form and we'll contact you when we are looking for volunteers in your area of interest!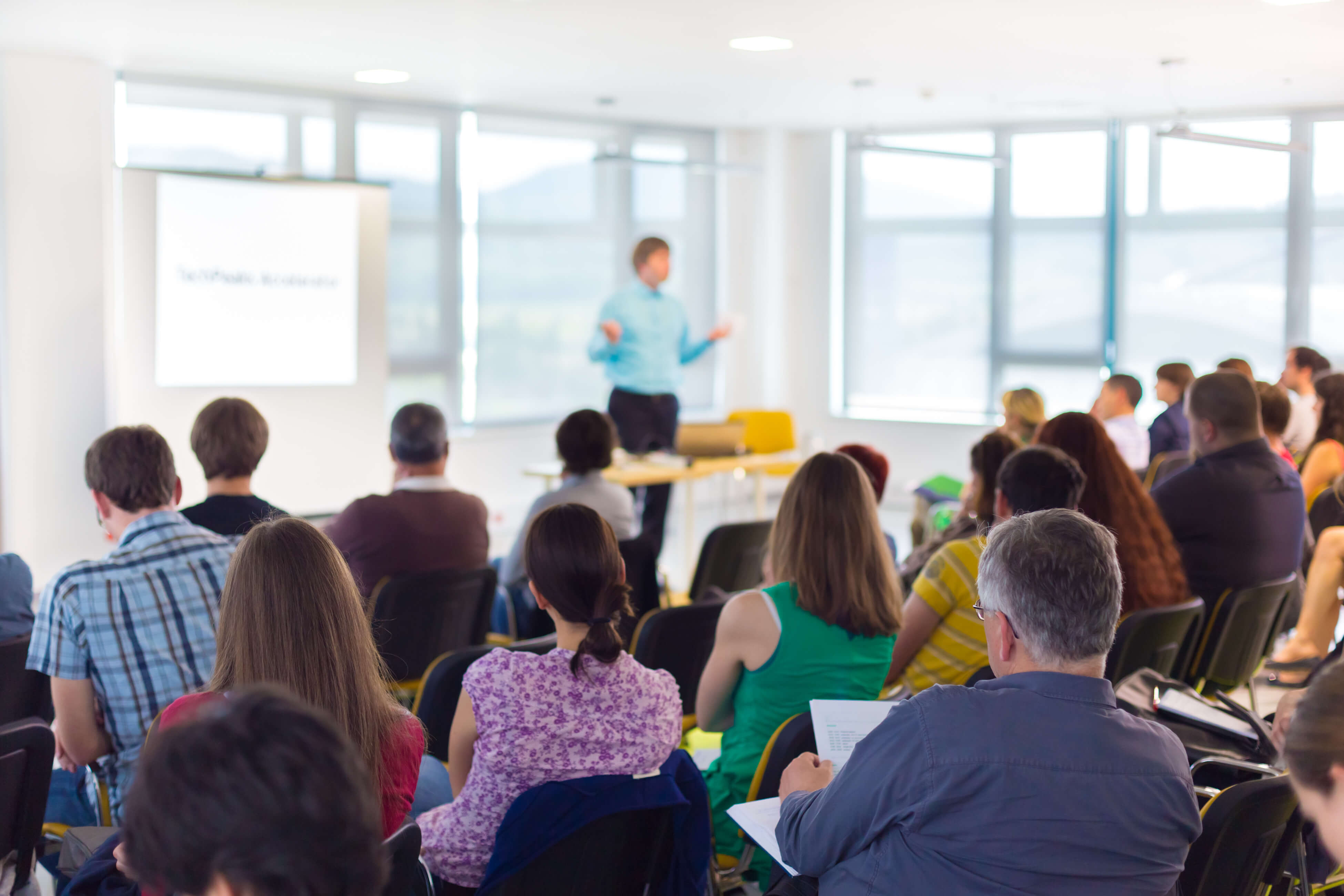 Volunteer Training
If you volunteer during the school day and interact with students, training is required as it helps us maintain consistency. Watch for details about monthly training or contact the Volunteer Coordinator to set up a time. Your involvement and support are much appreciated and enhance the educational experience of all students.
Training Schedule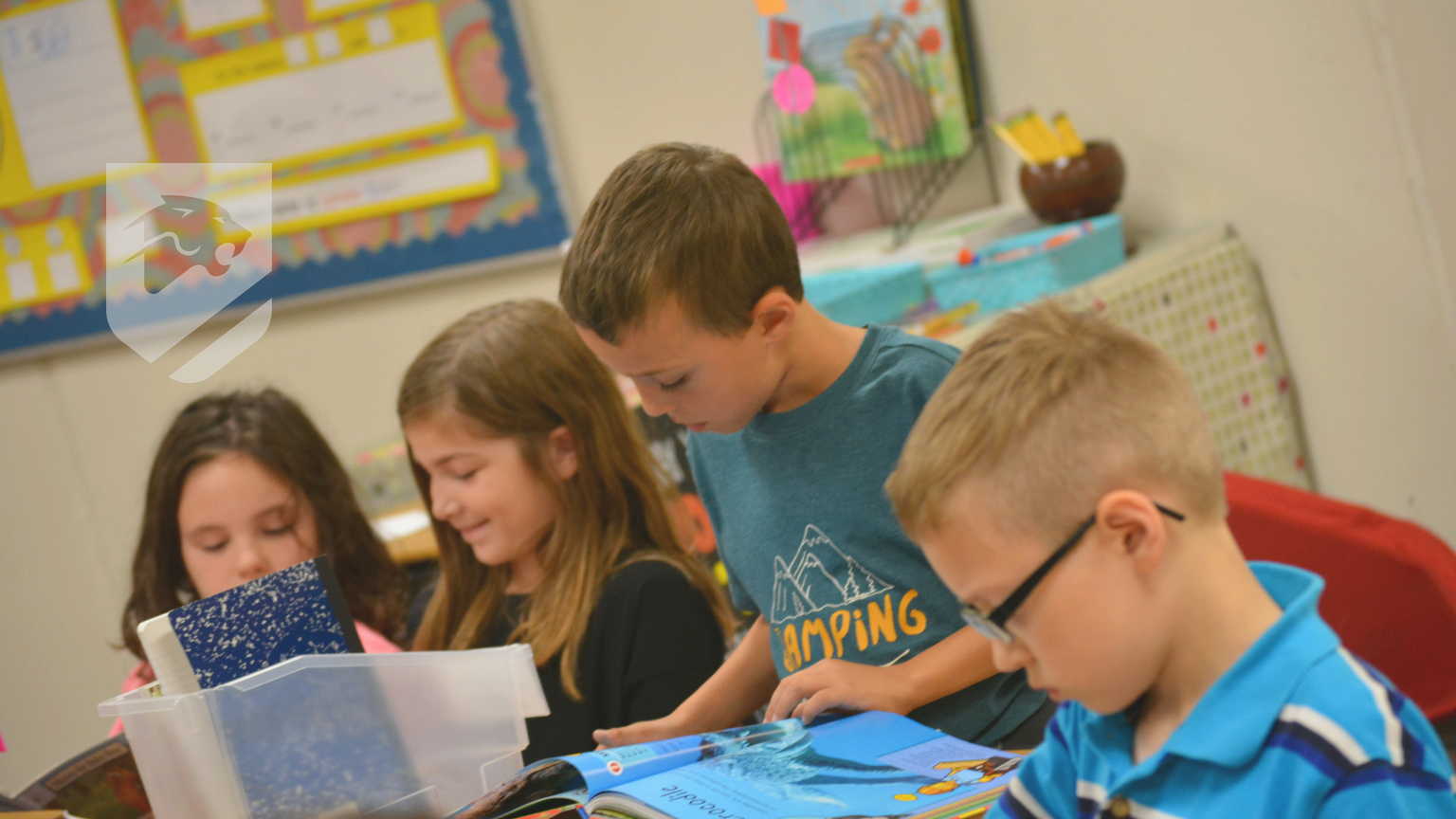 Background Check
Volunteers need a completed background check (BCA) on file at PACT before volunteering within the school in any capacity. If you are new to PACT, unsure if your background check is valid, or know that you need an update, please submit your name using the form below, and the Volunteer Coordinator will contact you directly.
BCA Request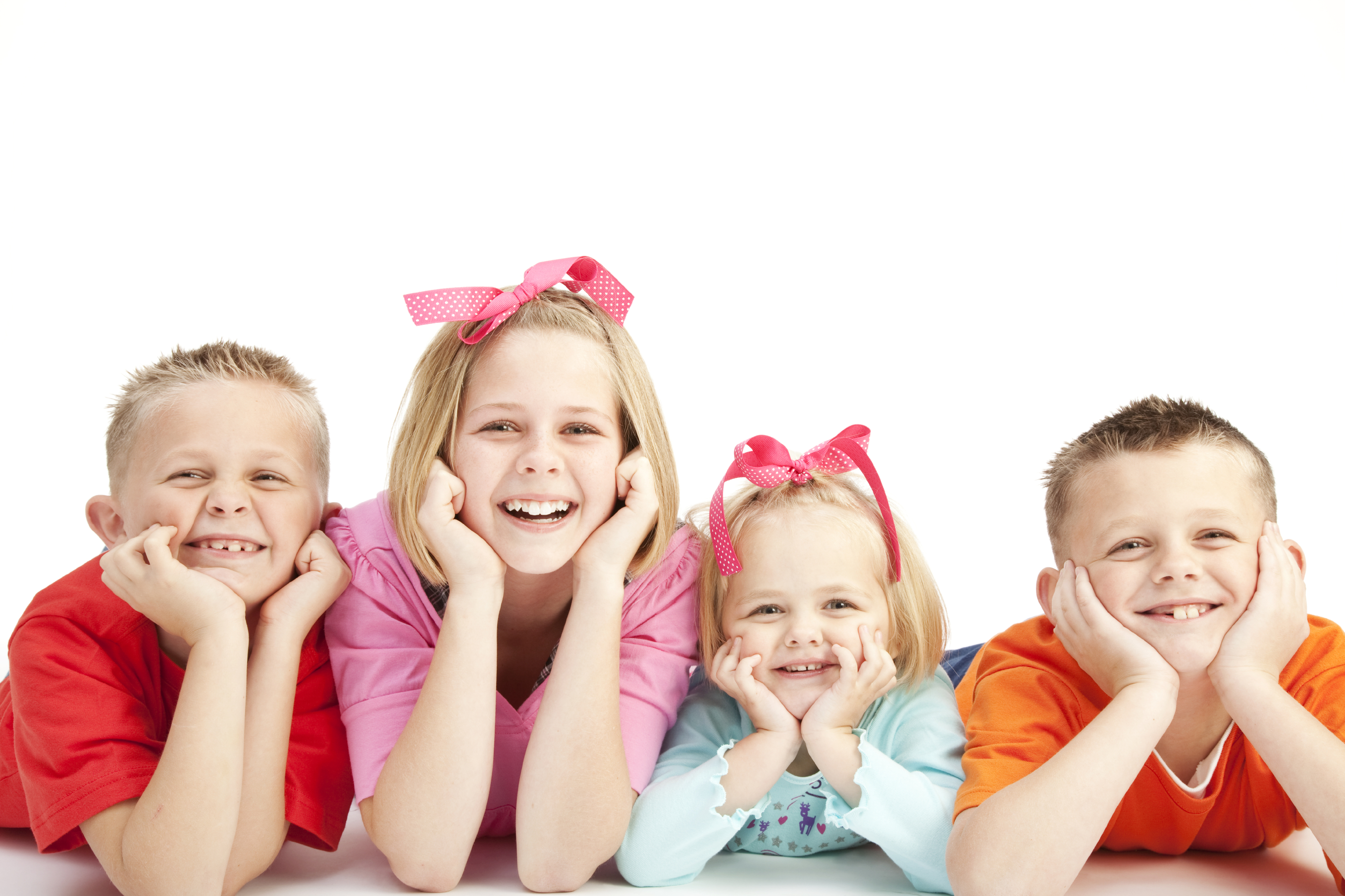 Childcare Available
A nursery is available for a two-hour time block on Mondays and Wednesdays during school hours; and Tuesdays, Thursdays, and School-Fridays from 8 a.m.-12:30 p.m. It is also available during Thursday committee meetings with advance notice. Volunteers who need childcare should
sign up in advance by contacting the Volunteer Coordinator
.
I love seeing how excited the kids are to have their parents help. It shows our kids that school is a valuable place to invest our time, energy, and talents.