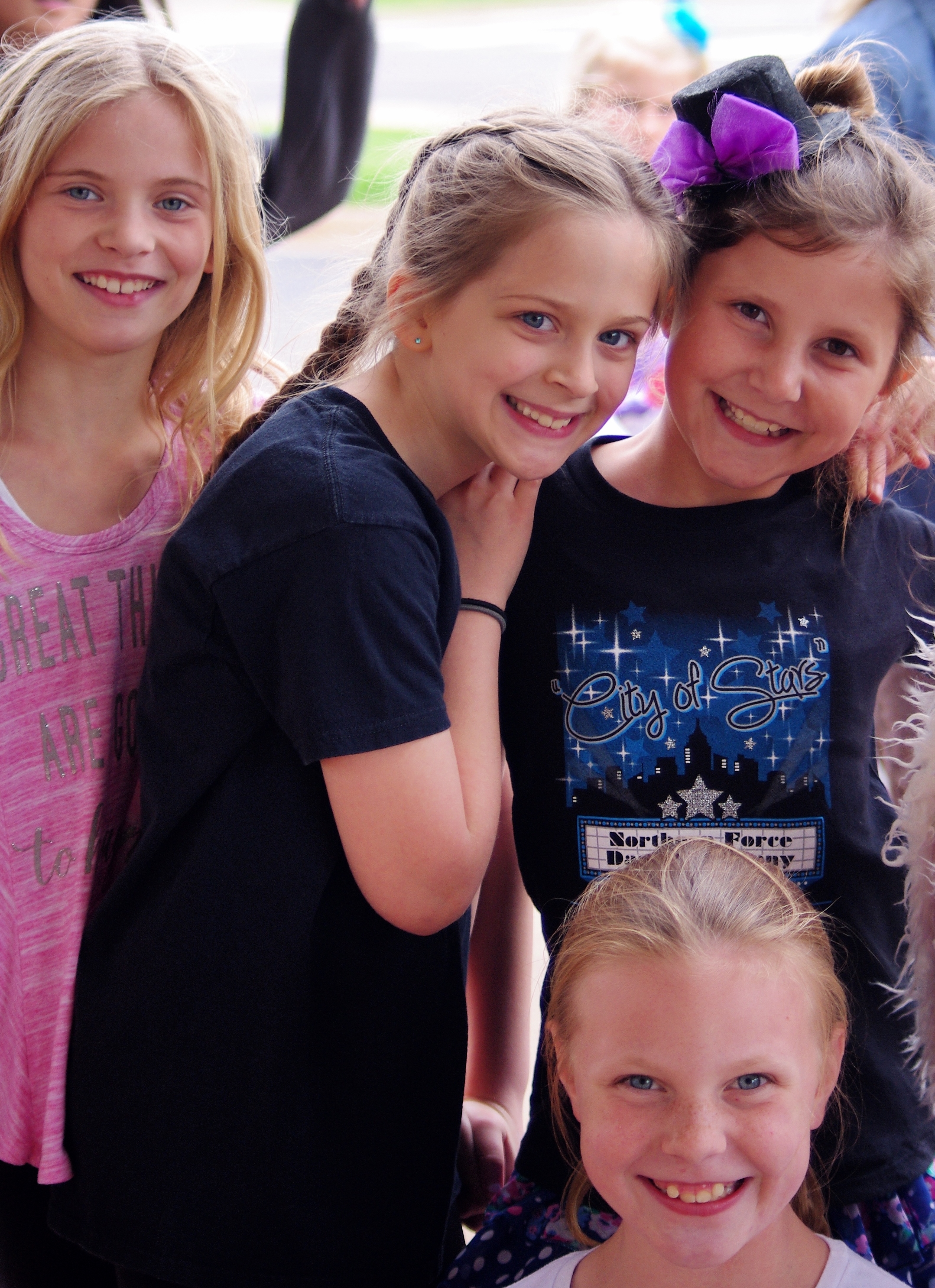 Lunch and Breakfast Program
PACT offers nutritious breakfast and lunch options for all students. Meals must be ordered online a month in advance.


Here's how it works:
Menus are posted below by the 10th of every month.
Review the menu and complete an order form (below) -- one for each student. You should complete a form even if you are on the free/reduced meal plan.
Calculate your total meal cost using the Meal Payment Calculator. You can add milk and we'll deduct the cost from your account when milk is used.
Pay for your meals online in the eStore. You can also pay in the School Office. You can pay weekly or monthly.
Orders are due by 11 p.m. on the 20th of every month.
You'll receive an email receipt once you submit your order.
Ordering guidelines are found in the Meal Purchasing Policy. If you need help, contact the Food Services Coordinator by the 17th of each month.
Alternate Lunch
Did your student forget a lunch or miss the pre-order? An alternate lunch is available by request for $2.50 ($0 for students with free/reduced lunch benefits).
The alternate lunch consists of a grain, protein, serving of fruit/veggie, and a carton of milk. The fee, if any, will be billed to the student's account.
PACT does not refuse any child an alternate lunch.
Lunch Account Balances
Lunch account balances are brought forward from the previous year, and you can view your balance by logging into your eStore account on the "Lunch" tab.