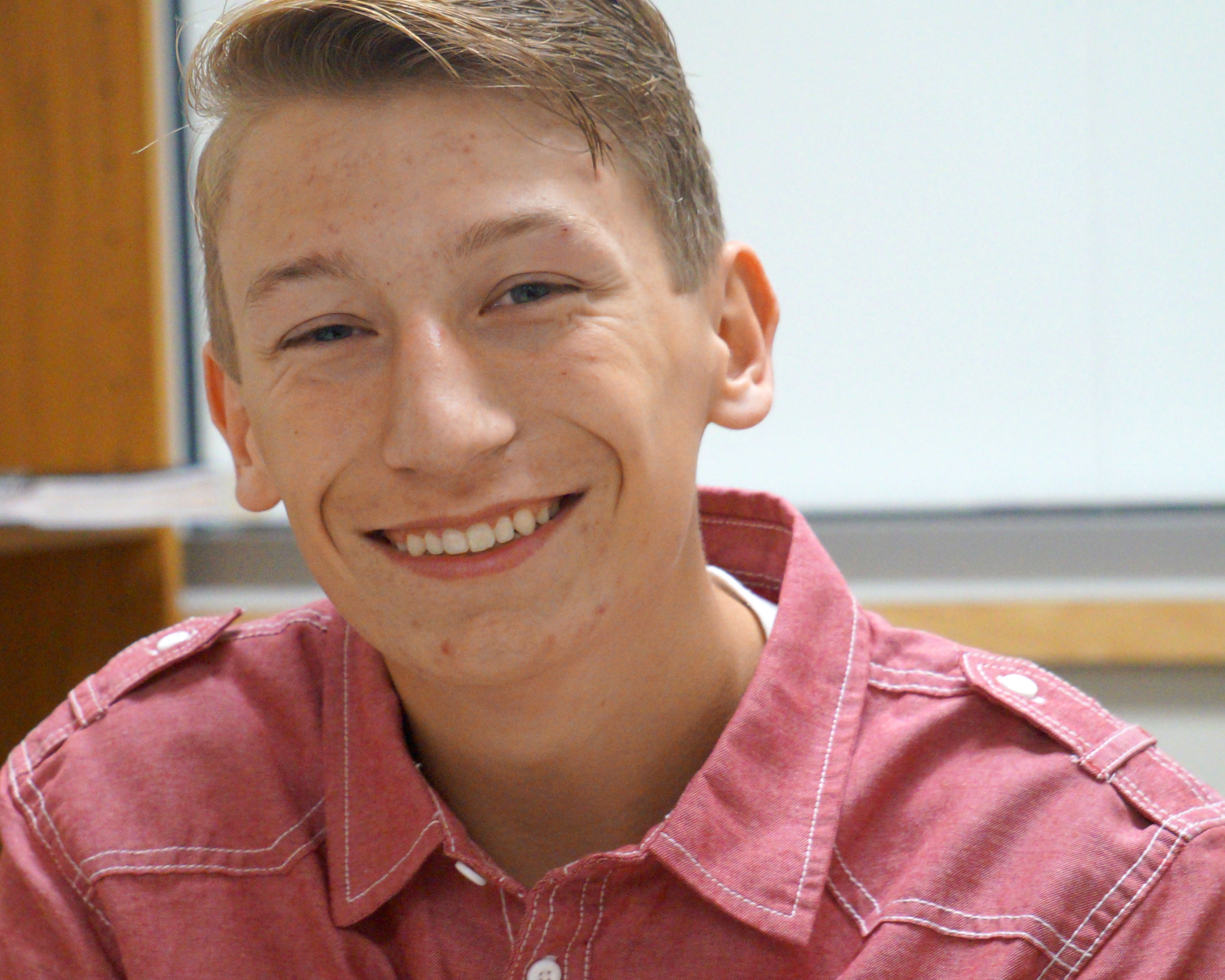 Welcome to a New School Year!
On behalf of the PACT Student Council I would like to welcome you to the 2018-2019 school year. We look forward to a year filled with many new memories with both long-time friends and new friends. There are a lot of new things, from the fresh paint on the walls, to the new logo that represents our school. However, along with the new paint and logo, it's still the same PACT that we all have come to love—a place where we learn and become close with friends.
Student Council has a lot of fun activities planned this year from the dodgeball tournament to powder tuff, along with school dances and pep rallies. If you are interested in joining Student Council, you can find a form in the office or feel free to come talk to me in the halls! It's going to be a great year!
Noah Berglund | Student Body President
"Each one of us has encountered a unique experience at this school filled with memorable moments, and we have become equipped with knowledge and wisdom that we will utilize for the rest of our lives."