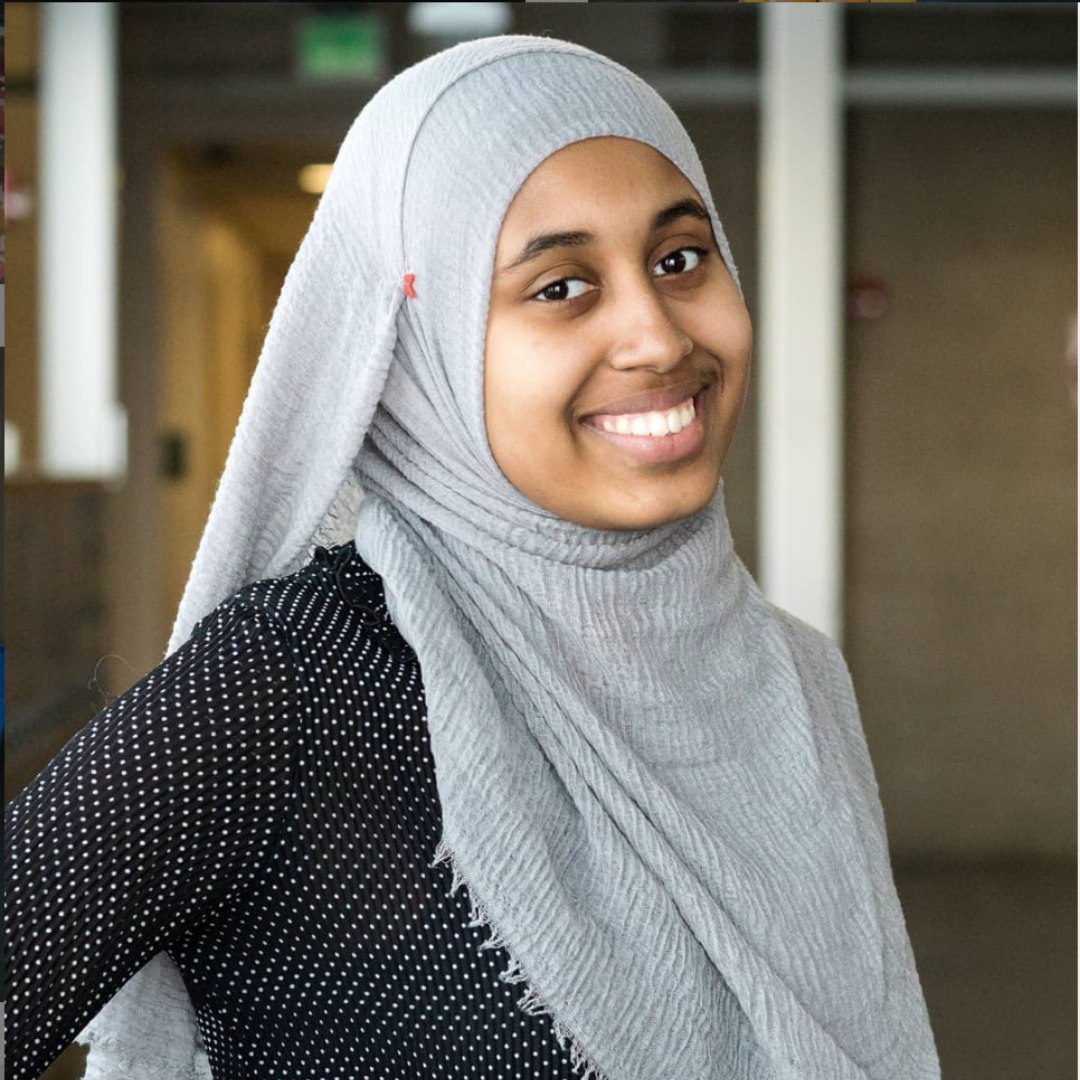 Welcome Back to School!
I hope you all enjoyed your summer break and had time to recharge. On behalf of PACT Student Council I would like to welcome you to the 2019-2020 school year. It is our hope that this school year is filled with happy and successful experiences for all students. A useful addition to our school is the new library. Having a quiet environment is quite beneficial, so I suggest all students to stop by and check it out. Along with the addition of the library, our school acronym has changed, but we are still PACT.
Student Council has planned multiple exciting events this year such as the annual dodgeball tournament, powder tuff, school dances and many more. If you would like to look into joining Student Council, I encourage you to pick up a form in the office or ask me and other members questions!  Let's make this year one to remember! 


Elilli Yusuf | Student Body President
"Each one of us has encountered a unique experience at this school filled with memorable moments, and we have become equipped with knowledge and wisdom that we will utilize for the rest of our lives."