Students of Character
At PACT, we help build students of character and academic excellence. We follow our mission to partner as parents, students and staff to cultivate an academically rigorous environment that challenges students to develop positive character qualities as a foundation for personal and intellectual growth.

We offer our Elementary students a variety of extracurricular activities like STEM, sports clinics, and language clubs that will challenge your child and help them to grow socially and intellectually. A highlight of the Elementary program is Advisory Buddies where Elementary classes partner with Secondary students to read, play games, and mentor the young students.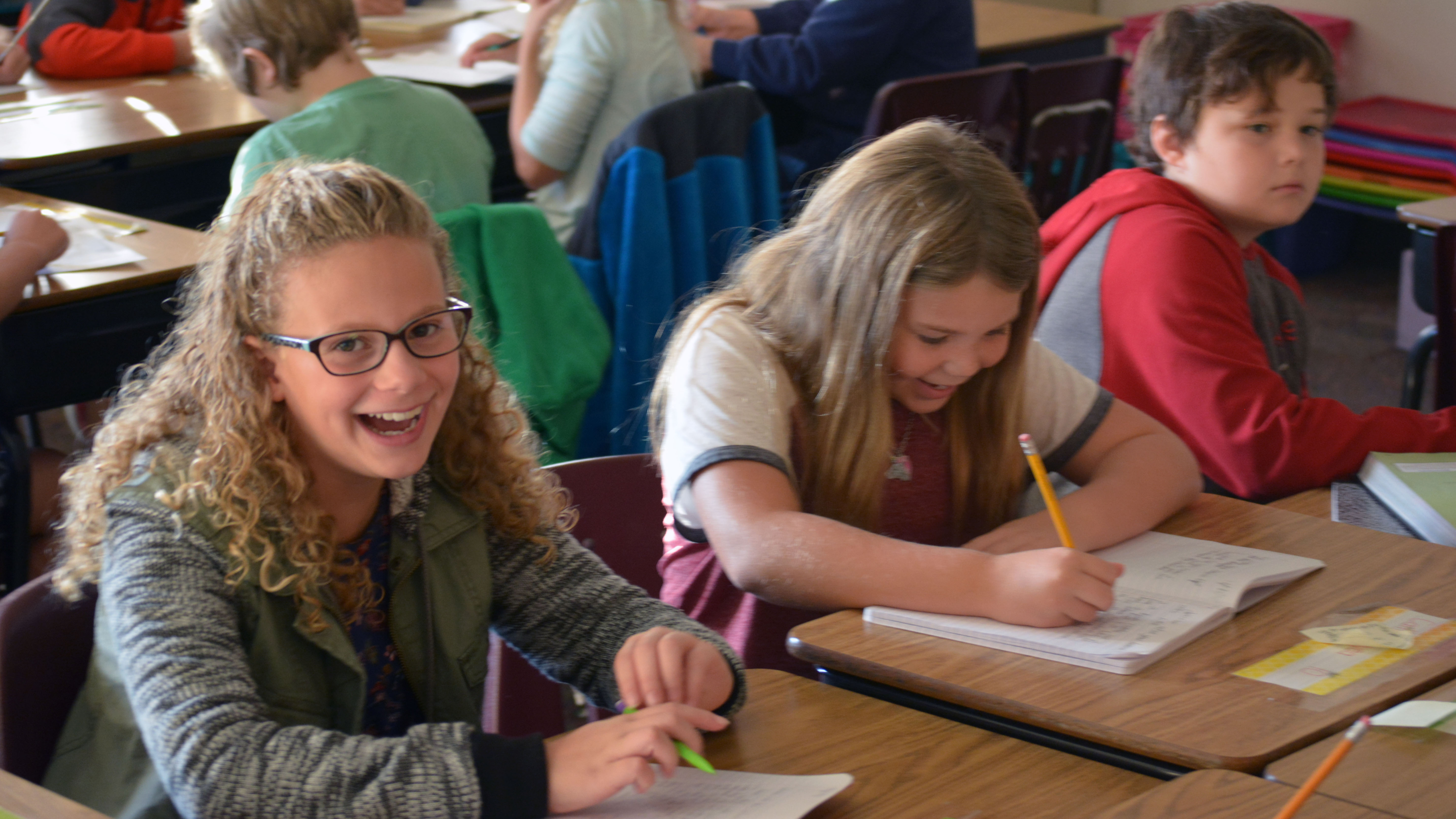 Elementary Student Council
Student Council allows student leaders help govern student affairs and gives opportunities to voice opinions, concerns, ideas, and plans in a proper manner. They work toward developing leadership qualities and organizational skills while establishing better communication patterns between students, faculty, administration and parents. They work within established guidelines to create an environment of unity for all of PACT Charter School.

Elementary Student Council Advisors: 
Brooke Junkans and Emily Nelson