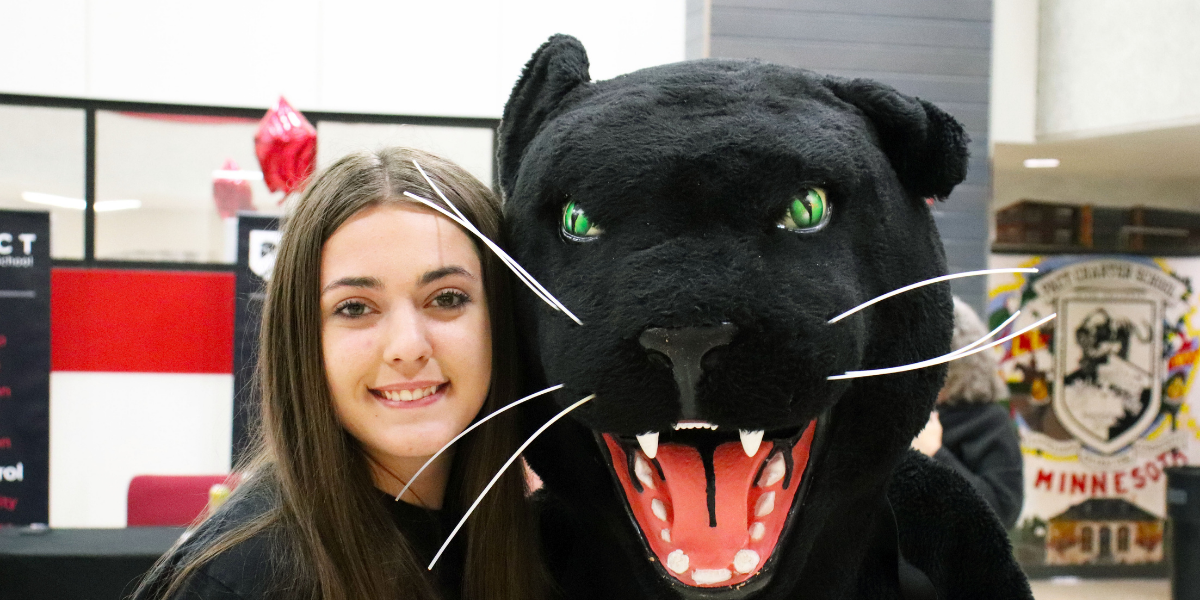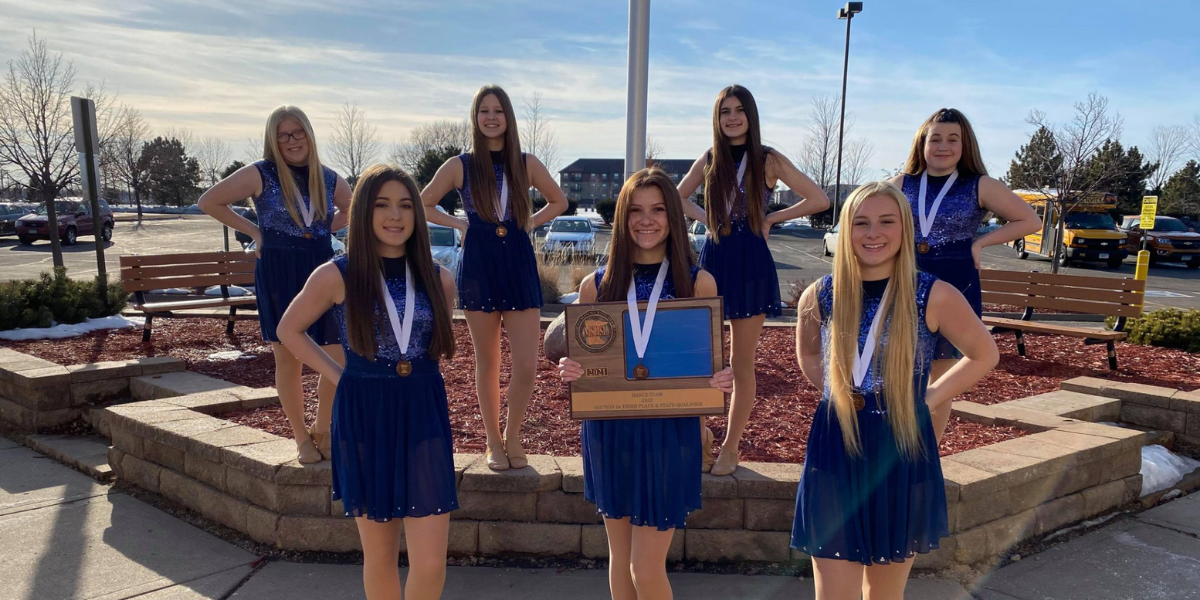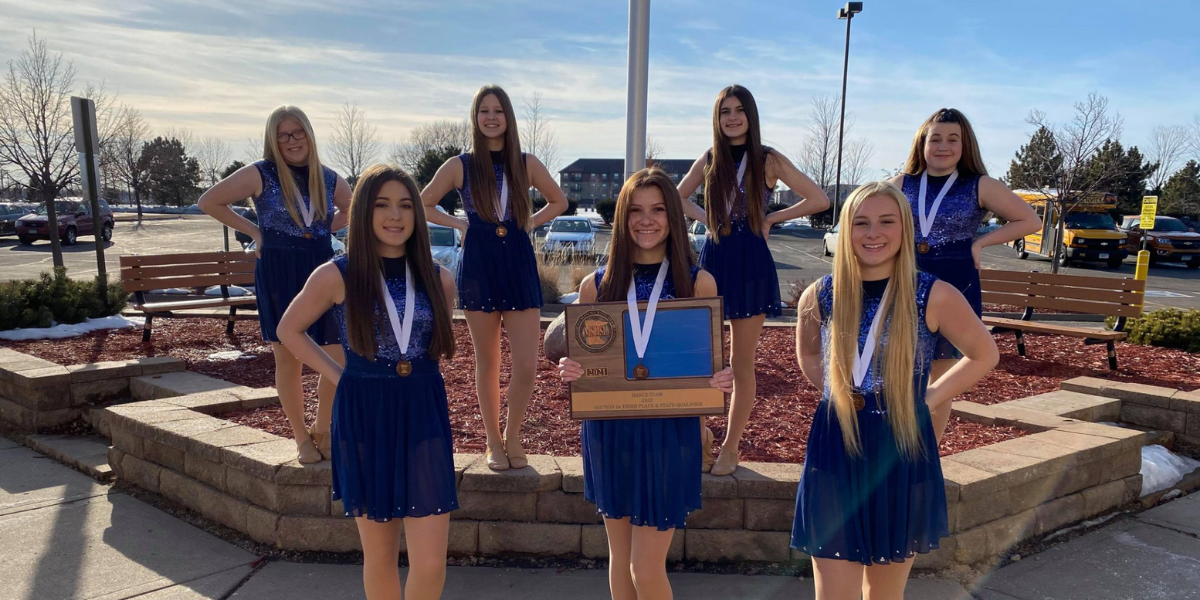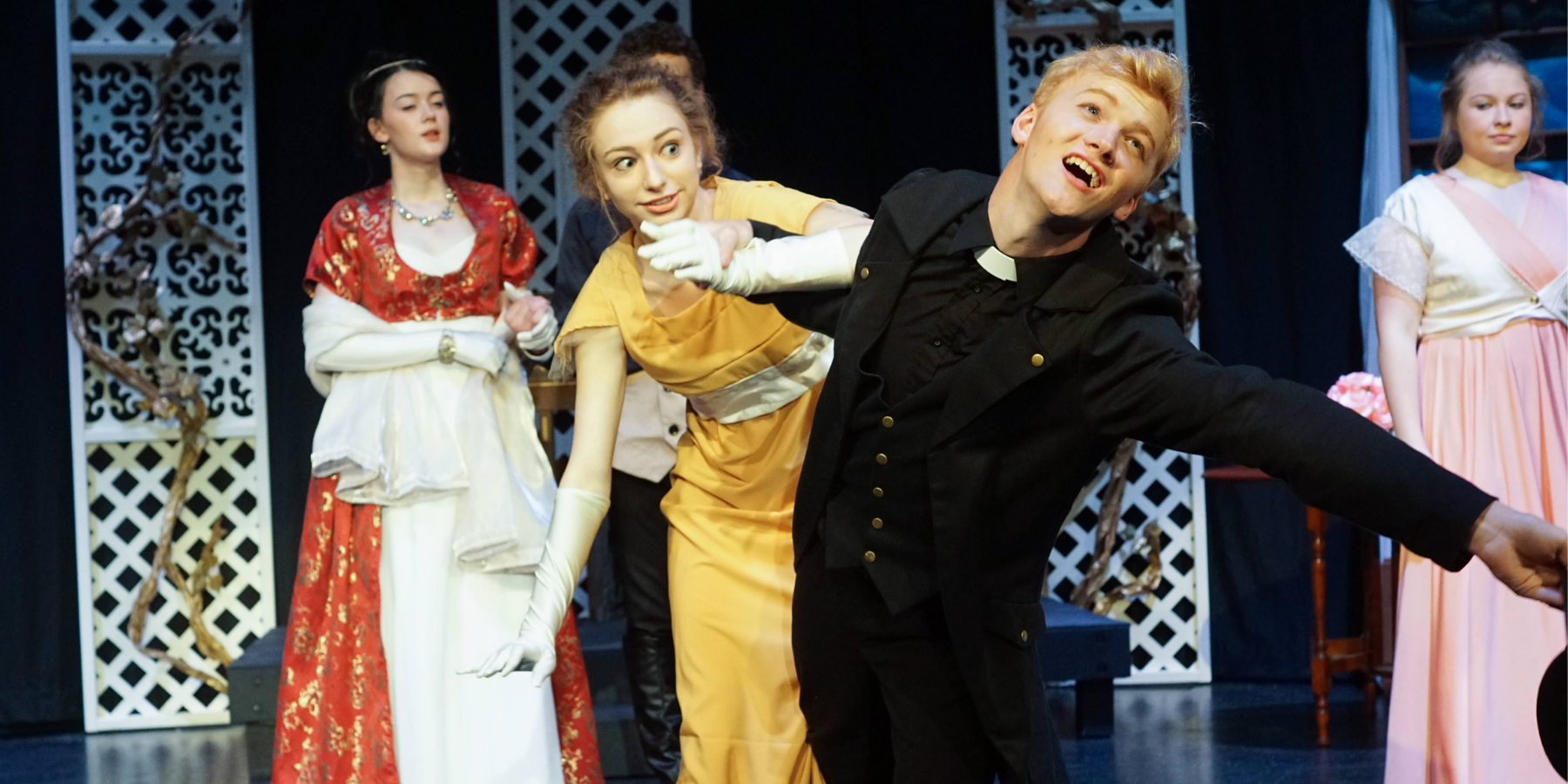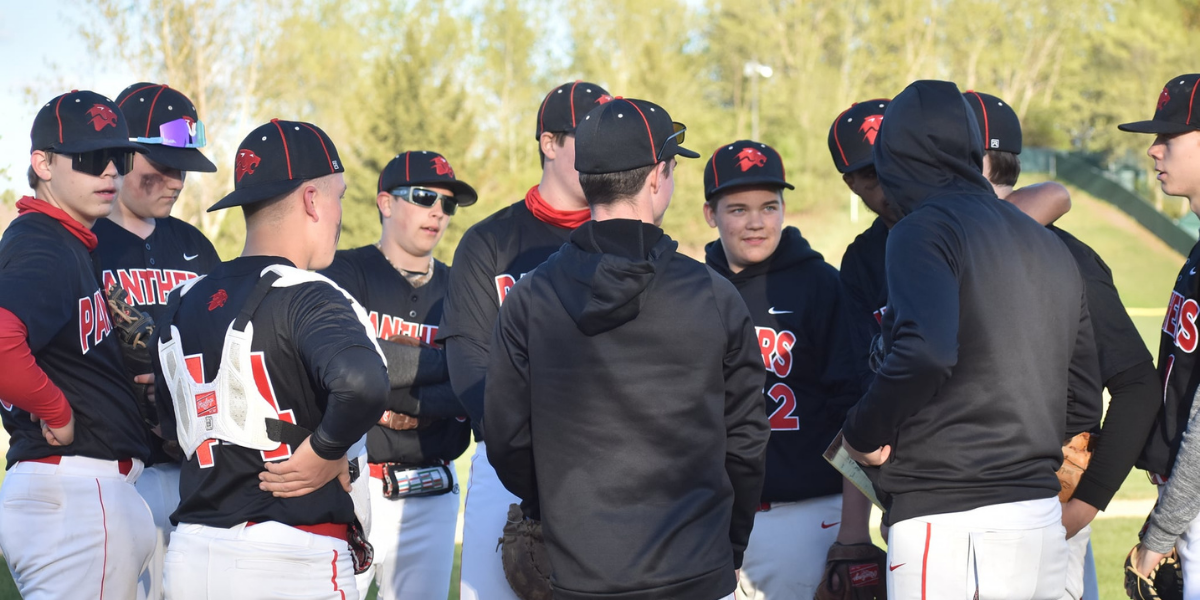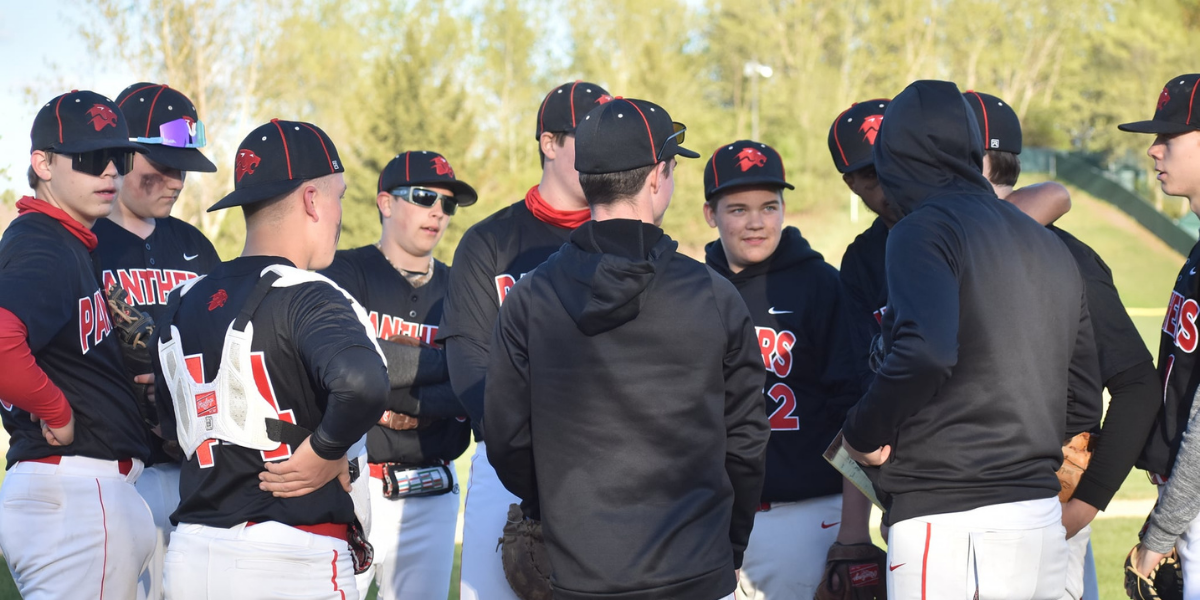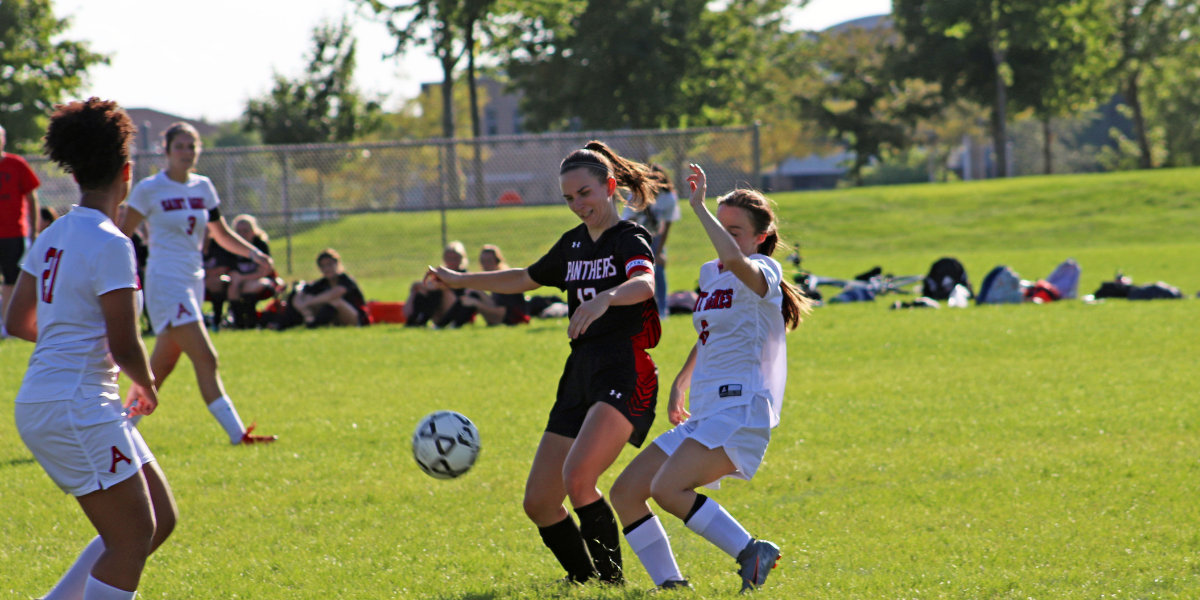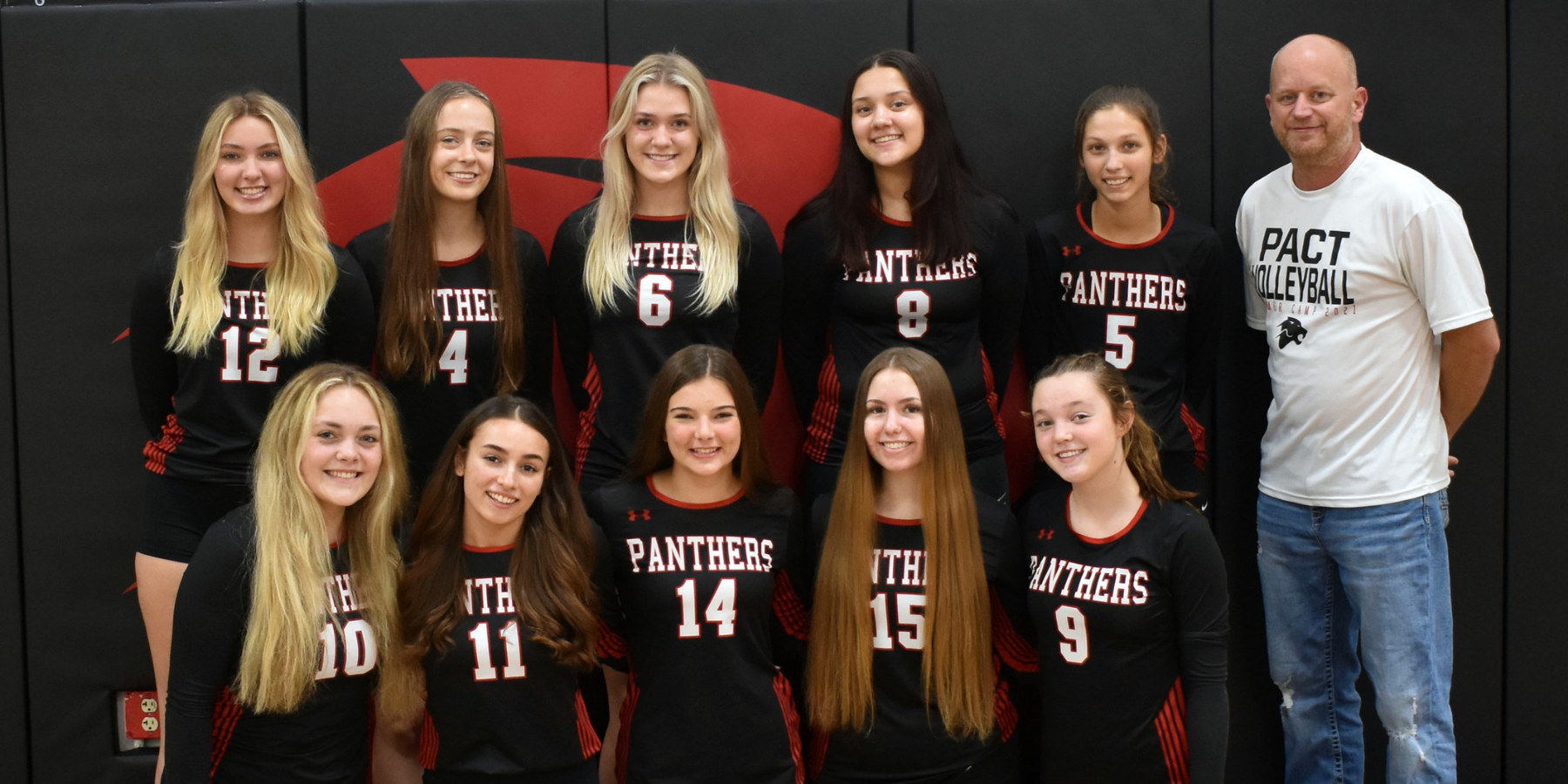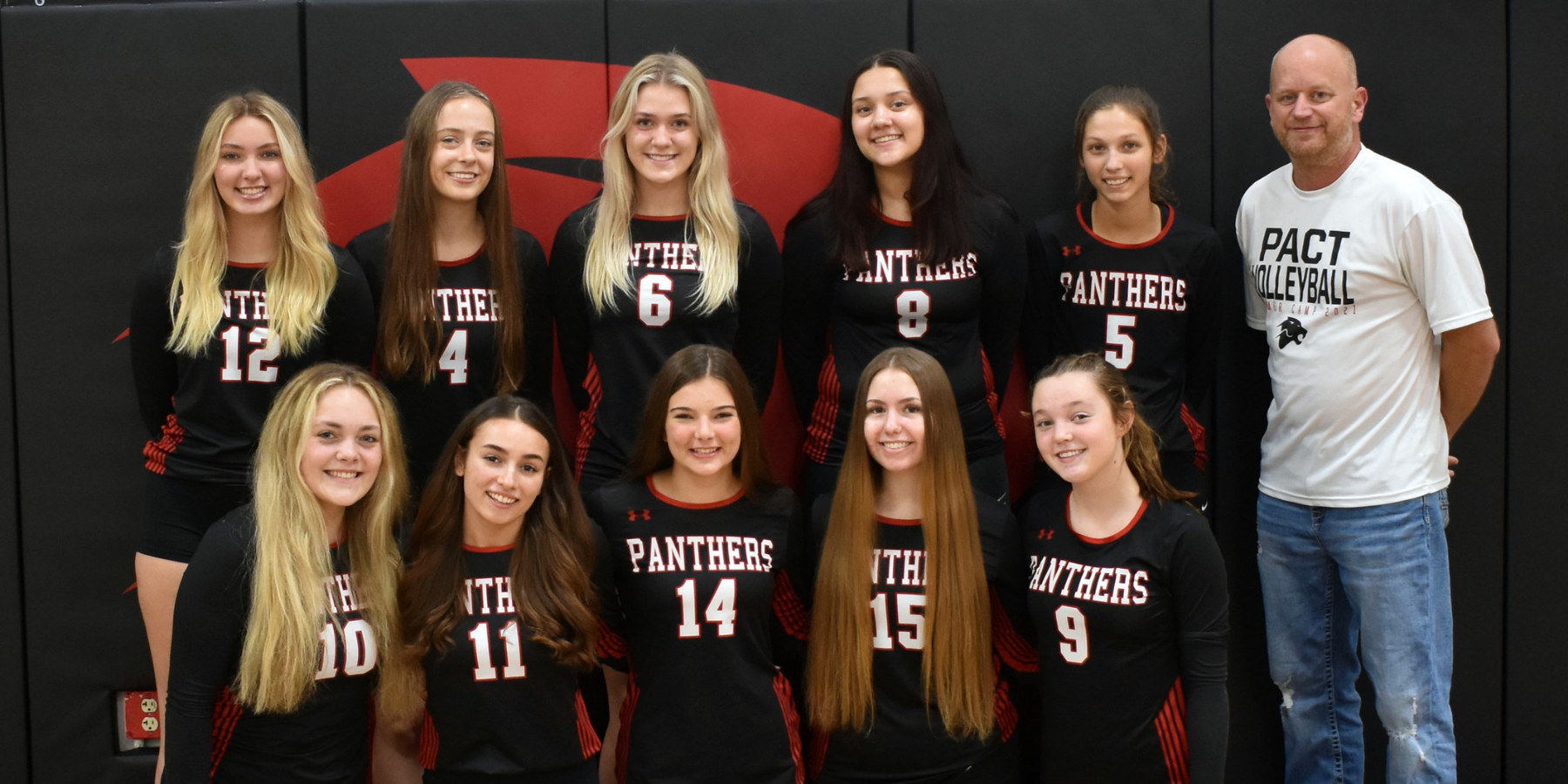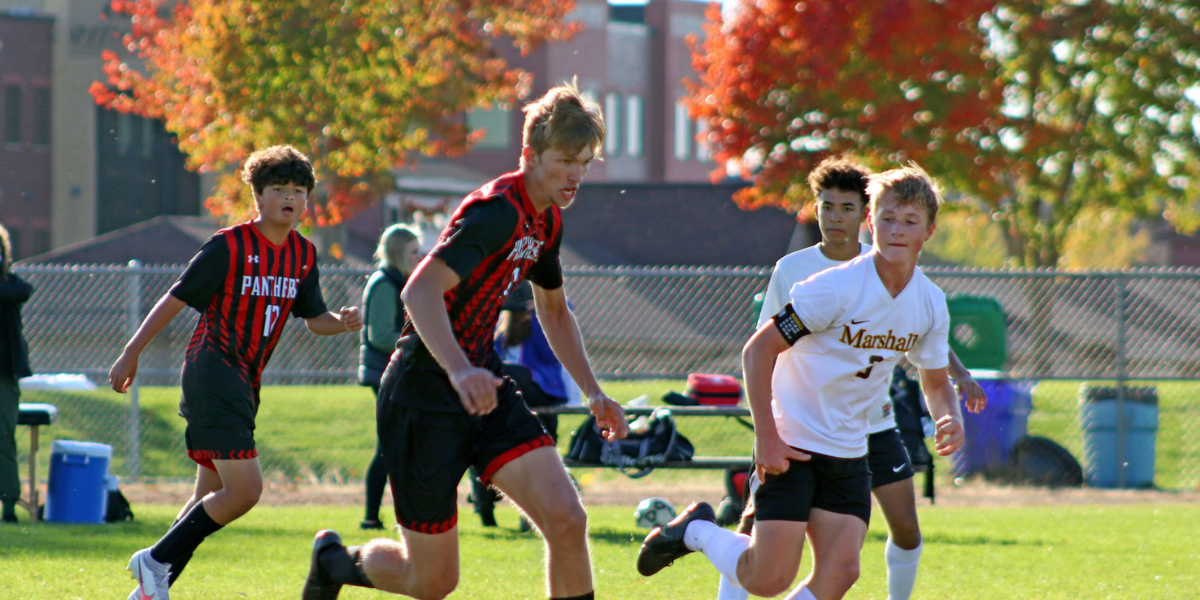 23ffeb3e0d744fbebecde9feb14ff400.jpeg
Extracurricular Activities
Training the Hearts of Champions
At PACT, extracurriculars are an integral part of the middle and high school experience. We provide these opportunities as a commitment to a quality, well-rounded education that challenges students both mentally and physically. We offer coaches who build young men and women of character not only in the classroom but on the court and field.
We are proud of our student's abilities across our more than 25 sports. More than 300 students participate each year, and we are committed to offering as many opportunities for our students as we can. In some cases, we have built cooperative agreements with local schools so our students can have the benefits of a variety of sports a small school can't offer -- things like football, gymnastics, swimming, and hockey!
Get involved and take advantage of everything PACT has to offer. Go Panthers!
Watch PACT Games from Home
PACT is now a part of the 
NFHS Network
. You can sign up for a subscription to watch all PACT home games in our gym. Many other schools in our conference are also part of this network making PACT games at their facilities available with the subscription.
Registration and Resources
A per-student participation fee is due for most activities. Please visit team pages for information. 
Participants in sports require up-to-date Sports Physical and MSHSL Eligibility forms.
There is a mandatory sports meeting every August. Watch the School Calendar for information. 
The Panthers Booster Club exists to support and promote the extracurricular activities of PACT Charter School. Learn more by visiting their webpage:
Go Panthers Go!
Stand up and cheer, the Panthers are here.
Red, black and white, we'll fight, fight, fight!
P-A-C-T Panthers are we. We are a noble pride.
We will fight for eternity. Our strength we cannot hide.
Prowling and growling, that is what we do.
Never give up, we'll see it through
From start to end our pride will never bend.
Go, Panthers, go!
Go, Panthers, go!

Music by Lynn Richter | Song lyrics by Richter and PACT students