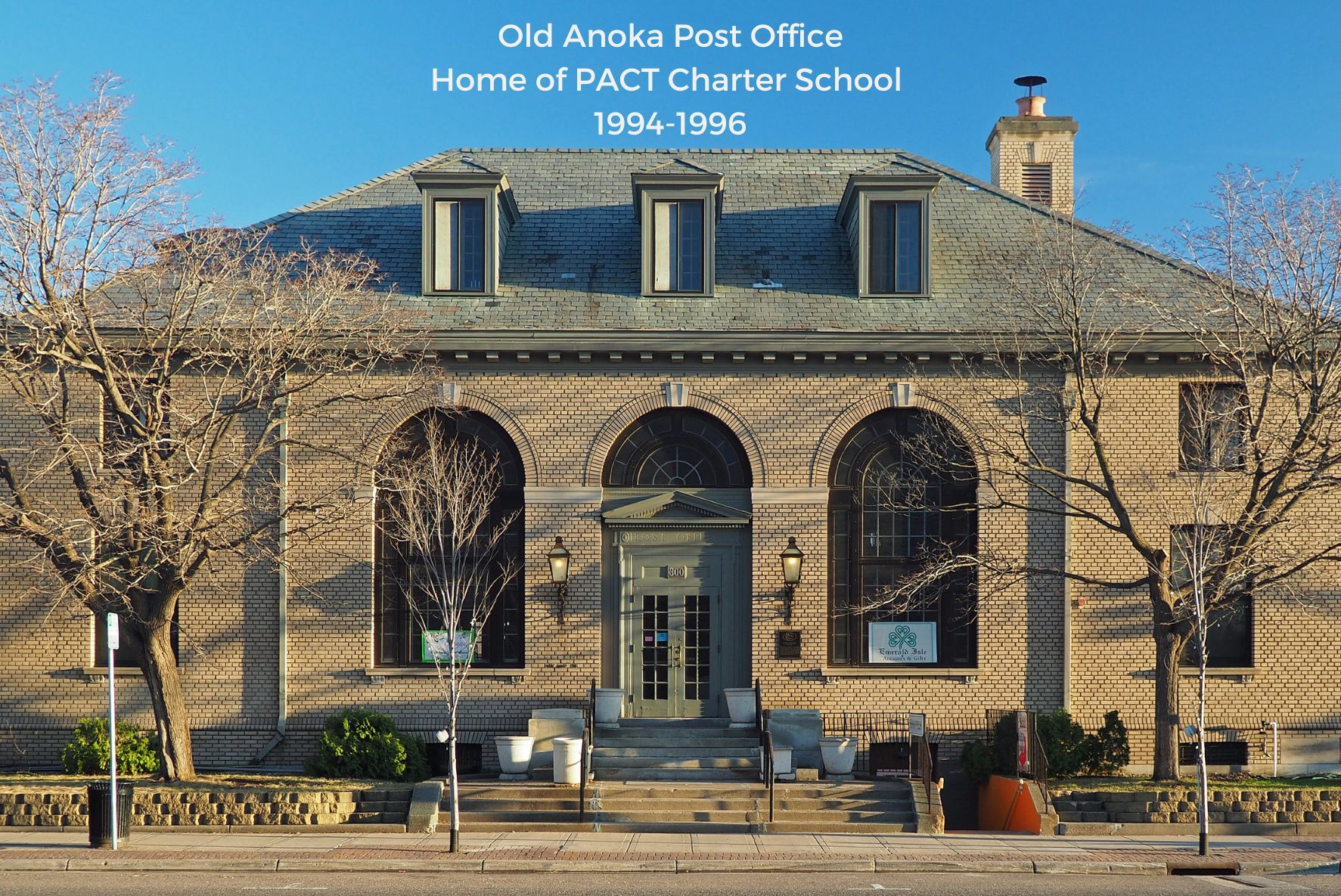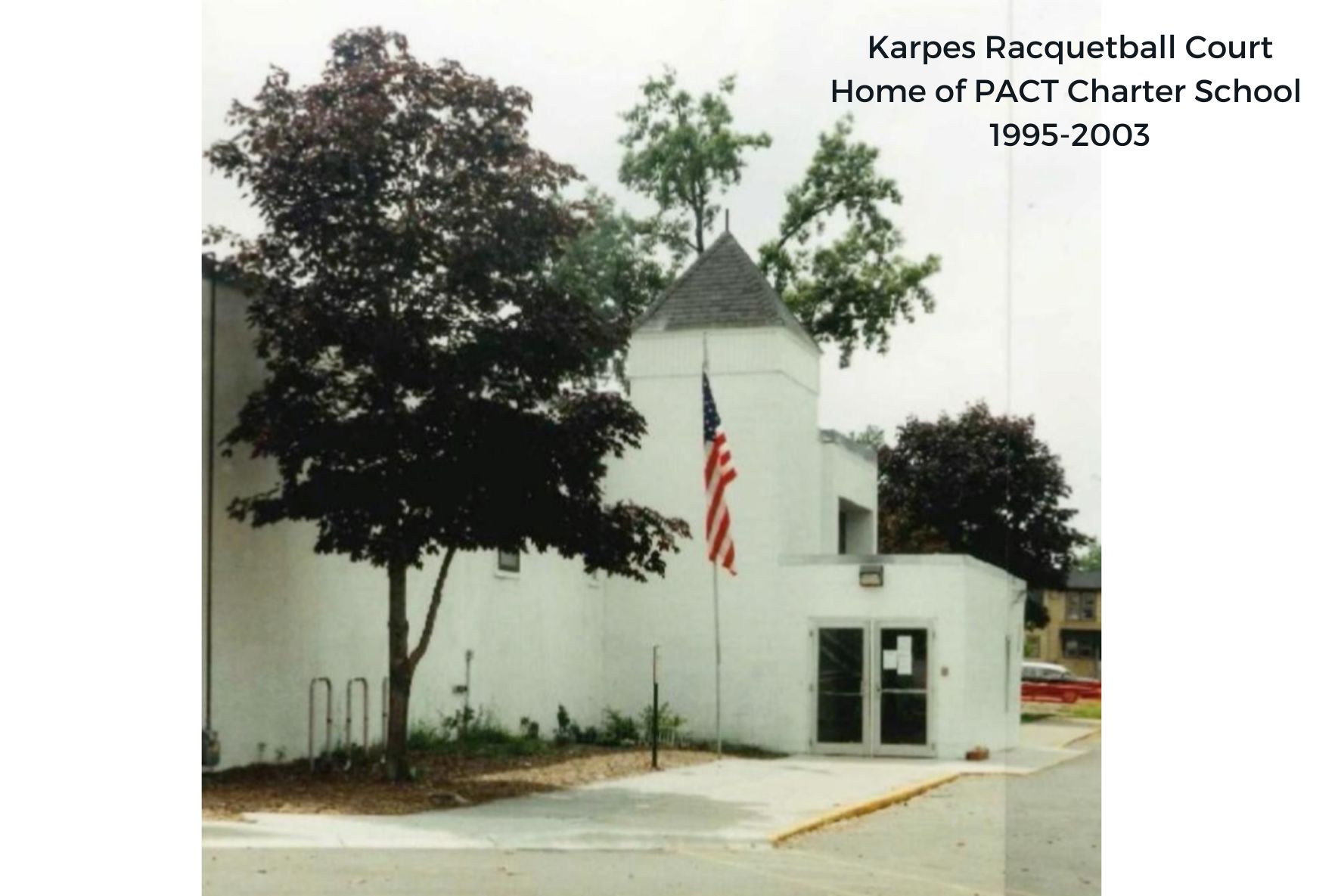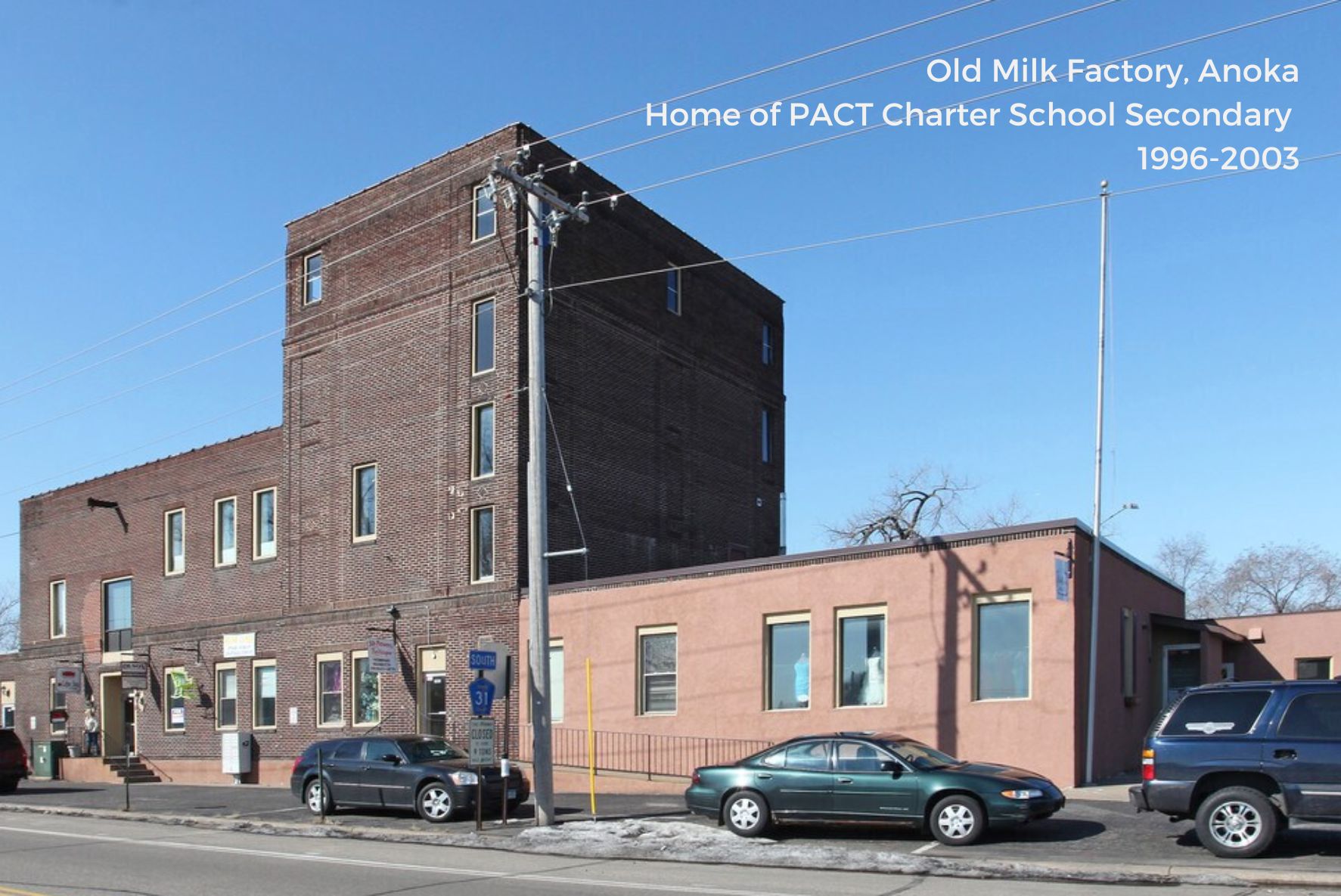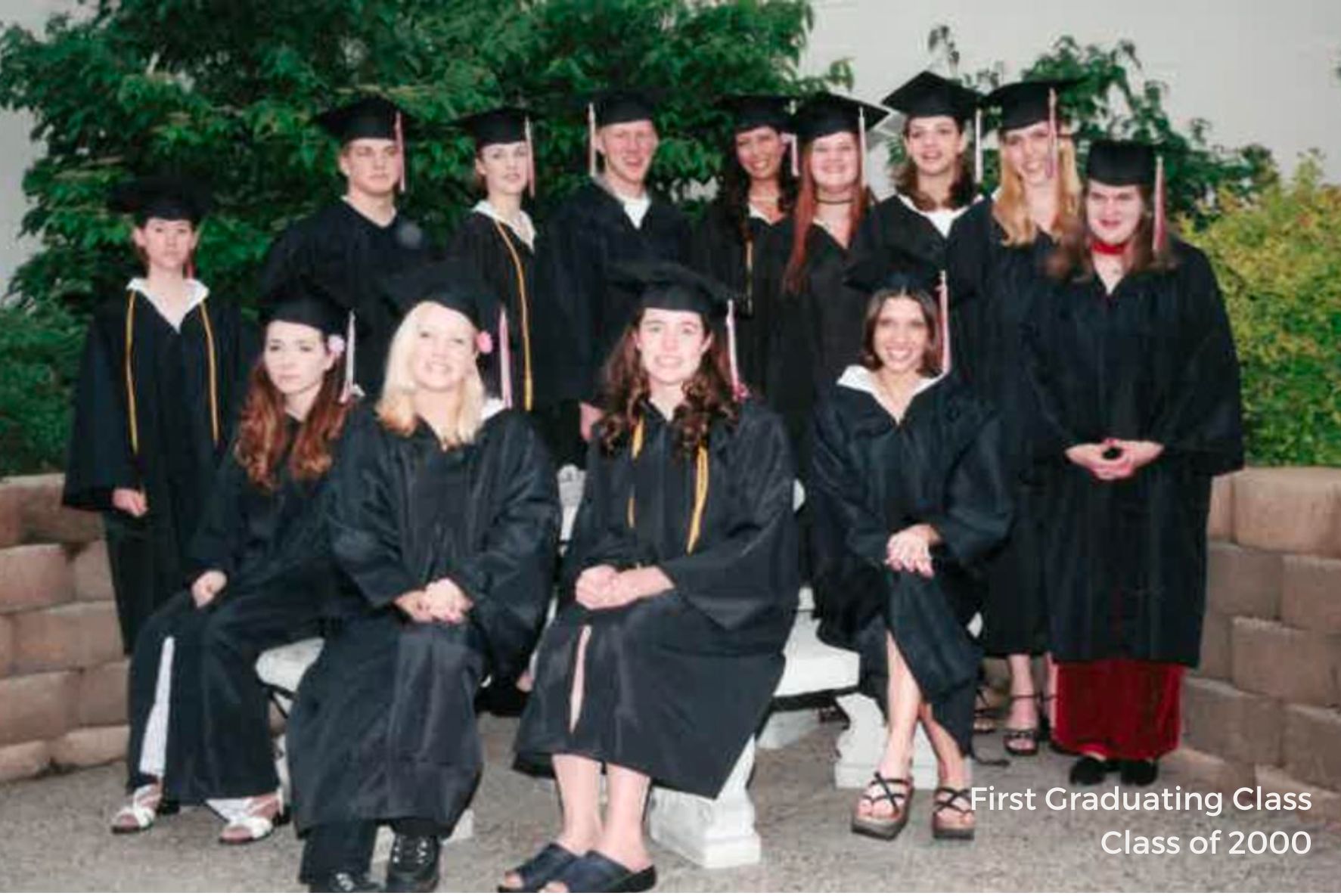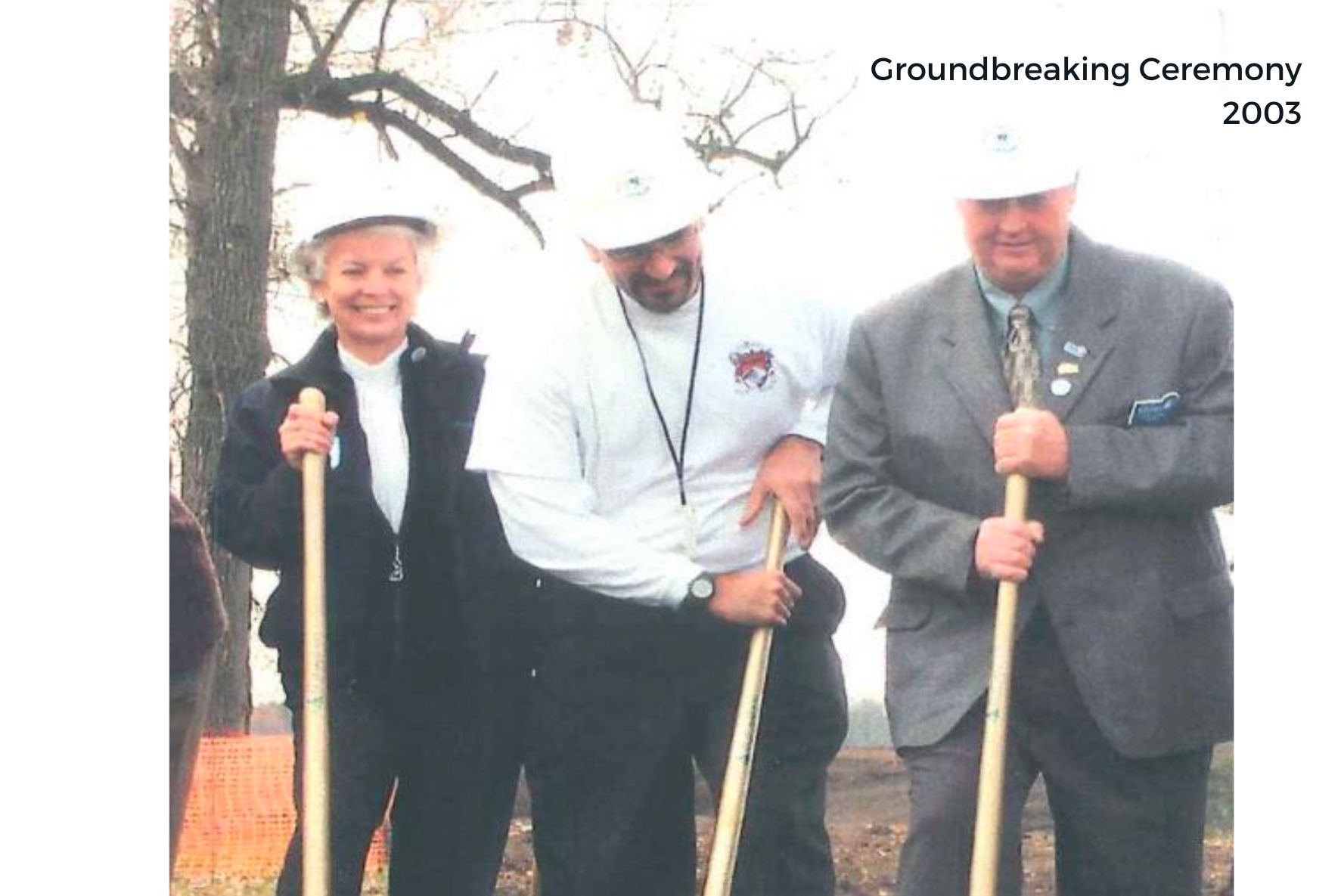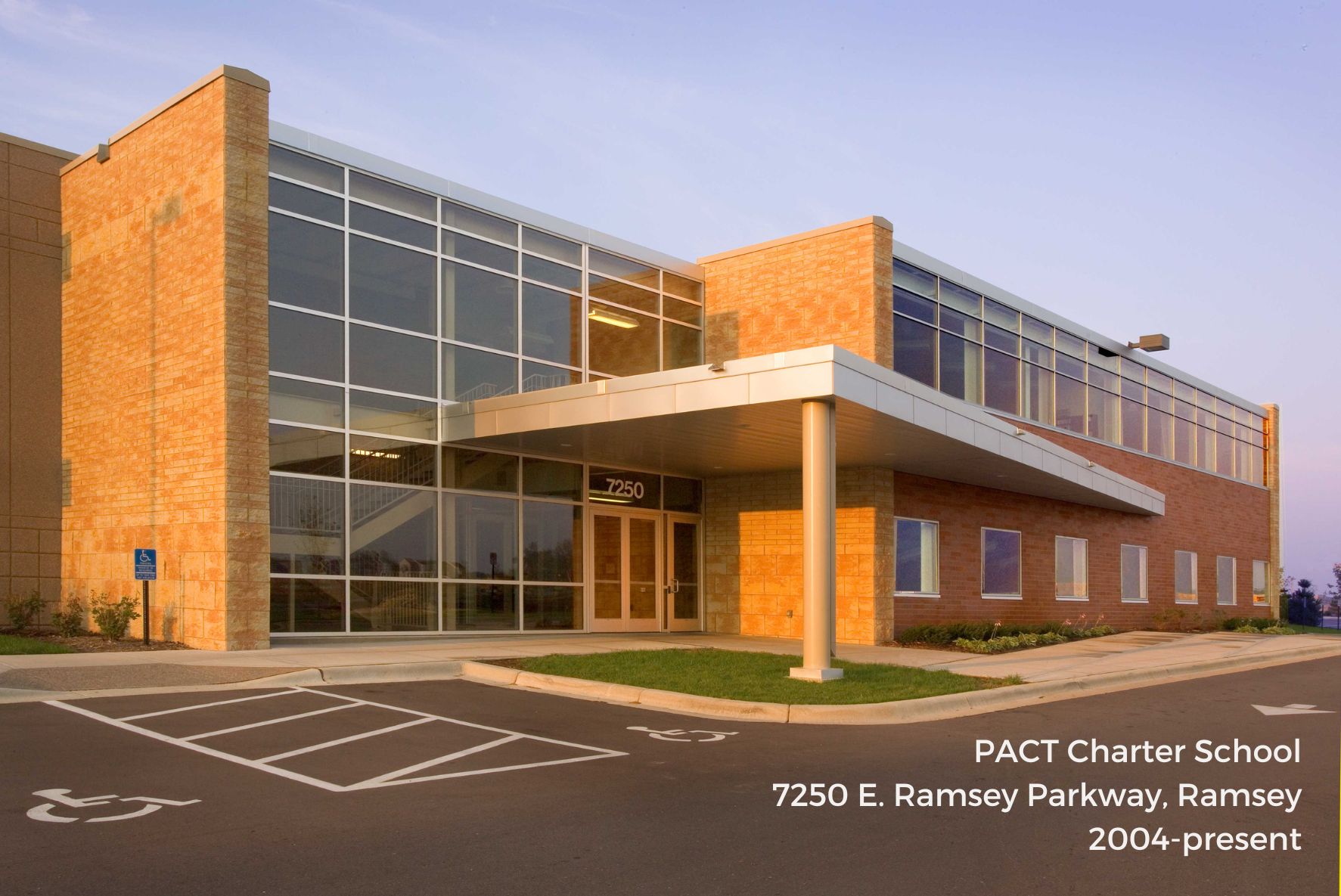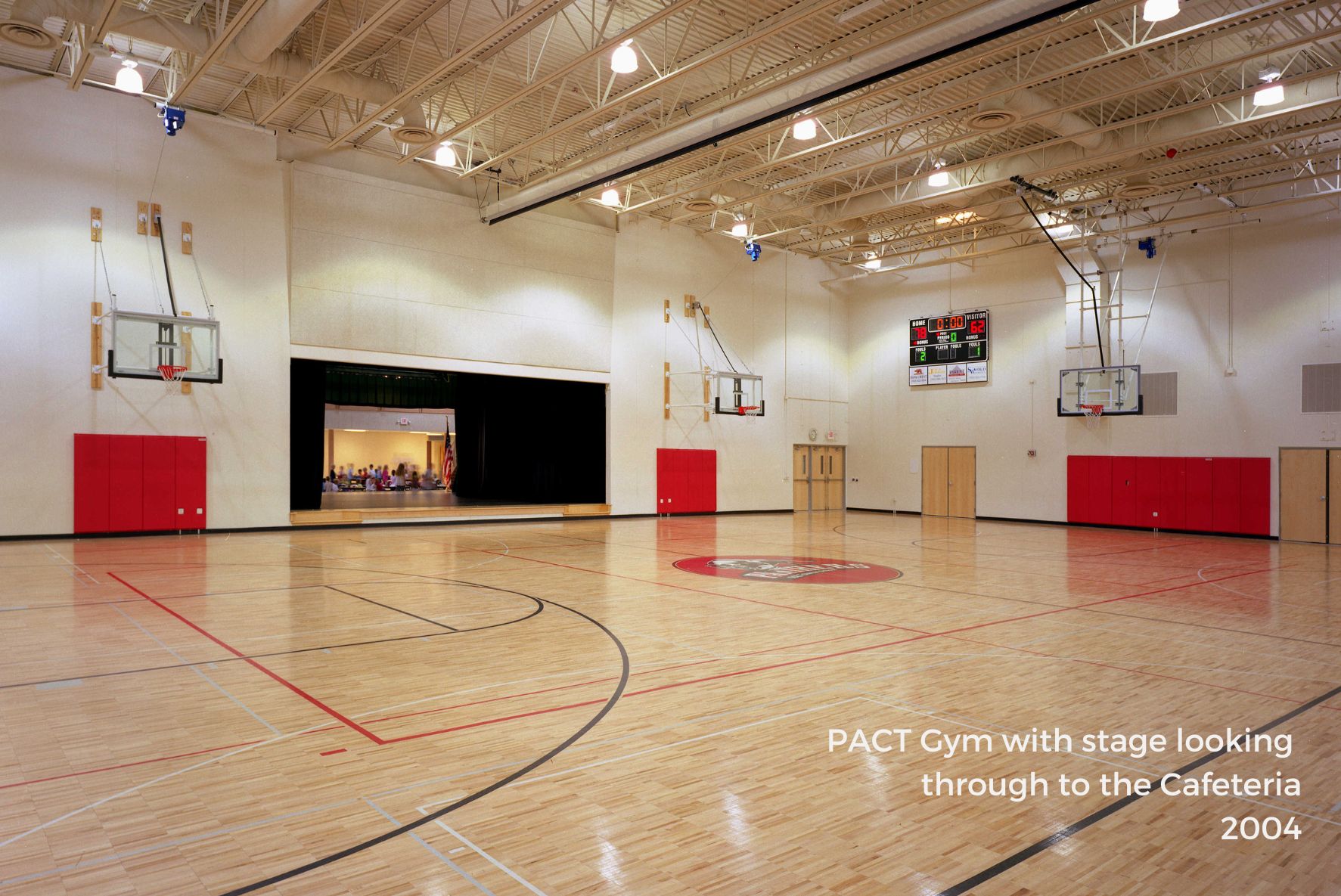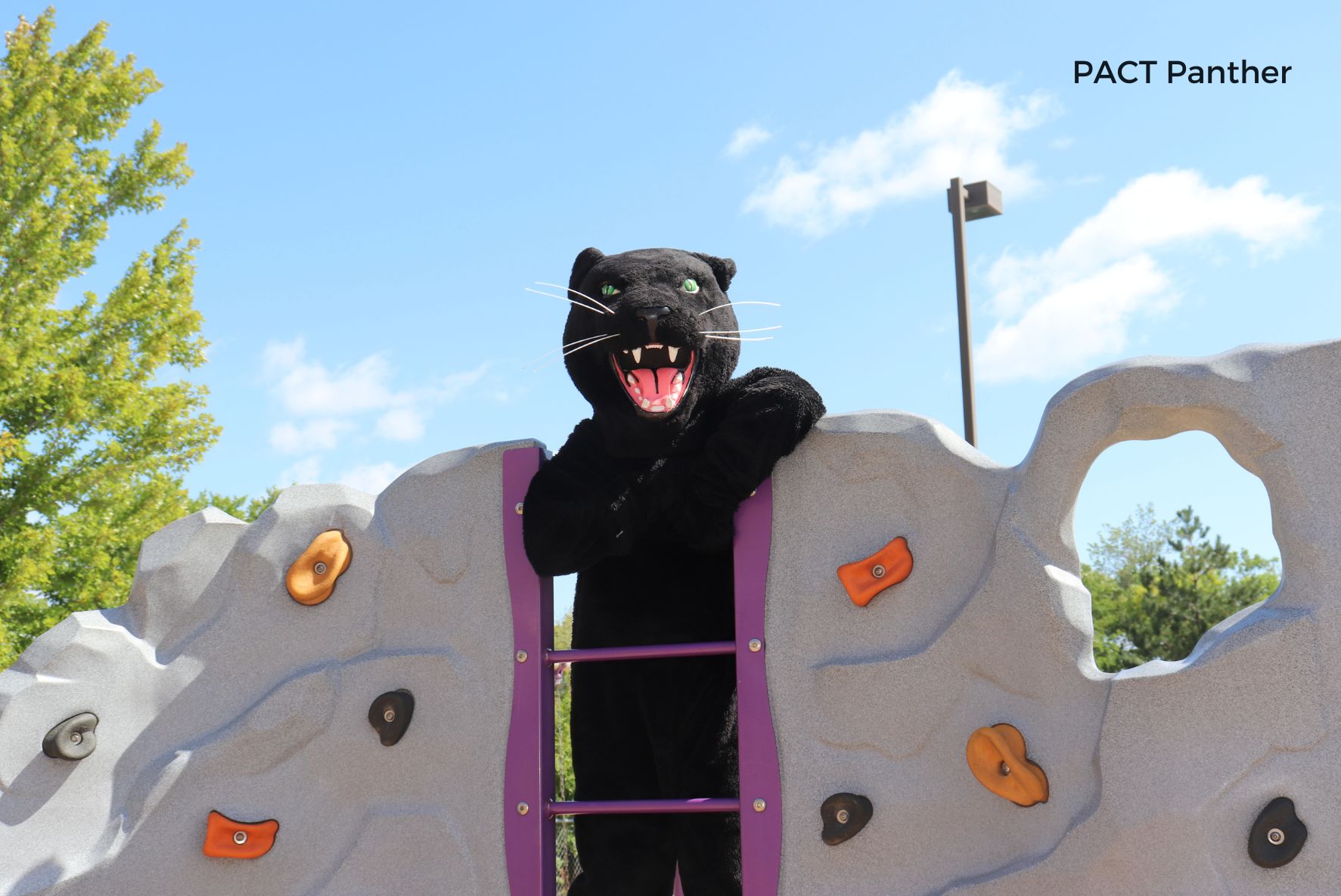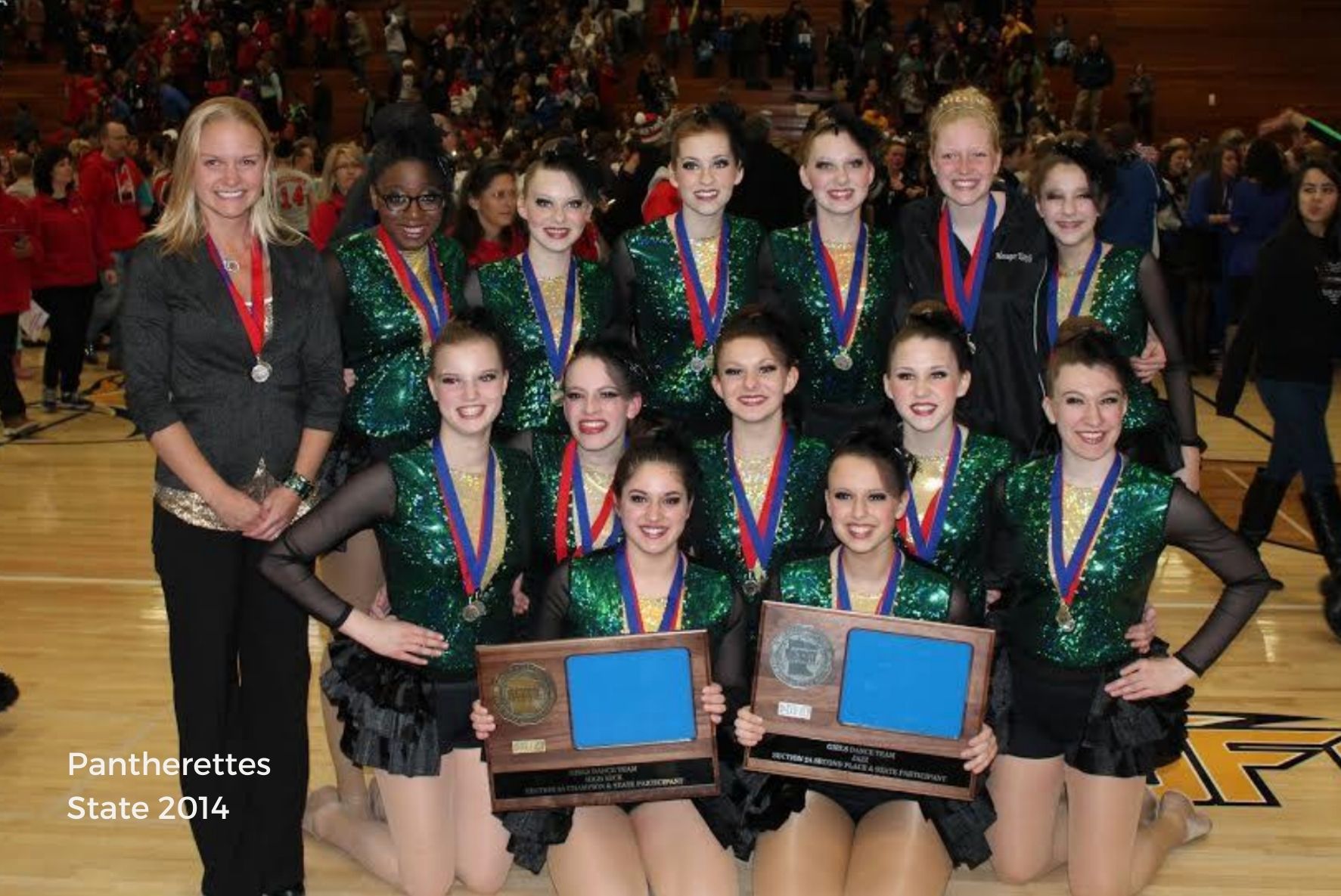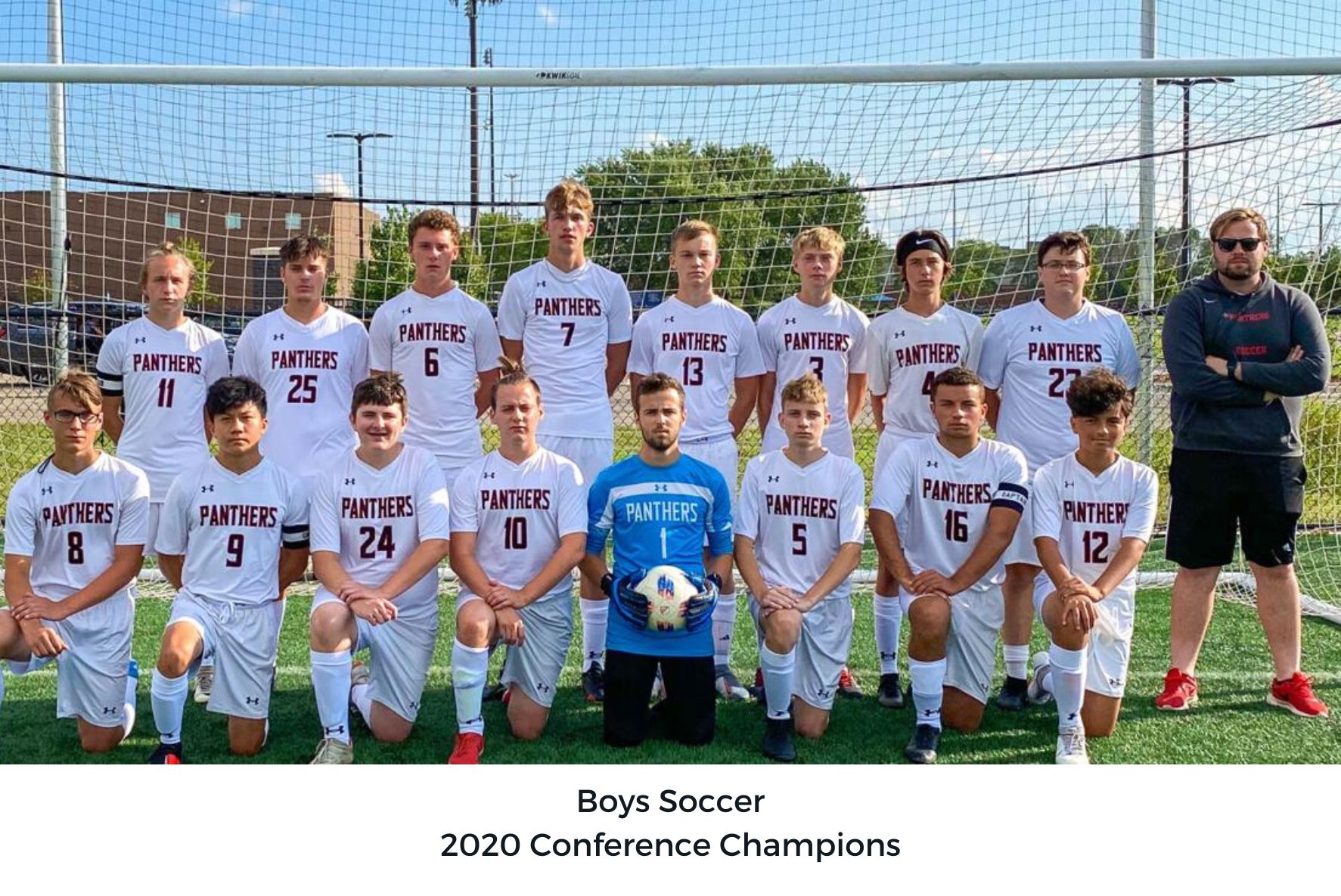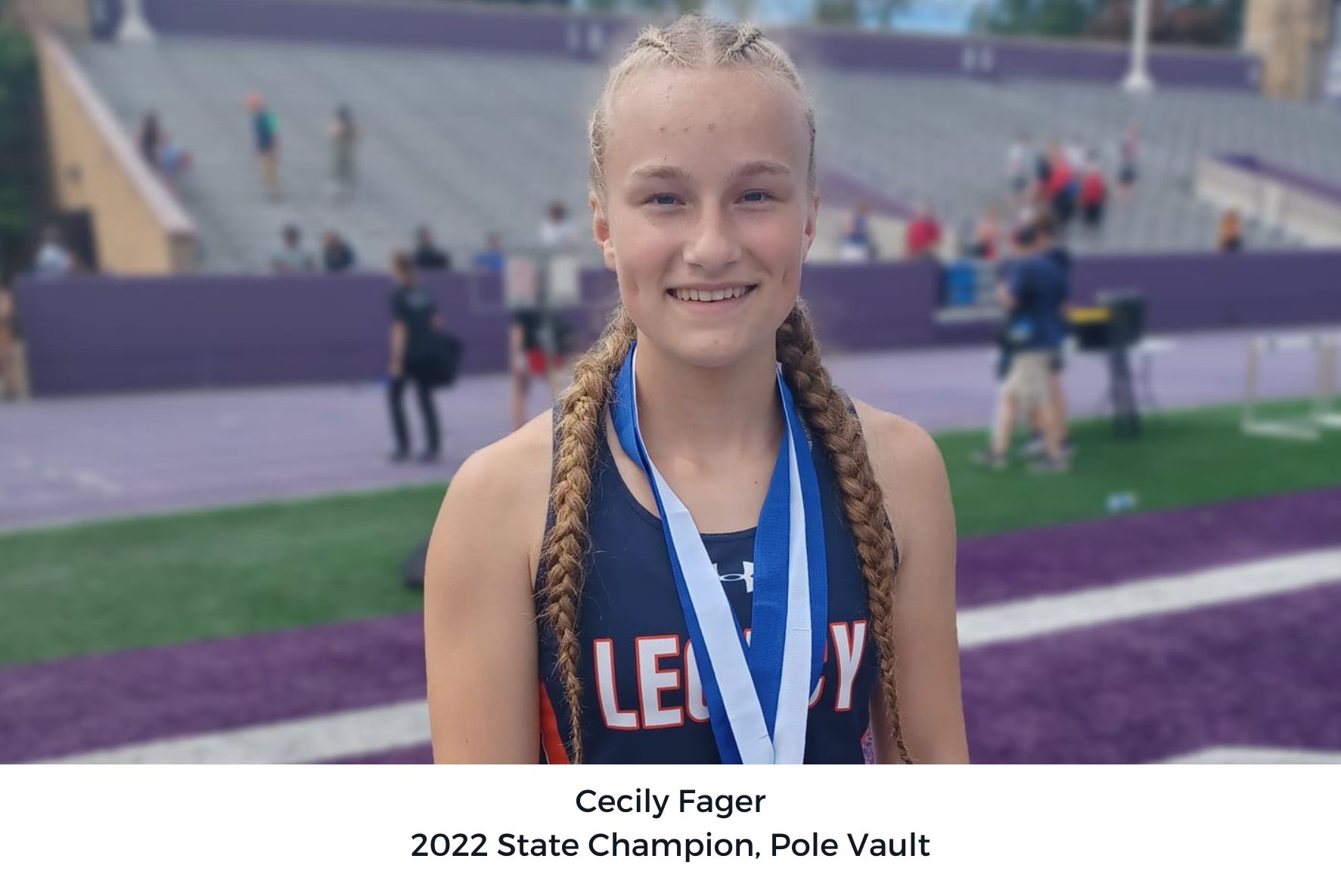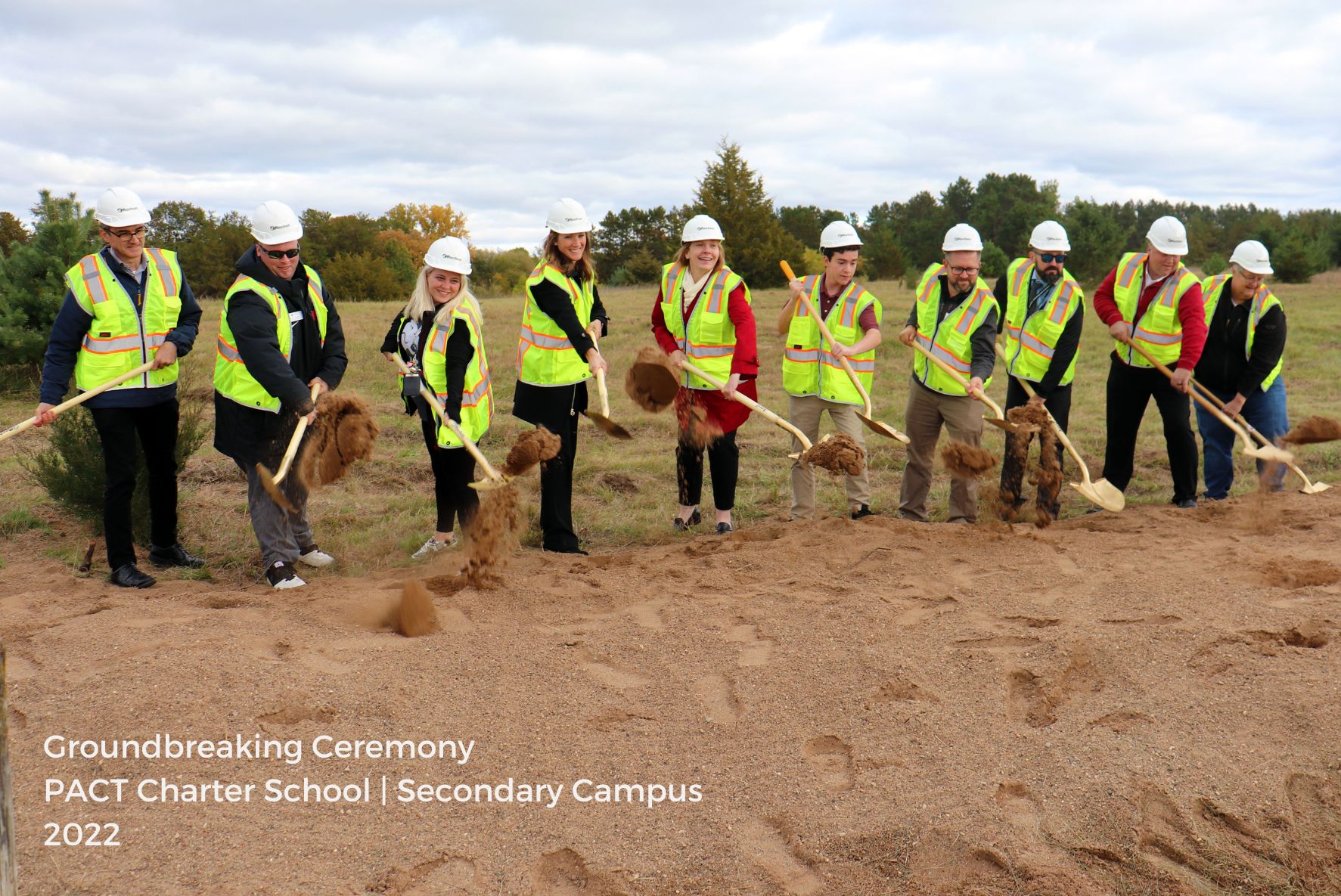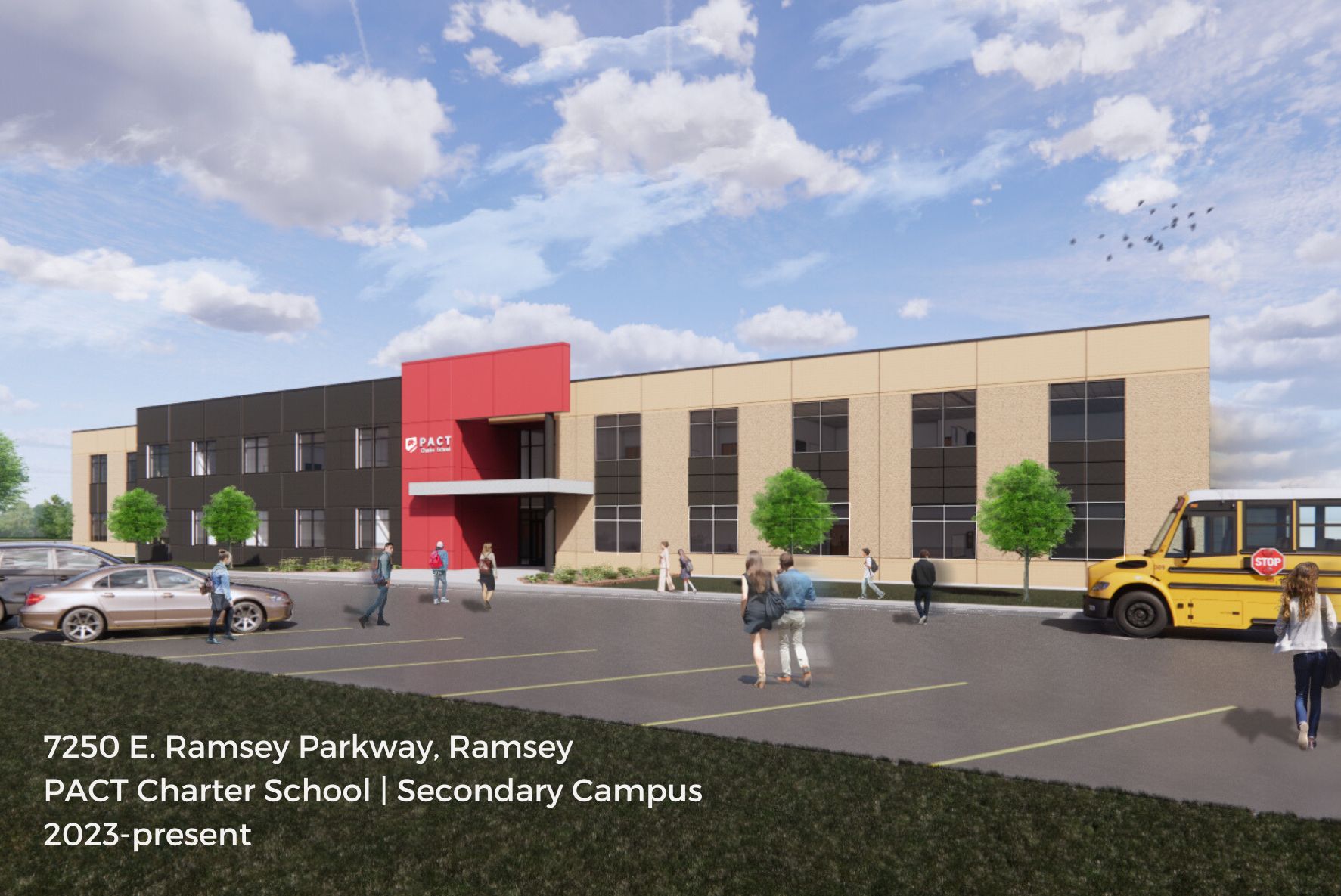 History: From 1994 - Today
In 1994, PACT Charter School was the eighth charter school established in Minnesota. PACT offered a unique model of parents partnering with teachers and students; it allowed parents to be involved in everyday school decisions for their students.
The Early Years
In 1994, founders Jim and Barb Abeler purchased the historic
Anoka Post Office
and, after some minor alterations, opened PACT Charter School. Offices were turned into classrooms, fire suppression sprinkler systems were installed, and a concrete ramp allowed the school to be wheelchair accessible. Landscaping and painting were completed, mainly representing cosmetic improvements since the property was on the National Registry of Historic Places. 


With interest from mostly homeschool families, 84 students in grades K-7 attended PACT for the 1994-1995 school year. Students walked three blocks to a nearby park for gym class, and the academics were designed around hands-on learning through field trips, symposiums, and unit studies. A unique feature that has remained to this day is non-school Fridays, intended for family learning experiences beyond the classroom. Many families still use the non-school Friday as family time or to get together with other PACT families for group social events. The original acronym for PACT was Parents Allied with Children and Teachers.
Outgrowing Anoka
PACT became a K-8 school for the 1995-1996 school year and grew year-over-year as the oldest students advanced grades. In 1995, after outgrowing the Anoka Post Office, PACT moved grades K-6 to the Karpes Court Racquetball Club on Pierce Street in Anoka across from the Old Milk Factory. Grades 7-8 remained in the Anoka Post Office.
In 1996, PACT Secondary (grades 7-9) vacated the Anoka Post Office and moved into the Old Milk Factory. A grade was added every year after that until the school reached grade 12. Our first high school graduates were the Class of 2000. 
The Move to Ramsey
On September 24, 2003, PACT broke ground on a five-acre site in the Ramsey Town Center development. The doors opened a year later, in September 2004. Makeshift classrooms were in the gymnasium, and portables were used in the first two months. The 72,000-square foot building was designed to accommodate K-12 students and had a unique feature of a "Cafetorium" that served the dual purposes of a cafeteria and auditorium with a performing arts stage and tiered seating. The rear of the stage opened into the gymnasium, allowing the stage to be used for large functions.

Enrollment nearly doubled when the school moved from Anoka to Ramsey, and almost 2,000 students were on the waiting list. An extensive waiting list would be managed through a lottery system for the next 20 years.
In 2019, PACT underwent a building improvement project that included closing the "Cafetorium" to create a lower-level choir room and an upper-level Library Media Center. A band room was built near the gym, which opened up space for a second kindergarten classroom so PACT could expand to a full-day kindergarten model. 

That same year, PACT re-branded with a new logo and changed the PACT acronym to Pursuing Academics and Character Together. 
Athletic Success
The first athletic team started in 1997 and was a girl's basketball team. When they needed to consider a mascot the high school students voted for a panther, and PACT officially became the PACT Panthers. At this time, the school colors of red, black, and white were also adopted (originally tan and teal). The first mascot costume was purchased in 2006 for the Happy Days Parade in Ramsey. 

Today, PACT offers more than 35 extracurricular activities -- some of which are co-ops with neighboring schools like Legacy Christian Academy, Anoka High School, and Spectrum High School. In 2014, the PACT Dance Team (Pantherettes) were the first school sport to qualify for a state tournament, and they have returned almost every year since then. 


In 2020, the boys' soccer team made history by being the first athletic team to earn a conference title.


In 2022, Cecily Fager '23 became the Pole Vault State Champion and PACT's first state champion in any sport since PACT opened its doors 28 years prior. She almost repeated in 2023 when she was runner-up.
A New Beginning
On October 6, 2022, PACT broke ground on its new Secondary Campus located at 7633 - 161st Avenue Northwest next to Central Park in Ramsey and is just 3 miles from the current location. Deciding it was time to get students off the waiting list and into the classrooms, PACT leadership took action in 2021. It retained the services of
J.B. Vang Development Management Services
to assist with the expansion project and
Pope Design Group
for architecture and design.


The new site is filled with beautiful landscapes and will house students in grades 6-12 as a middle and high school. The new campus includes an auditorium, football stadium, track, media center, and industrial art classrooms. The new building will open in the fall of 2023 and is the only middle and high school in the
City of Ramsey
.


Currently serving as a K-12 building, the current PACT building on Ramsey Boulevard will be reconfigured and renovated as the Elementary Campus serving students in grades K-5. Both locations will allow PACT to double the number of students in K-12 to over 1,200 by 2028, if not sooner.  
The 2023-2024 school year will mark PACT's 29th year serving the community's educational needs. PACT Charter School will serve more than 1,085 students in K–12.