Academic Excellence
PACT provides students with a comprehensive, well-rounded curriculum and a wide range of classes based on student needs. Our teachers collaborate around teaching, curriculum, and assessments to create unique and personalized opportunities for students. Our students thrive in an academic environment characterized by small class sizes, caring teachers, and innovative curricula -- which allows us to know each students' needs to deliver customized instruction. 
Our Secondary program prepares students for college and career by emphasizing core areas of English, math, science, history, and social studies. Secondary students must take two credits of a world language. Secondary electives include computer, health, physical education, finance, music, art, and more.
Where PACT graduates have continued their education.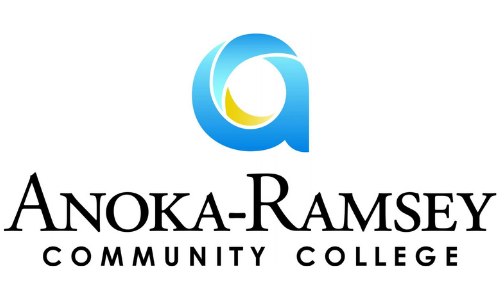 anoka-ramsey-community-college-logo.jpeg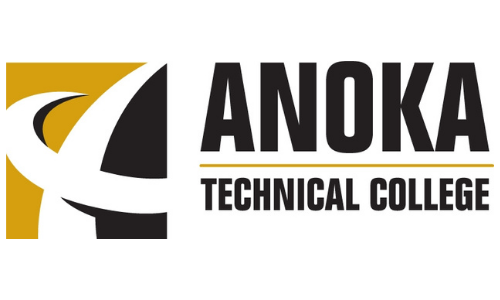 anoka-technical-college-logo.png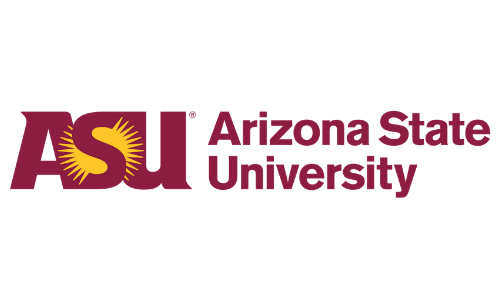 arizona-state-university-logo.jpeg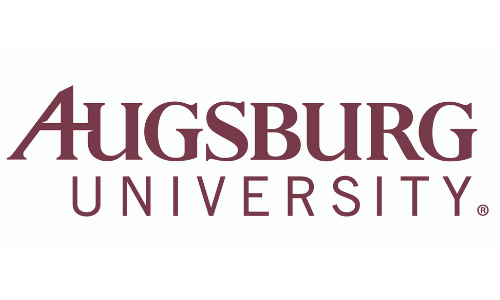 augsburg-university-logo.png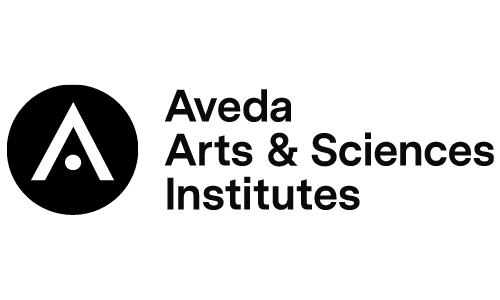 aveda-institute-minneapolis-logo.png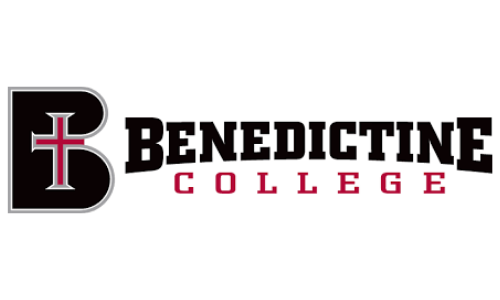 benedictine-college-logo.png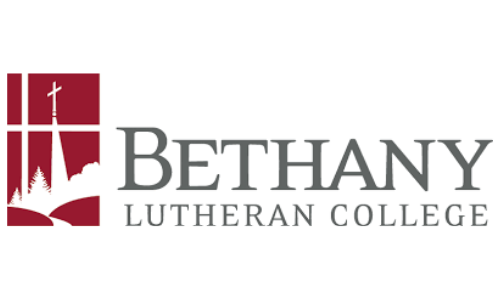 bethany-lutheran-college-logo.jpg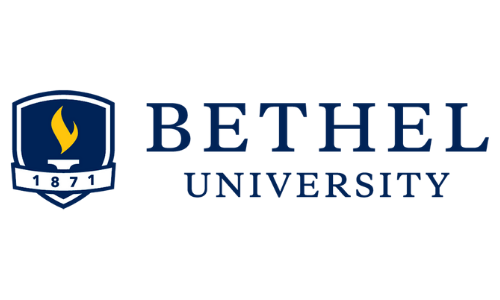 bethel-university-logo.jpg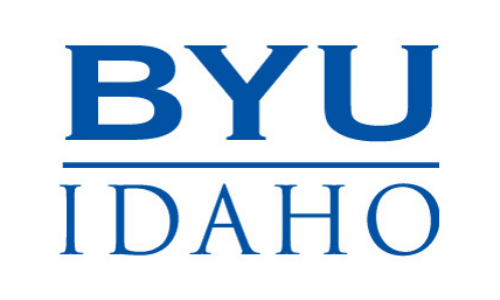 brigham-young-university-idaho.png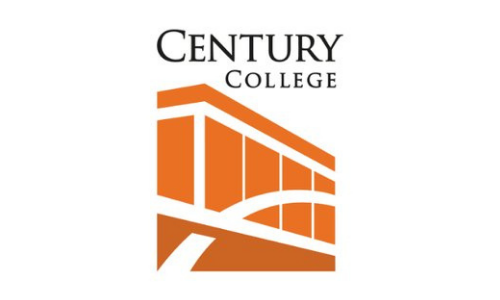 century-college-logo.jpeg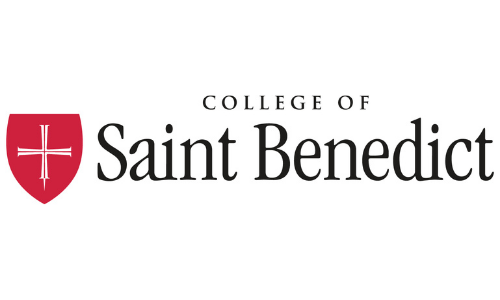 college-saint-benedict-logo.jpg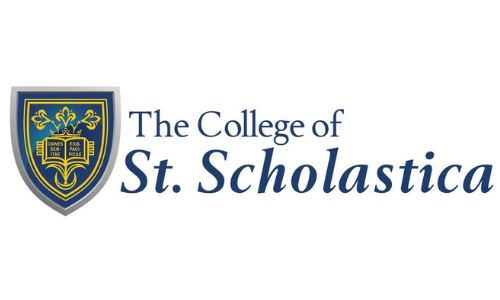 college-of-saint-scholastica-logo.png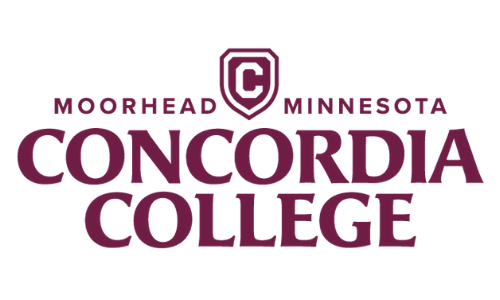 concordia-college-moorhead-logo.png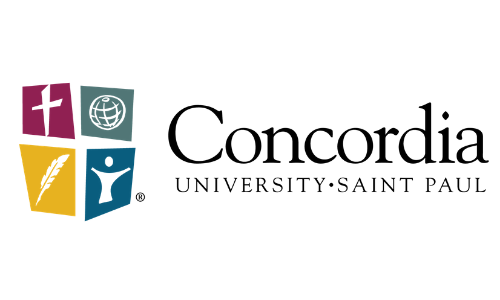 concordia-university-saint-paul-logo.png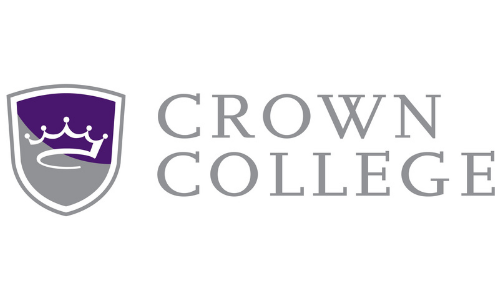 crown-college.jpeg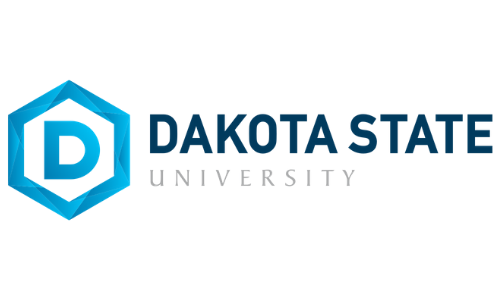 dakota-state-university-logo.jpeg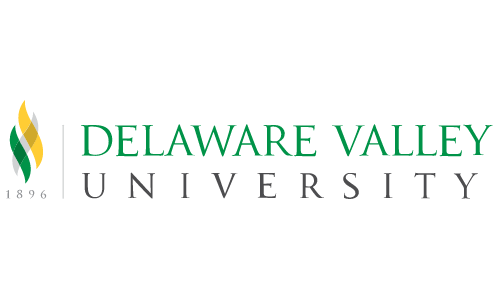 delaware-valley-university-logo.png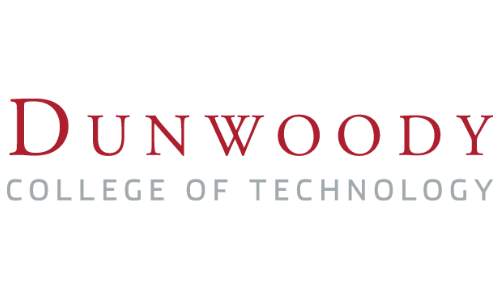 dunwoody-college-of-technology-logo.png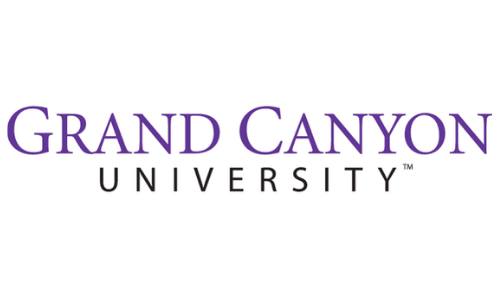 grand-canyon-university-logo.png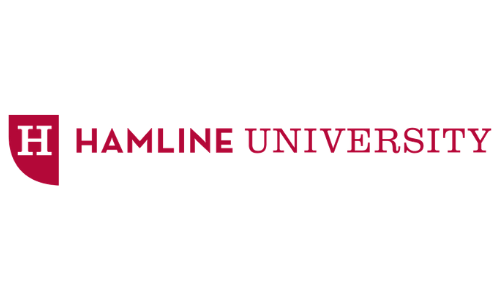 hamline-university-logo.png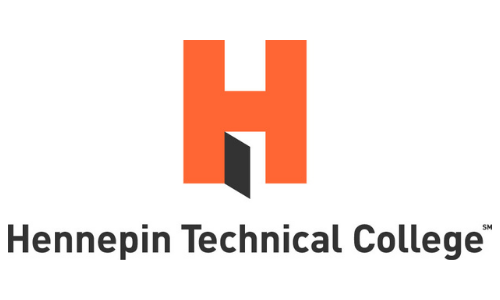 hennepin-technical-college-logo.jpg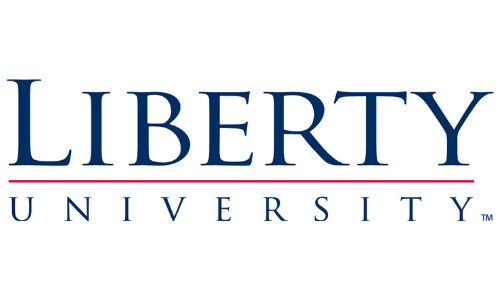 liberty-university-logo.png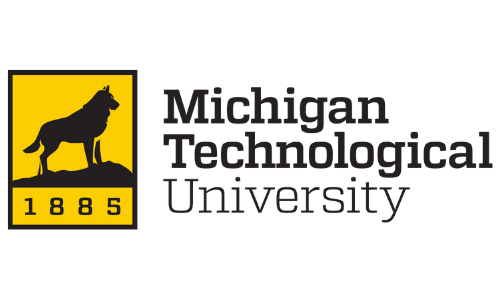 michigan-technical-university-logo.png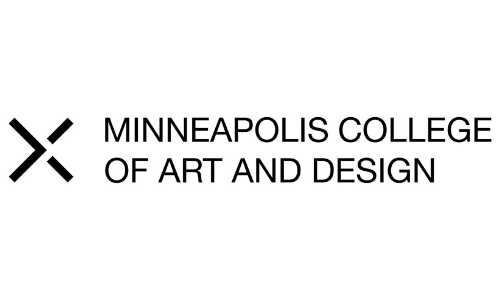 minneapolis-college-of-art-and-design-logo.gif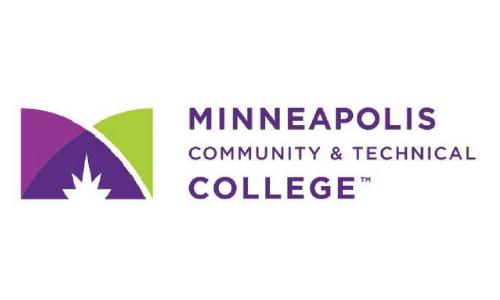 minneapolis-community-and-technical-college-logo.jpeg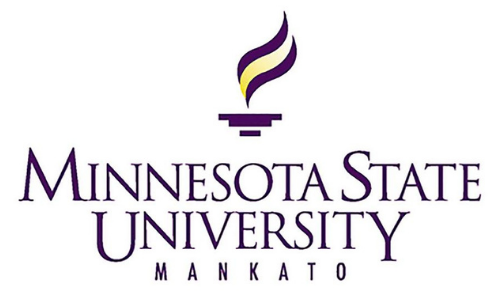 minnesota-state-university-mankato-logo.png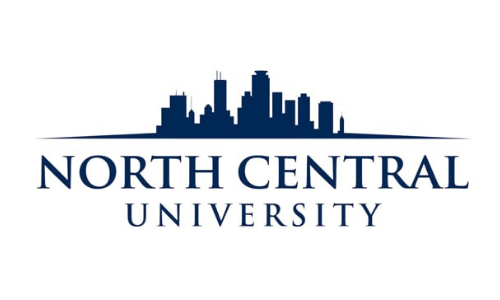 north-central-university-logo.png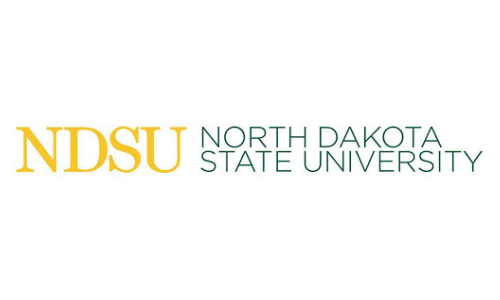 north-dakota-state-university-logo.jpg
northern-arizona-university.png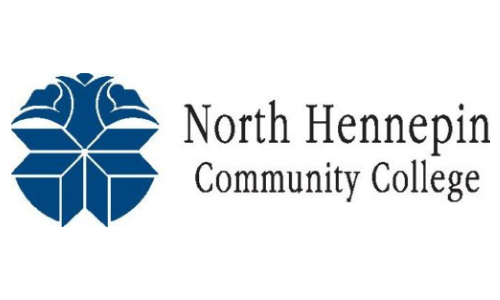 north-hennepin-community-college-logo.png

saint-catherine-university-logo.png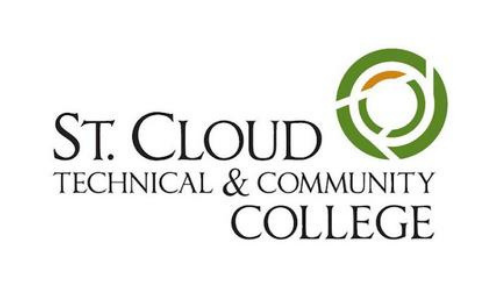 saint-cloud-technical-and-community-college-logo.jpg

ozarks-technical-community-college-logo.jpeg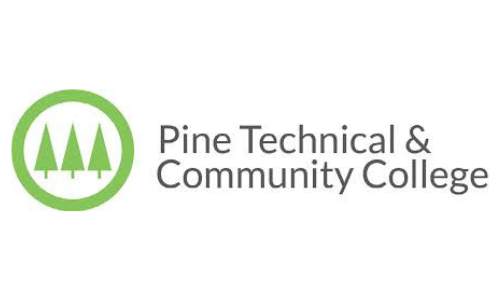 pine-technical-and-community-college-logo.png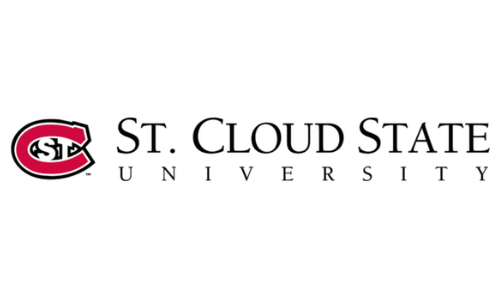 saint-cloud-state-university-logo.png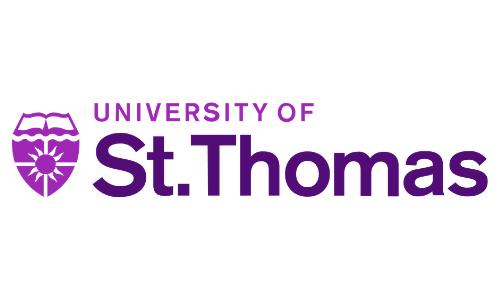 saint-thomas-university-logo.png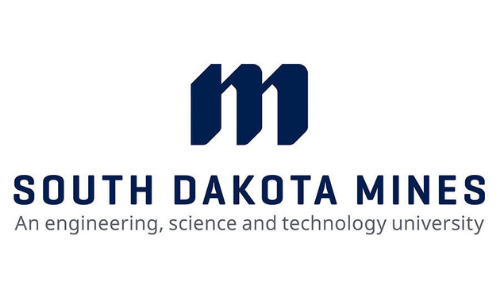 south-dakota-school-of-mines-and-technology-logo.png

southwest-minnesota-state-university-logo.png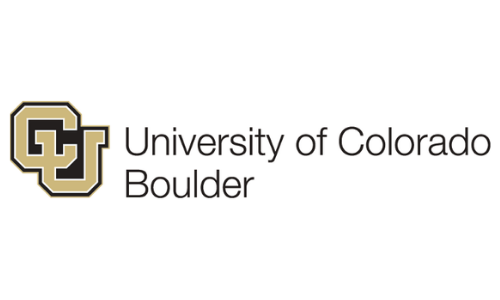 university-of-colorado-boulder-logo.png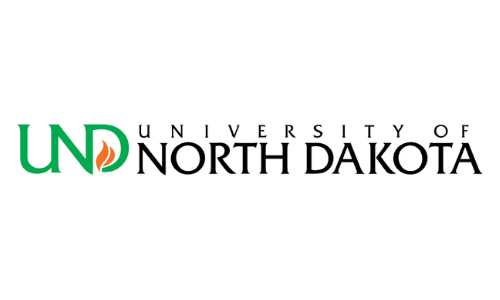 university-of-north-dakota-logo.jpg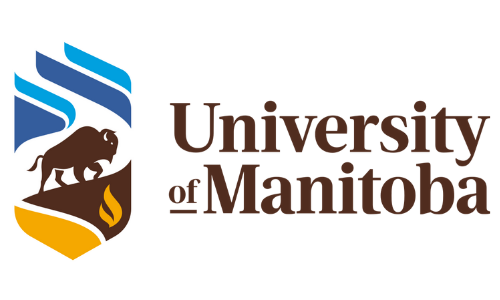 university-of-manitoba-logo.png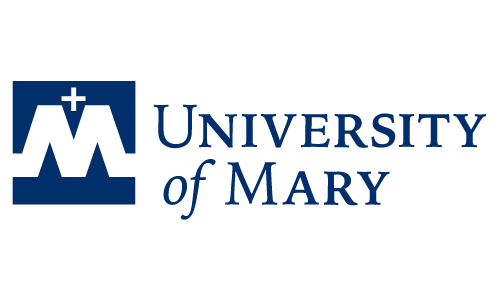 university-of-mary-logo.png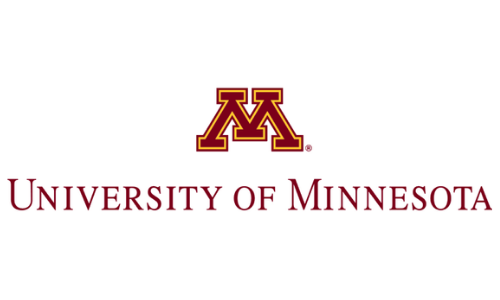 university-of-minnesota-logo.png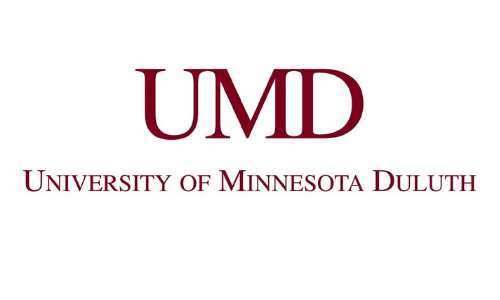 university-of-minnesota-duluth-logo.png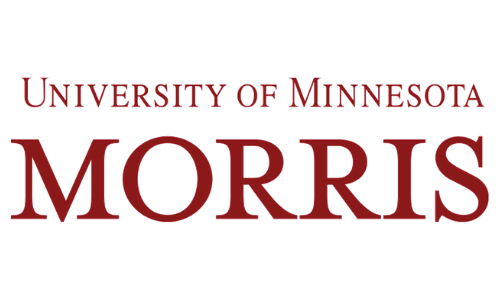 university-of-minnesota-morris-logo.png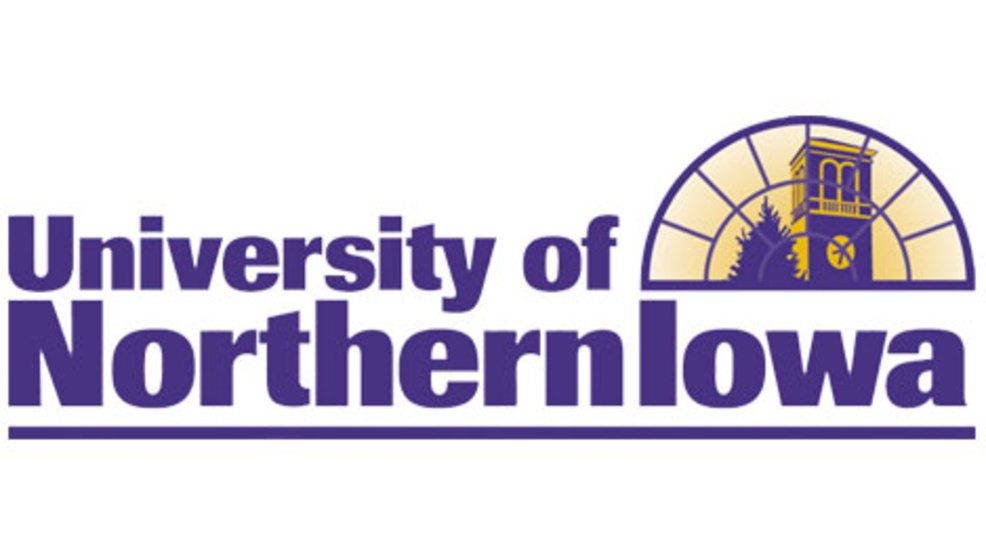 university-of-northern-iowa-logo.jpeg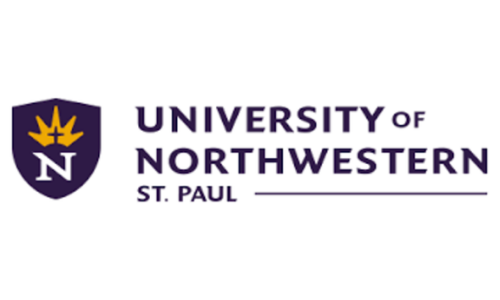 University-of-Northwestern-saint-paul-logo.png

university-of-wisconsin-lacrosse-logo.jpeg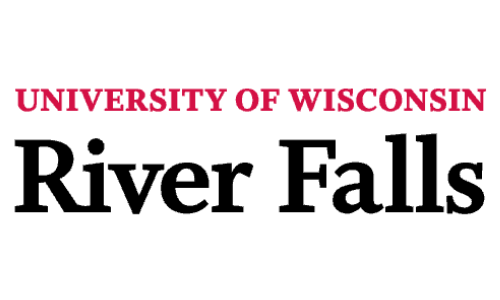 wisconsin-river-falls-logo.png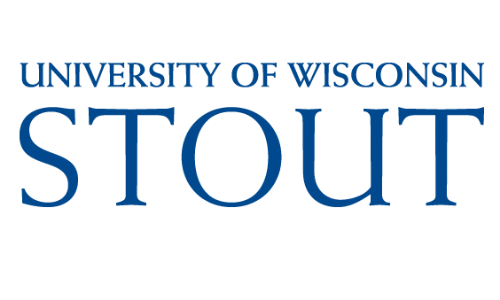 university-of-wisconsin-Stout-logo.png