Communication at PACT
We have so much to say!
PACT is a busy place, and we love sharing all the fantastic things happening on our campuses! Our goal is positive engagement with all stakeholders and community members, and we invite you to connect with us and get involved in the conversation! Below are some of the ways you can engage with us!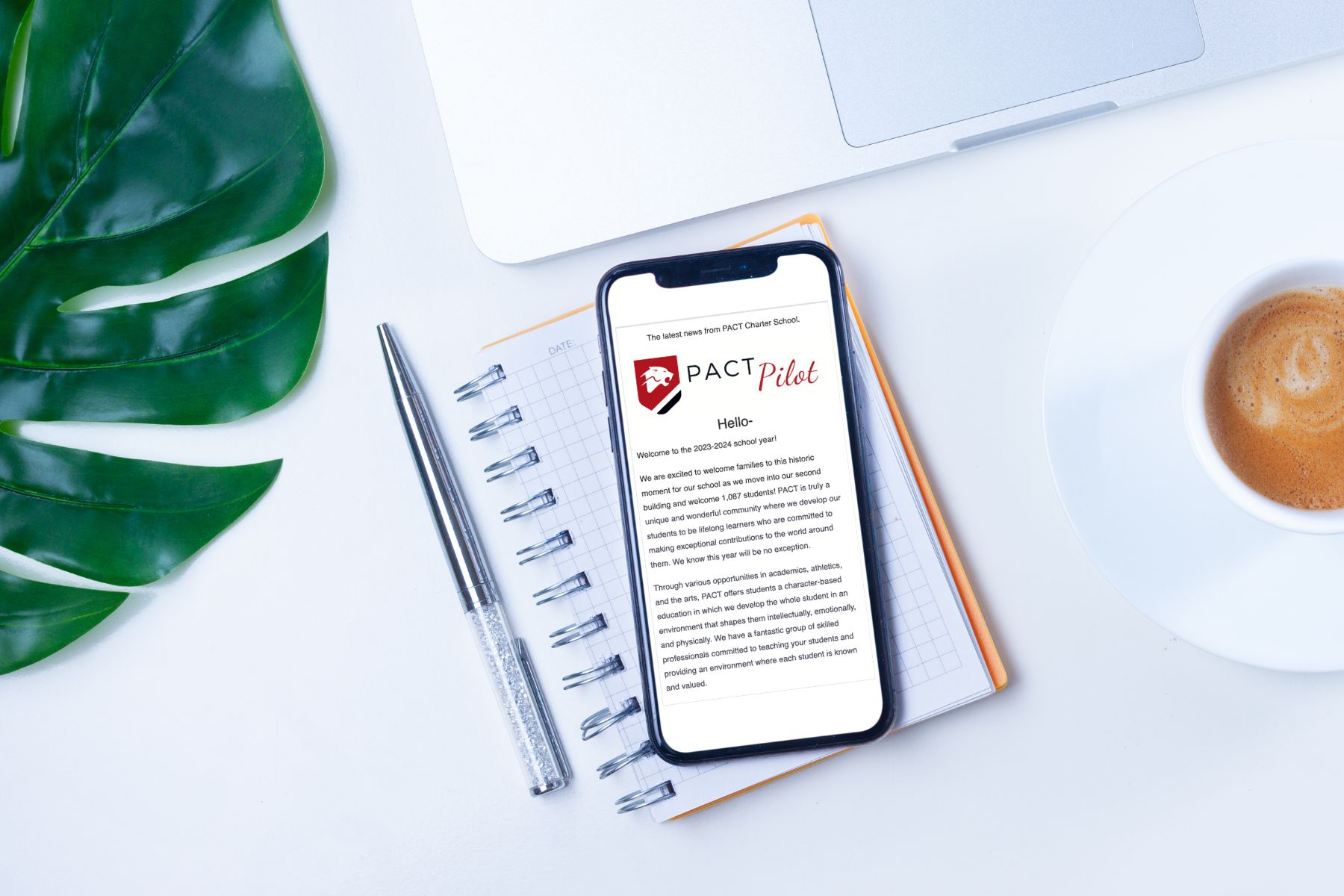 E-NEWSLETTERS
PACT has two weekly e-newsletters! Subscribe to both so you are in the know and to find ways to be involved at PACT!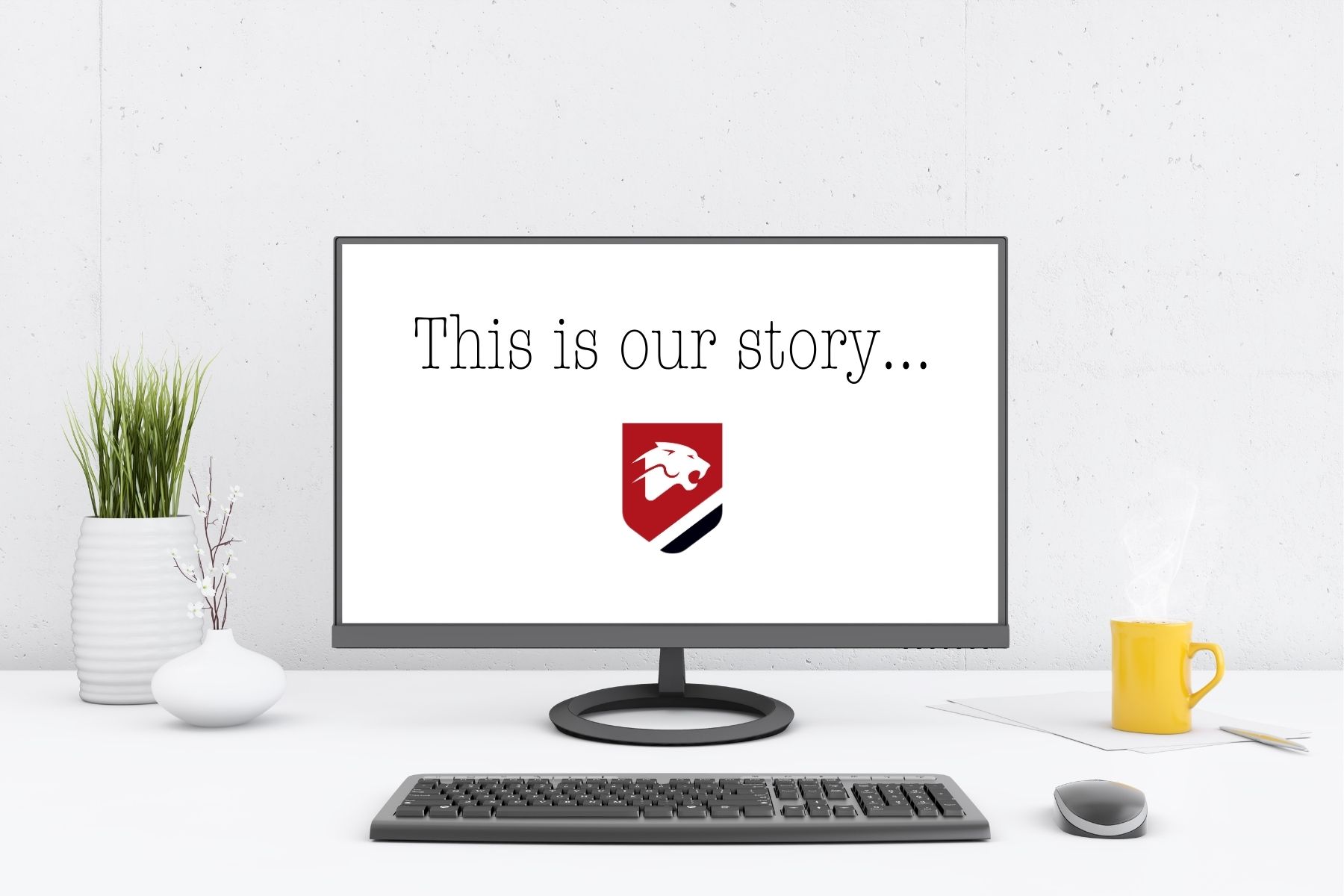 NEWS STORIES
We have a story to tell and we do that with featured news stories. Check out the latest news stories!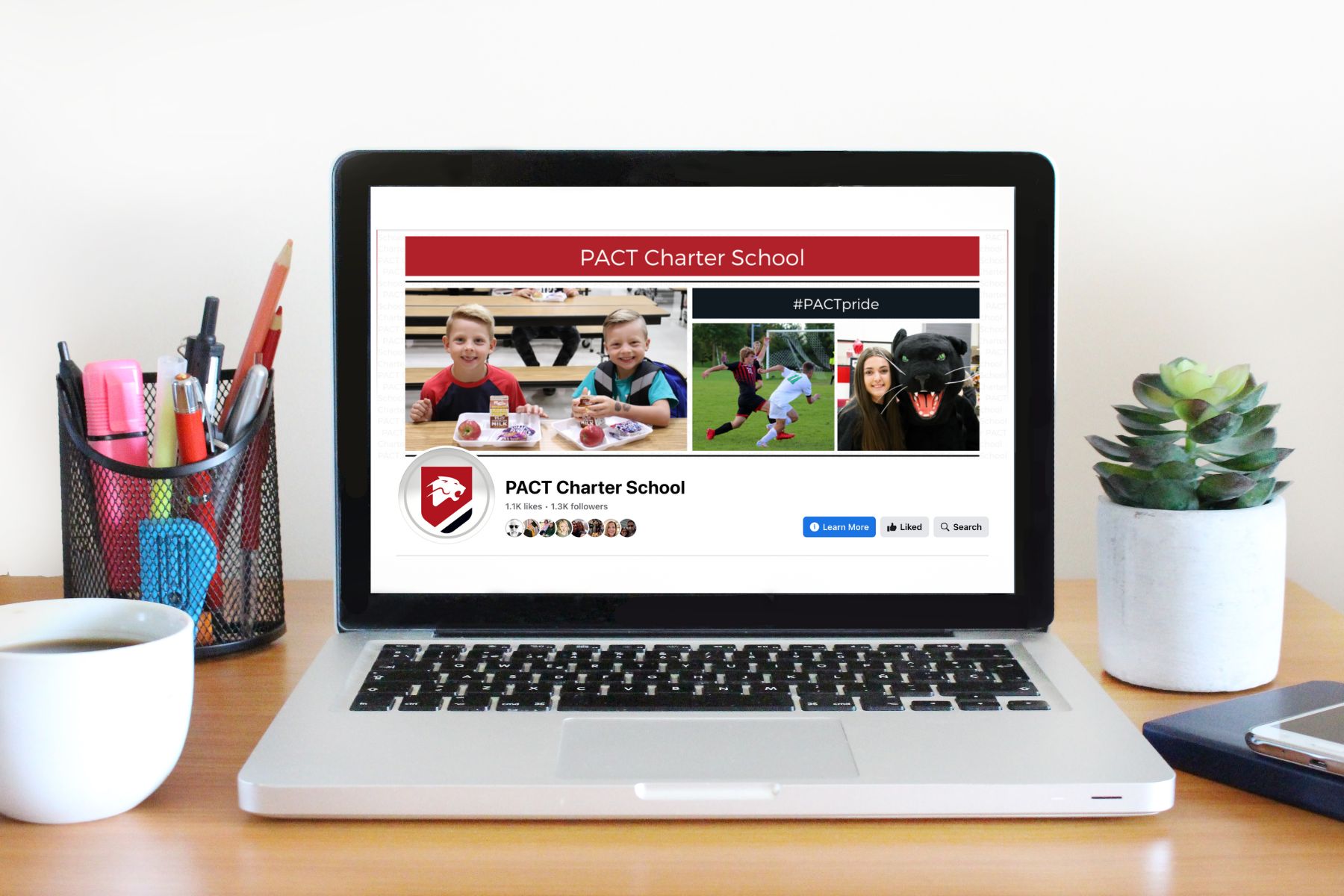 SOCIAL MEDIA
Each day we share the good news about PACT on social media. Follow our accounts and join in on the conversation!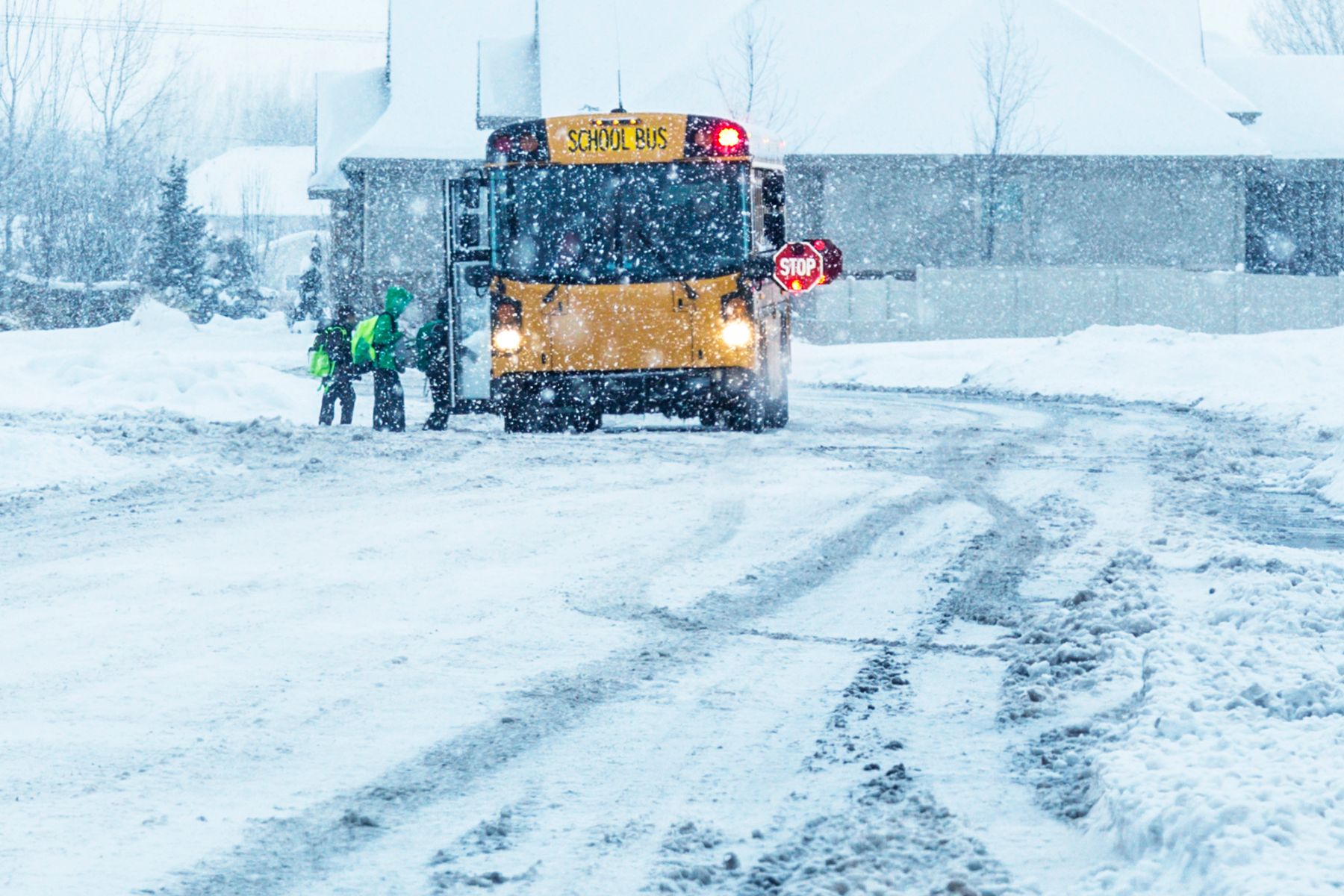 EMERGENCY | WEATHER
The safety of our staff and students is the priority. Learn more about what to expect and how we communicate.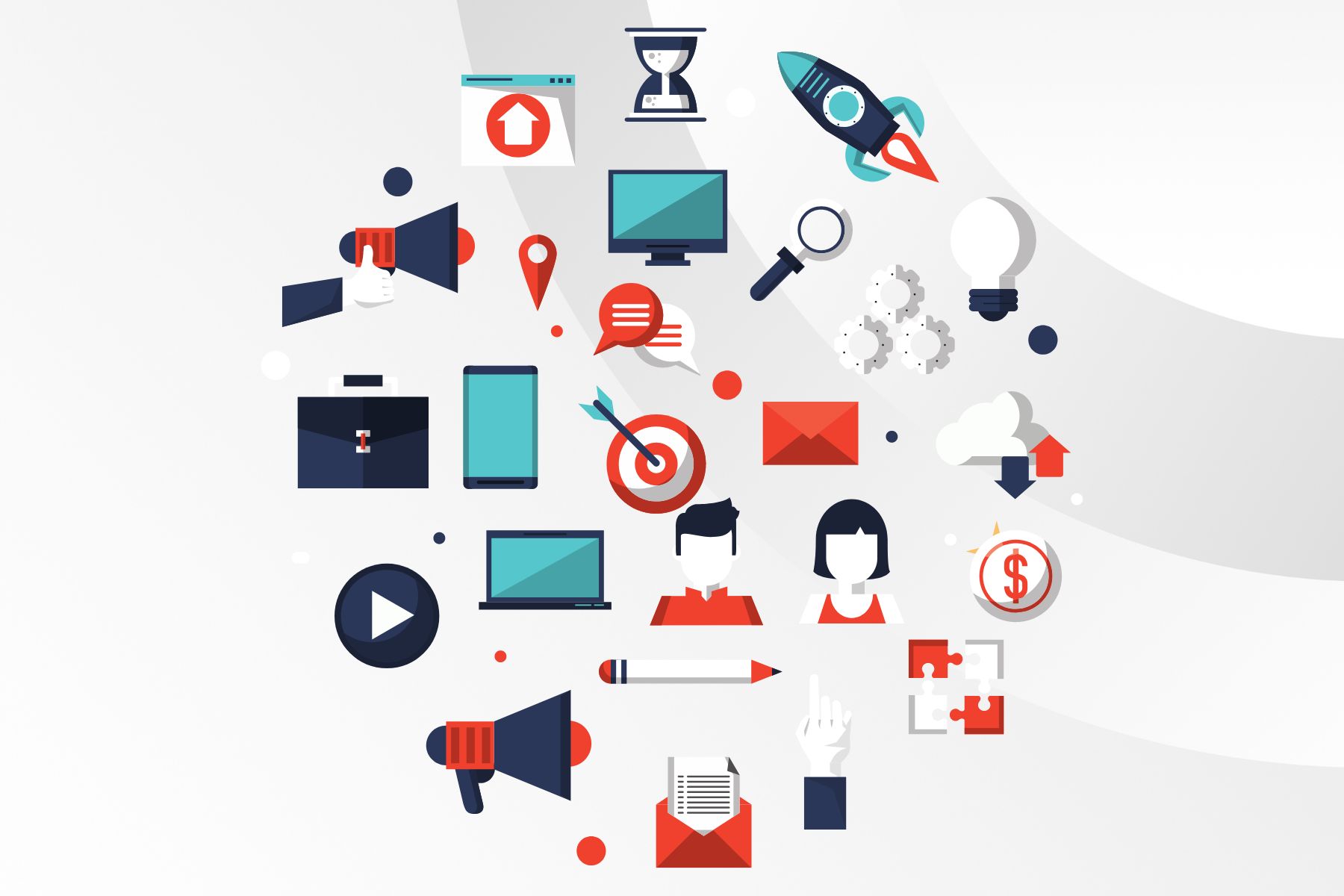 MARKETING | PROMOTION
Here is how we promote everything we do, from enrollment to event promotion and everything in between.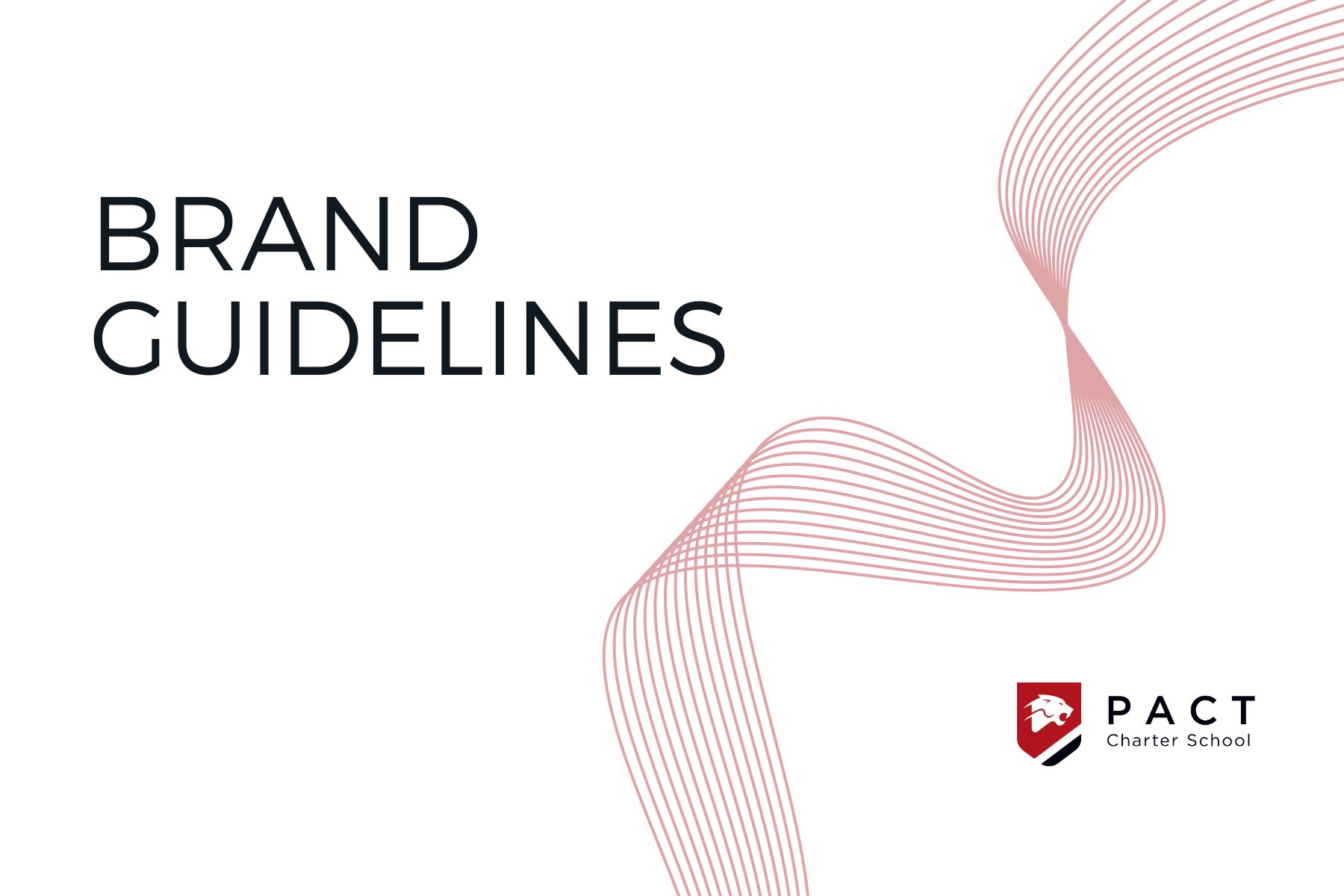 PACT BRAND
The PACT brand is more than a logo or color scheme. It's the definition of who we are — it's our personality!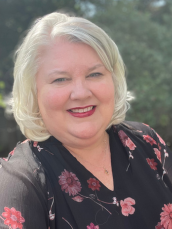 Director of Communication and Community Engagement