Careers at PACT
Despite our big reputation, PACT Charter School offers a vibrant, inclusive, and engaging small school culture. We're a community that works together as parents, students, and staff to create a joyful learning environment where students thrive. 

Come join us!

Together we grow.
You'll find a community at PACT that supports and helps you develop your gifts. Together, we do great things – greater because we don't do them alone. We're an influential school of collaborators focused on character-building and encouraging life-long learners. 
Partnering as parents, students, and staff to develop students of character and academic excellence. 
In Their Own Words
See what makes our staff love what they do!
Pam Backowski
Grade 6 Teacher and Varsity Golf Coach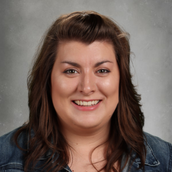 Anita Douglas
Secondary Language Arts Teacher & Drama Advisor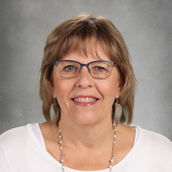 Judy Clements
Special Education Paraprofessional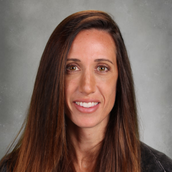 Jenelle Moehn
Assistant Director of Education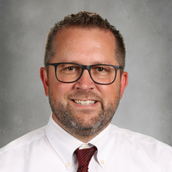 Josh Nyquist
Executive Director of Operations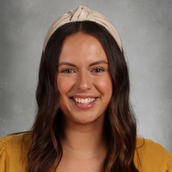 Kasey Olson
Grade 3 Teacher, JV Dance Coach, and Alum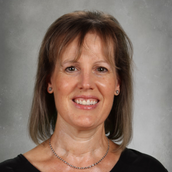 Suzy Radtke
Special Education Paraprofessional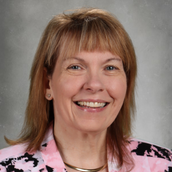 Romelle Pornschloegl
Executive Director of Secondary Education
Chelsea Kessler
Enrollment and Volunteer Coordinator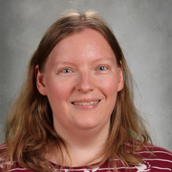 Jayme Lisell
Secondary Spanish Teacher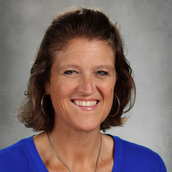 Jennifer McDevitt
Grade 3 Teacher and School Board Member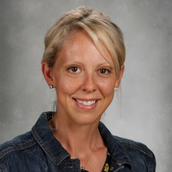 Rochelle Hale
Grade 1 Teacher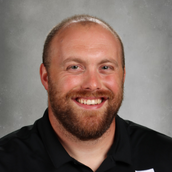 Ryan Thompson
Secondary Social Studies Teacher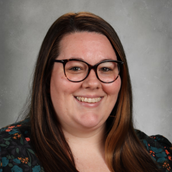 Lindsey Ellison
Secondary Support Services Teacher
The PACT Advantage
Large school experience set in a caring, small school and community environment.
An atmosphere that encourages collaboration at all levels.
Building relationships with students and co-workers.
Robust infrastructure with integrated classroom technology and 1:1 devices facilitate the learning experience for teachers and students.
Recognition and celebration of achievements. 
Staff events: cookouts, ice cream socials, Soup-er Bowl, and holiday party.
Non-School Fridays (4-day school week policy)
Reduced employee hours offer employees a great work-life balance.
154 student contact days and 177 contract days for teachers.
Generous paid time off (PTO) accrual plan.
For employees who are parents, the opportunity for their children to attend PACT through an enrollment preference.
Paid Time Off (PTO)
Paid holidays
FMLA Leave
Parental Leave
Bereavement Leave
Bone Marrow Donation Leave
Election Judge Leave
Jury Duty Leave
Military Duty Leave
Leave of Absence
Time-off to vote
Competitive salary with fewer work days than most school districts
Paid coaching and advisor opportunities
Longevity pay for time served
Master's degree increase for teachers
FMLA Leave
No union dues
PERA / TRA
403b retirement plan (offered, employee-paid)
Health Insurance
Dental Insurance
Vision Insurance
Long-Term Disability
Life insurance at a base amount with employees having the option to add additional coverage
Health Savings Account (HSA)
Flexible Spending Account (FSA)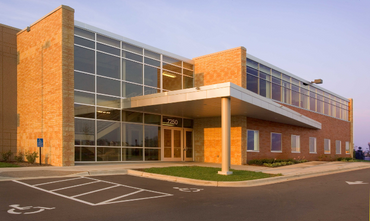 HISTORY
PACT opened in 1994 as a K-7 school with 84 students. In 2003, we built a new building to accommodate our growing student population. In 2023, grades 6-12 will move to a new second campus just 2 miles north of our current location.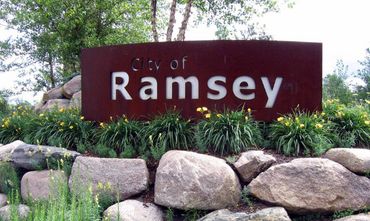 LOCATION
Located in Ramsey, Minnesota, family life is valued here. Just 22 miles north of downtown Minneapolis, it's a growing community with an extensive trail system and access to the Metro and Northstar transportation systems.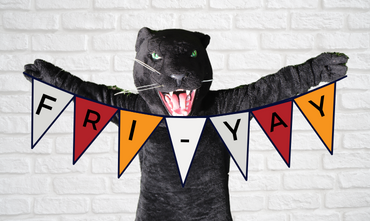 NON-SCHOOL FRIDAYS
PACT has a 4-day school week policy with roots in our history, and we typically have non-school Fridays! (more like Fri-yay!) Teachers use non-school Fridays for grading, professional development, and team meetings.
SCHOOL SPIRIT
Black, red, and white, we fight, fight, fight! Home of the Panthers, we celebrate school spirit on the last school day of each week.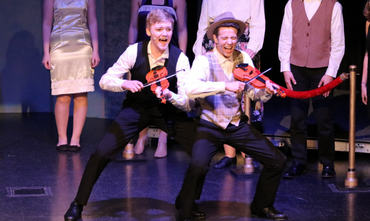 FREE ADMITTANCE
Employees get free admission to campus activities, including sporting and theatre events. It's a great way to support our students outside of the classroom!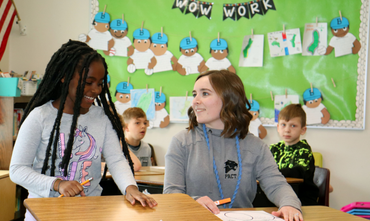 FEWER CONTRACT DAYS
With only 177 contract days, we have fewer than our neighboring districts. Our schedule provides a good work-life balance.
2023-2024 Campus Expansion
PACT is expanding and opening a Secondary Campus in the fall of 2023. The new location will expand our program offerings, build extracurricular programs, and increase our reach and reputation in the community. Our Elementary Campus will undergo a remodel summer of 2023.

Staffing will double across K-12 between 2023 and 2028, including teacher, para, and school support roles. This list represents the positions we plan to hire for the 2023-2024 school year.

Director of Special Education
Assistant Director of Education
Dean of Students
Interventionist
Elementary Support Services Teachers (3)
Secondary Support Services Teachers (3)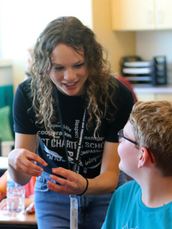 Start Your Application
We're excited you're considering joining us at PACT! Apply online to get started.
Human Resources Specialist
The Application Process.
View open positions on

AppliTrack

webpage. 

Complete an online application and include a cover letter, resume, copy of MN licensure/certification (if applicable), copy of transcripts (if applicable), and three letters of professional recommendation.

Applications will be reviewed, and selected candidates will be scheduled for an interview. 

Interviews are scheduled with the hiring manager and team members familiar with the position. 

Offers will be made by the Human Resource Specialist, after which references will be contacted, and a mandatory background check will be conducted.
For assistance with your application or employment questions, please contact Chris Feist, human resource specialist, at 
c.feist@pactcharter.org
.
Equal Opportunity Employer
PACT Charter School is an equal opportunity employer and does not discriminate based on race, color, religion, national origin, sex, age, height, weight, marital status, disability, genetic information, or any other reason prohibited by applicable laws, in its programs, services, activities, or employment practices.