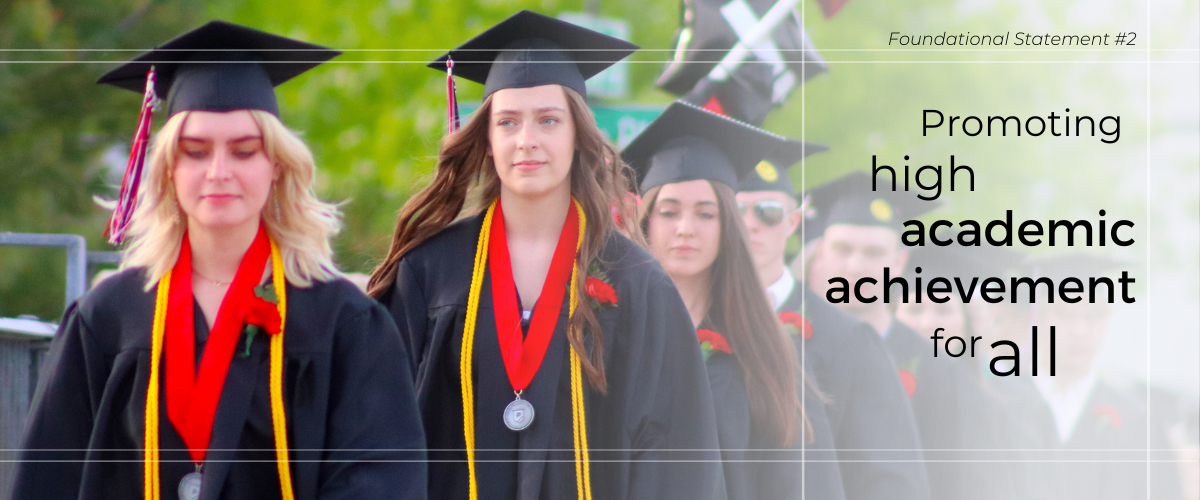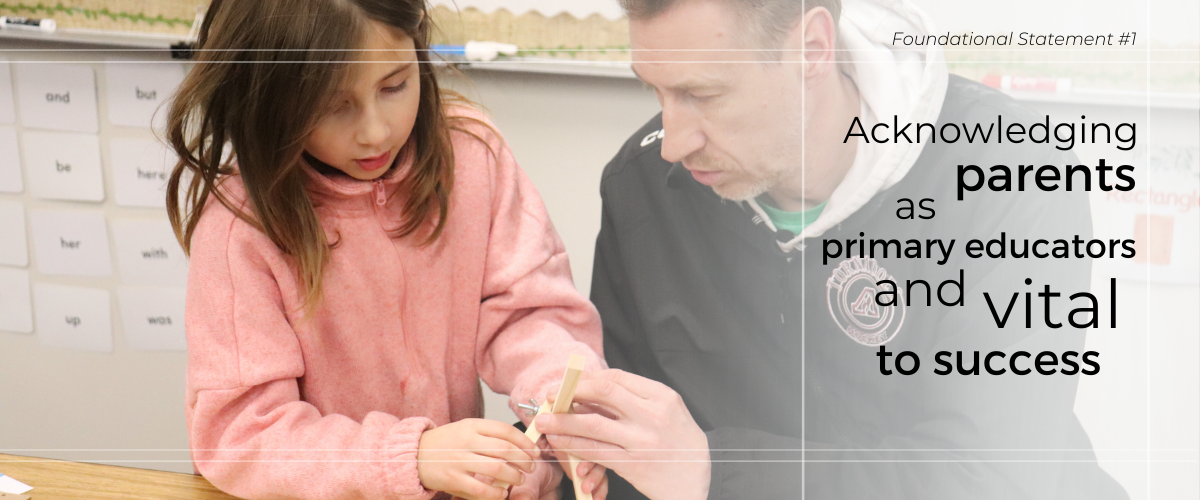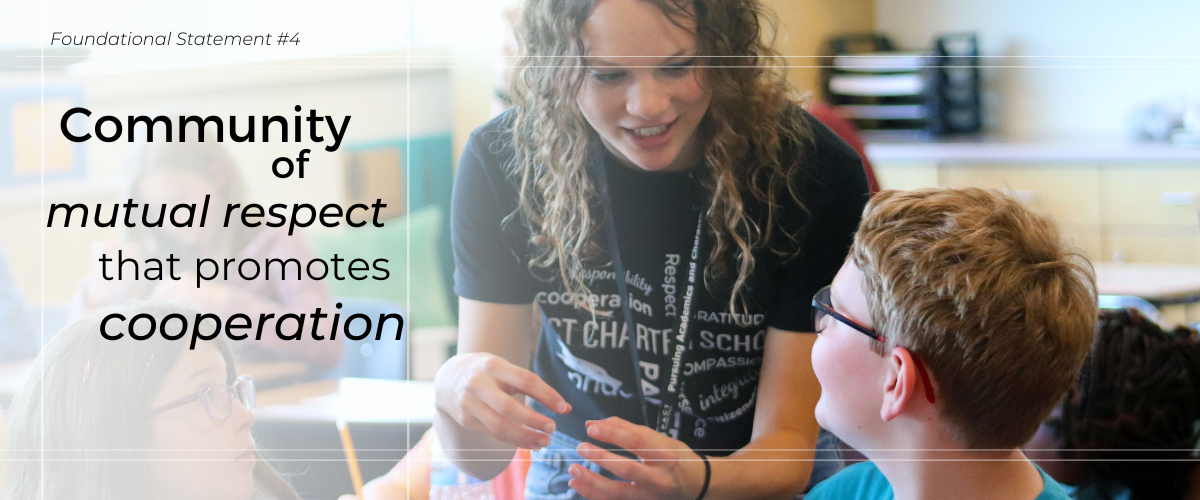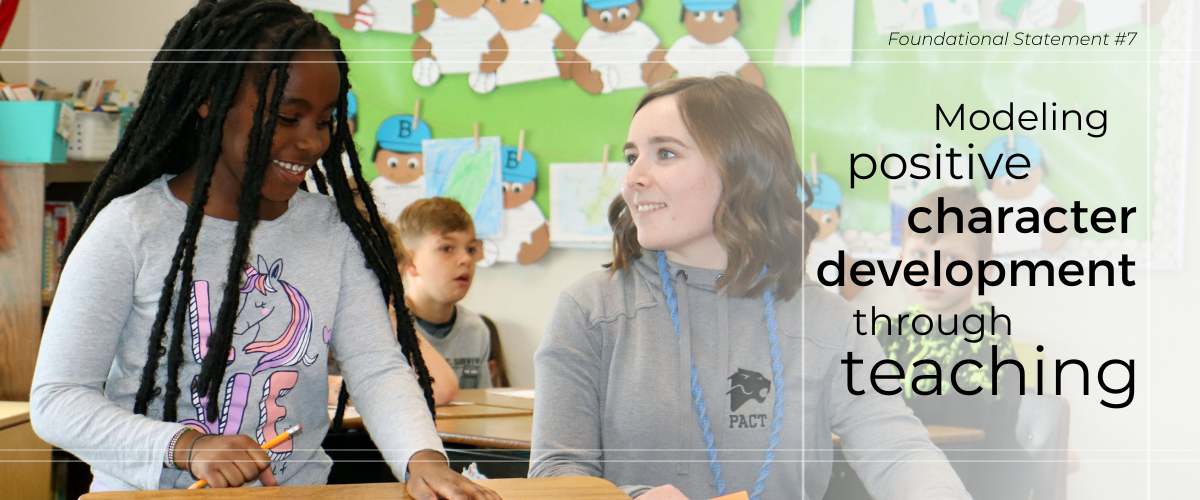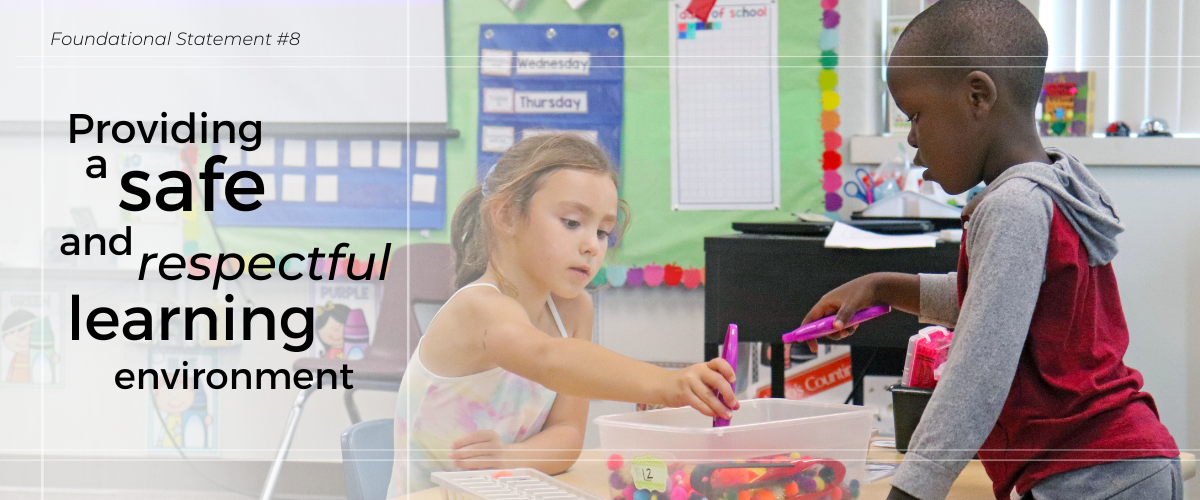 Slider-PACT-website_homepage_-2023_-_F1.png
Slider-PACT-website_homepage_-2023_-_F12.png
Slider-PACT-website_homepage_-2023_-_F4.png
Slider-PACT-website_homepage_-2023_-_F7.png
Slider-PACT-website_homepage_-_8.png
A Tuition-Free K-12 Public Charter School
PACT is a unique and close-knit community where we develop our students to be lifelong learners committed to making exceptional contributions to the world around them. 

Through various opportunities in academics, athletics, and the arts, we offer students a character-based education in which we develop the whole student in an environment that shapes them intellectually, emotionally, and physically.
We are a community of character-builders focused on personal growth and committed to the development of the whole person.
We incorporate these leadership traits every day by displaying: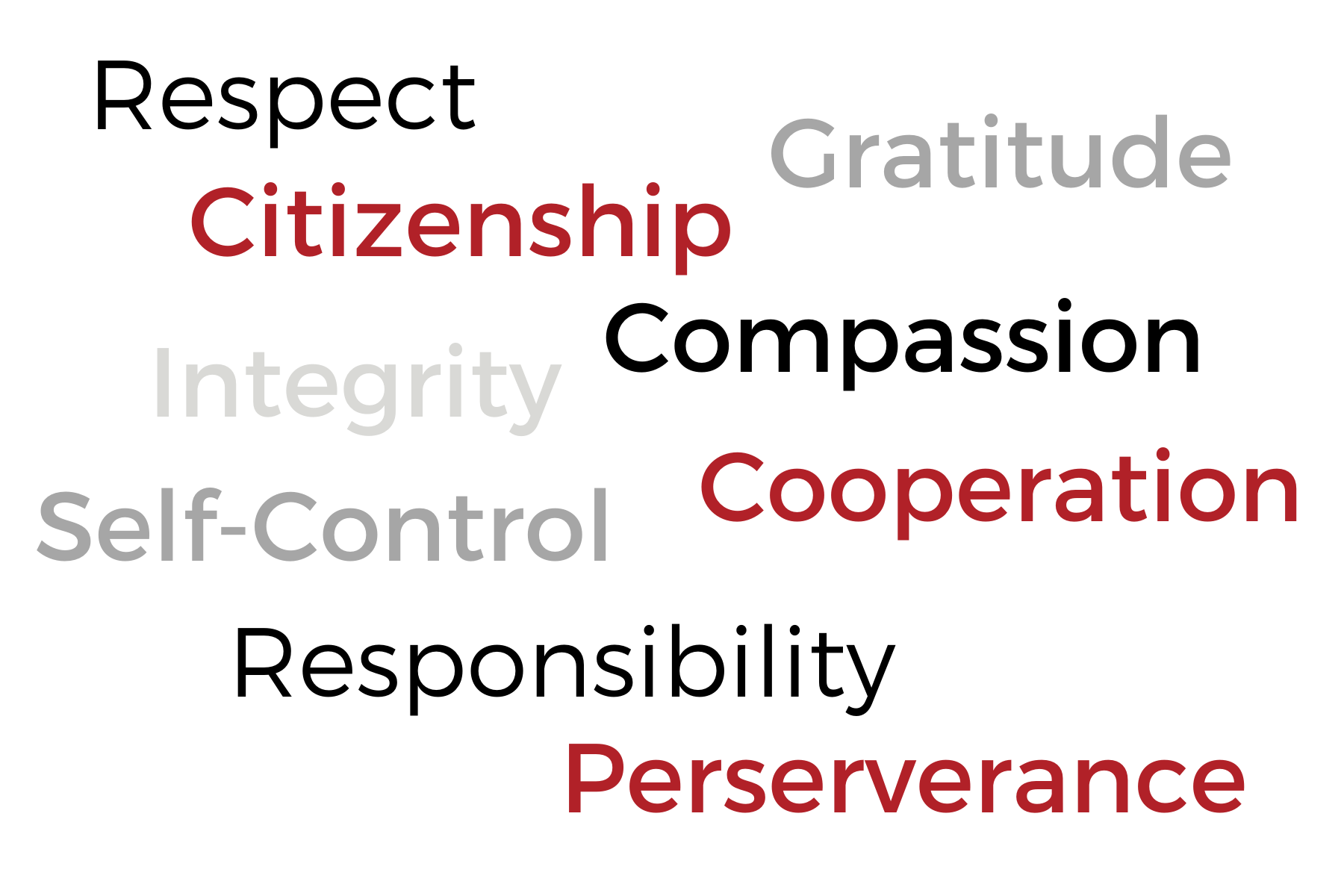 As our largest project in decades, we are building a Secondary Campus and remodeling the Elementary Campus. This growth opportunity is exciting for our current students and allows more students to get off our waiting lists and into our classrooms! The new location will expand our program offerings, build extracurricular programs, and increase our reach and reputation in the community. 
Learn more and stay up-to-date on our progress: