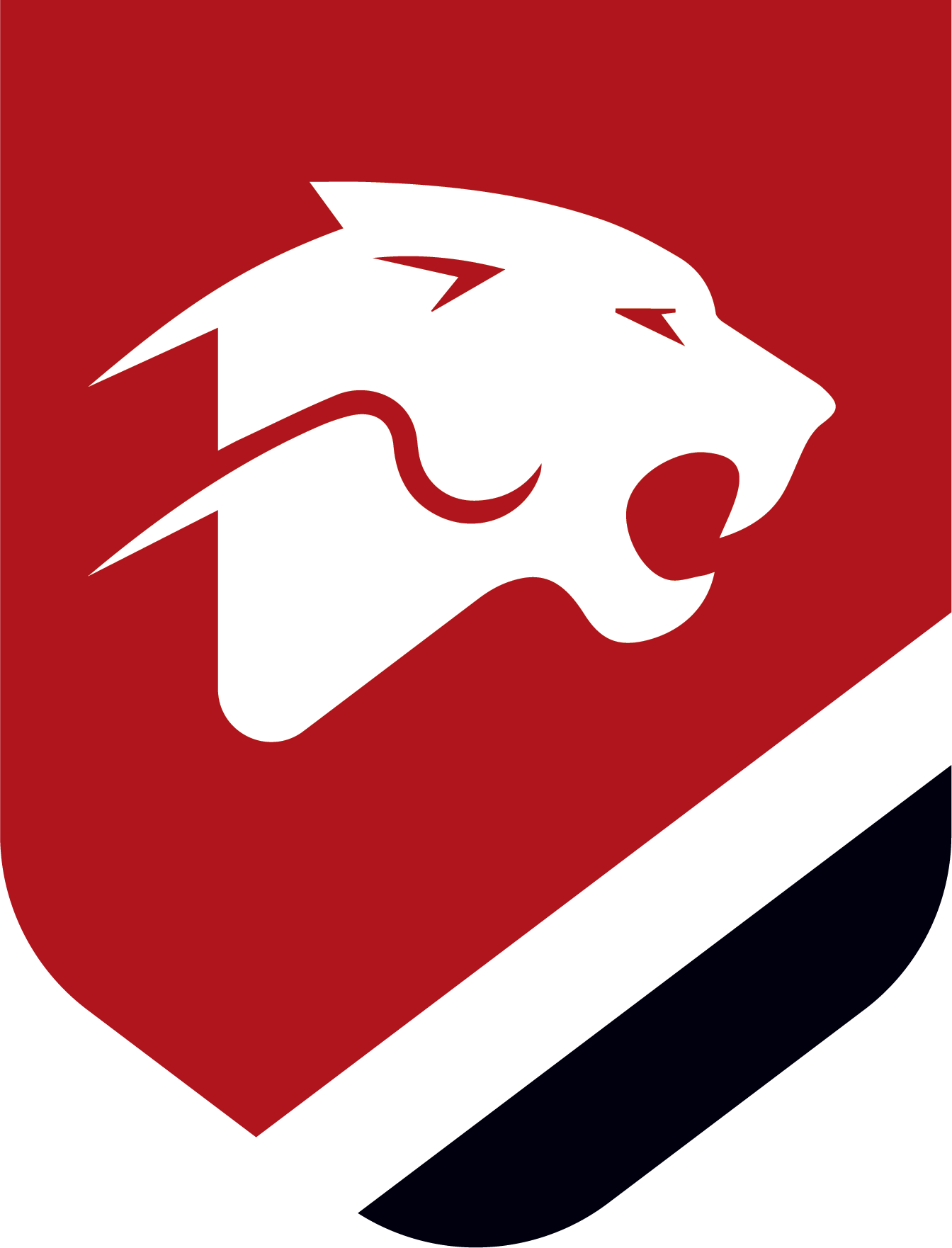 Partnering as parents, students, and staff to develop students of character and academic excellence.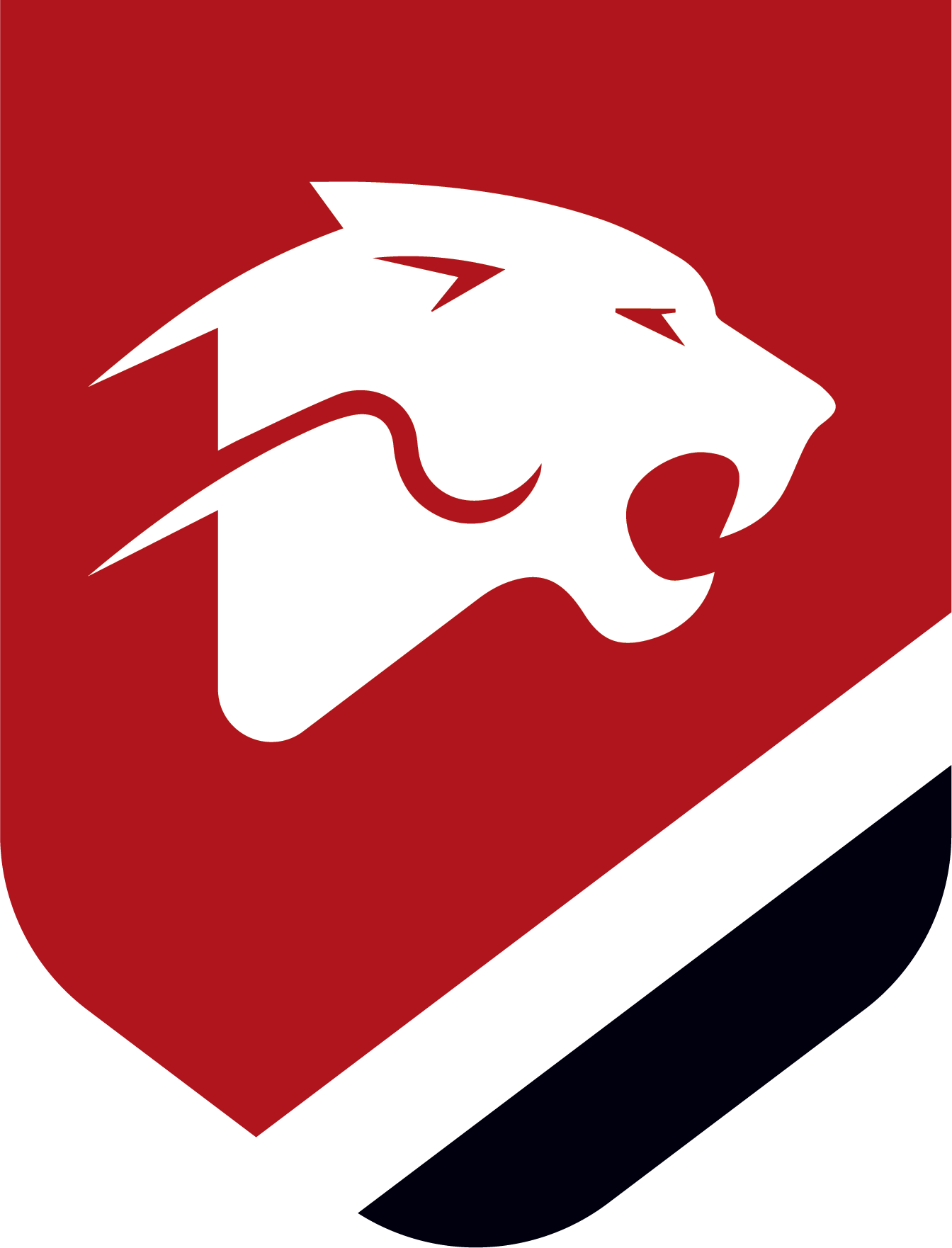 From music to drama, athletics to clubs, your student can be part of the activities they love to sharpen their skills and talent.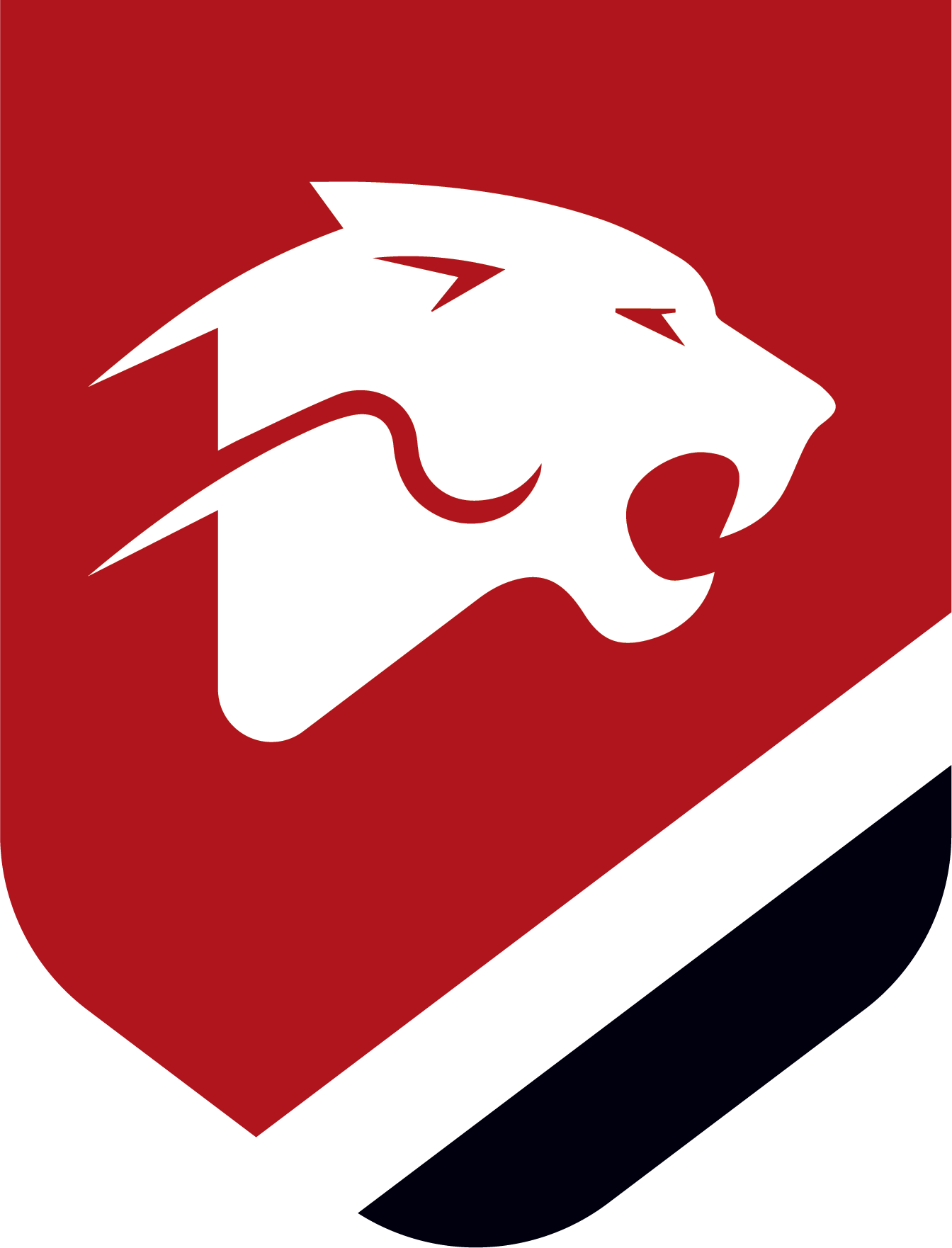 PACT is currently in an in-person learning plan with an option for distance learning. Be sure to visit our response page for the latest information.
Pursuing Academics and Character Together
PACT is a unique and close-knit community where we develop our students to be lifelong learners who are committed to making exceptional contributions to the world around them. 

Through a variety of opportunities in academics, athletics, and the arts, we offer students a character-based education in which we develop the whole student in an environment that shapes them intellectually, emotionally, and physically.

We have a fantastic group of skilled professionals who are committed to teaching your students and who provide an environment where each student is known and valued.
We Are Character-Builders

We are a community of character-builders focused on personal growth and committed to the development of the whole person.

We incorporate these leadership traits every day by displaying: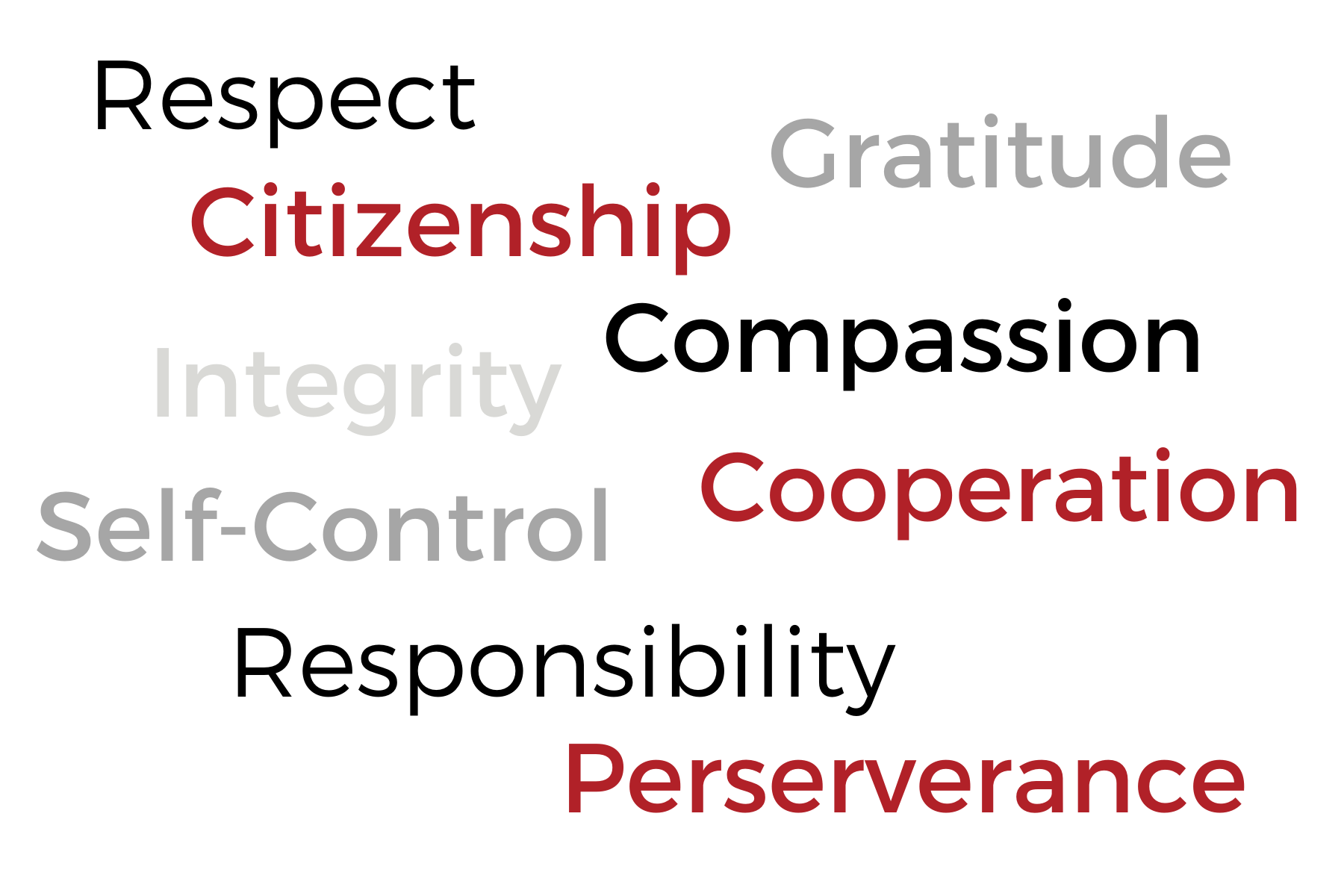 Why We're Awesome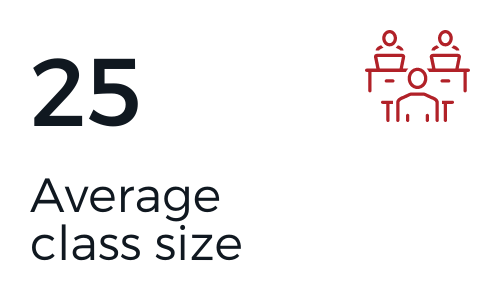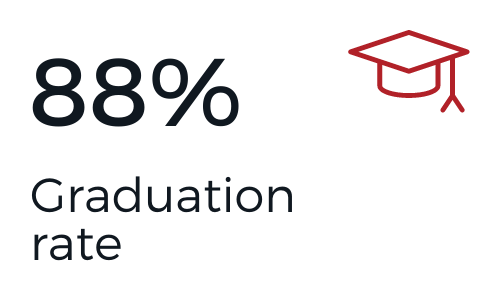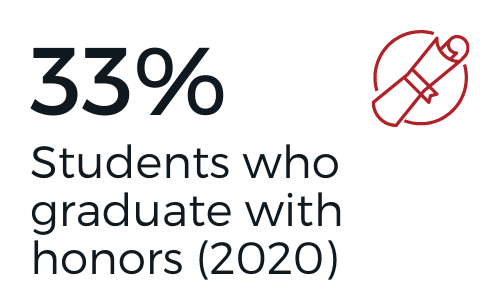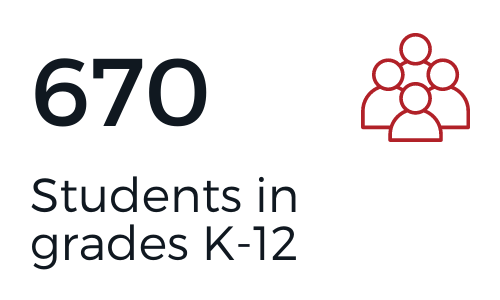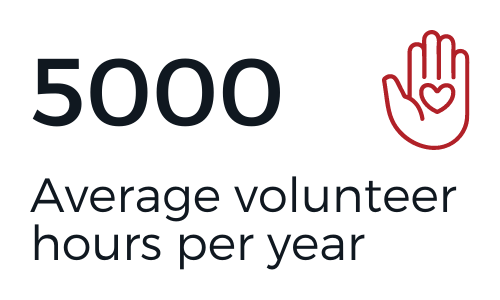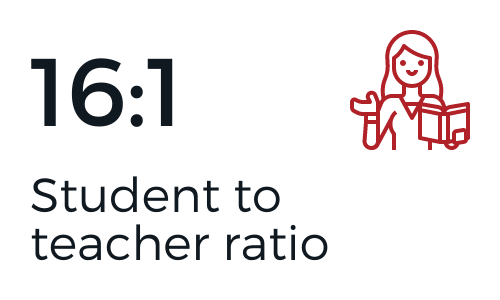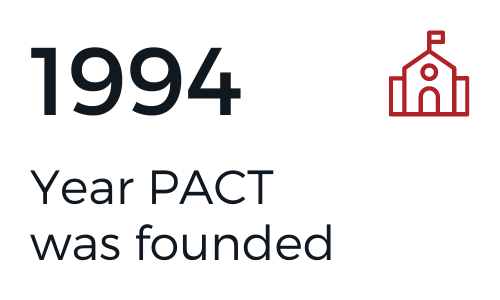 A Tradition of Excellence
A partial list of where PACT graduates have continued their education.
Get to Know Us!
And share your #PACTpride with the world.