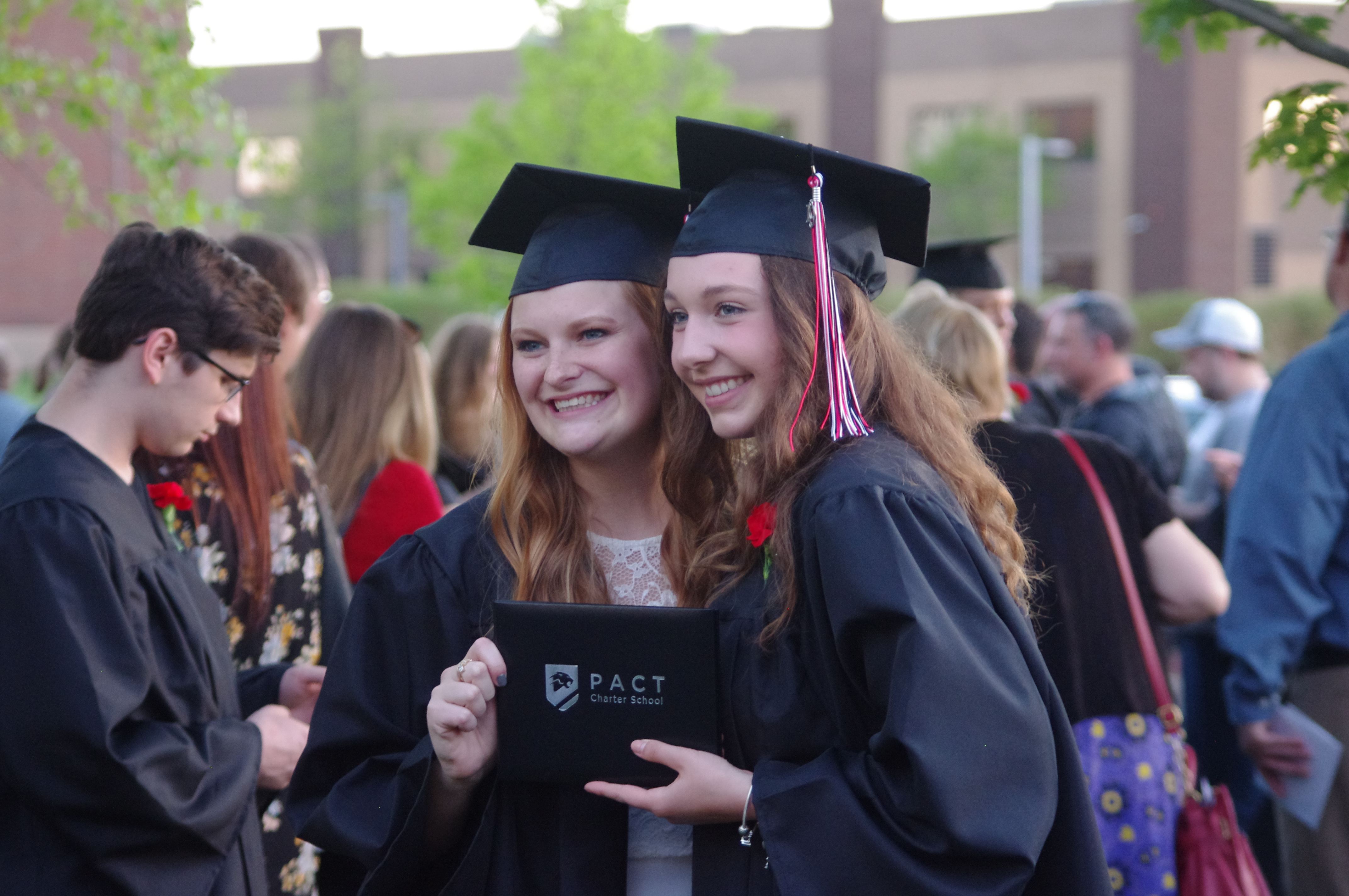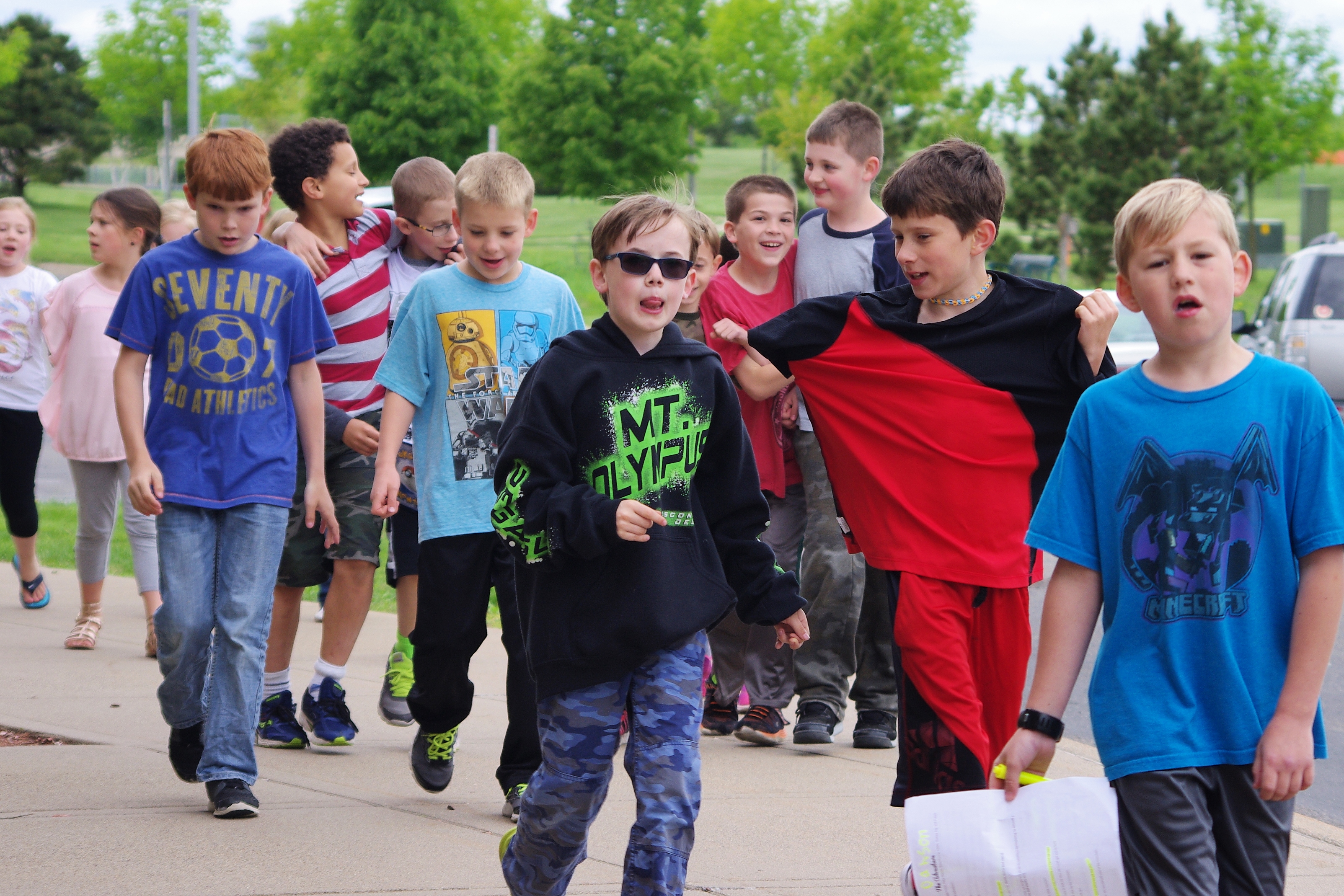 You're about to take your first step
toward an awesome experience.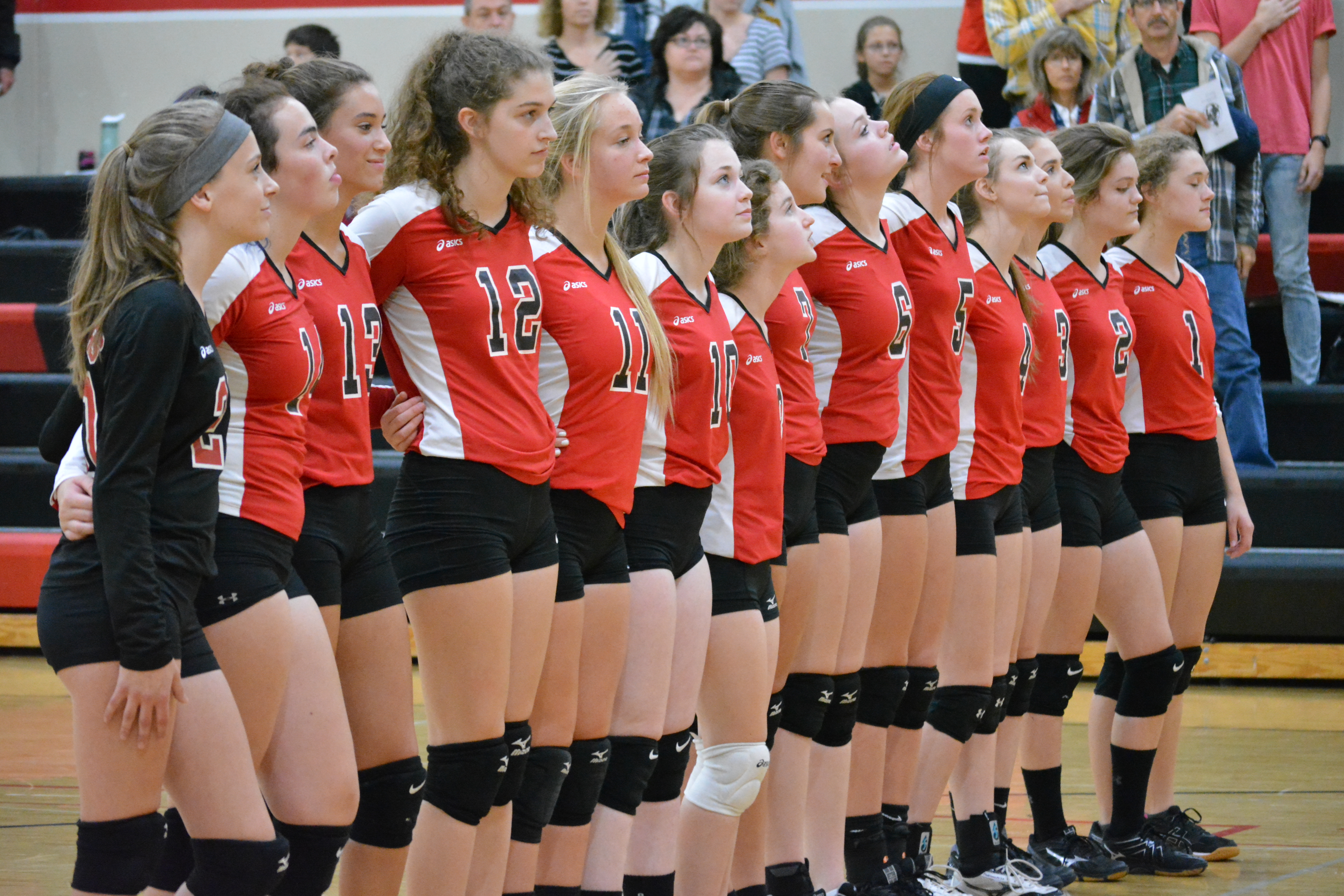 Teamwork, cooperation and perseverance
serve students on and off the court.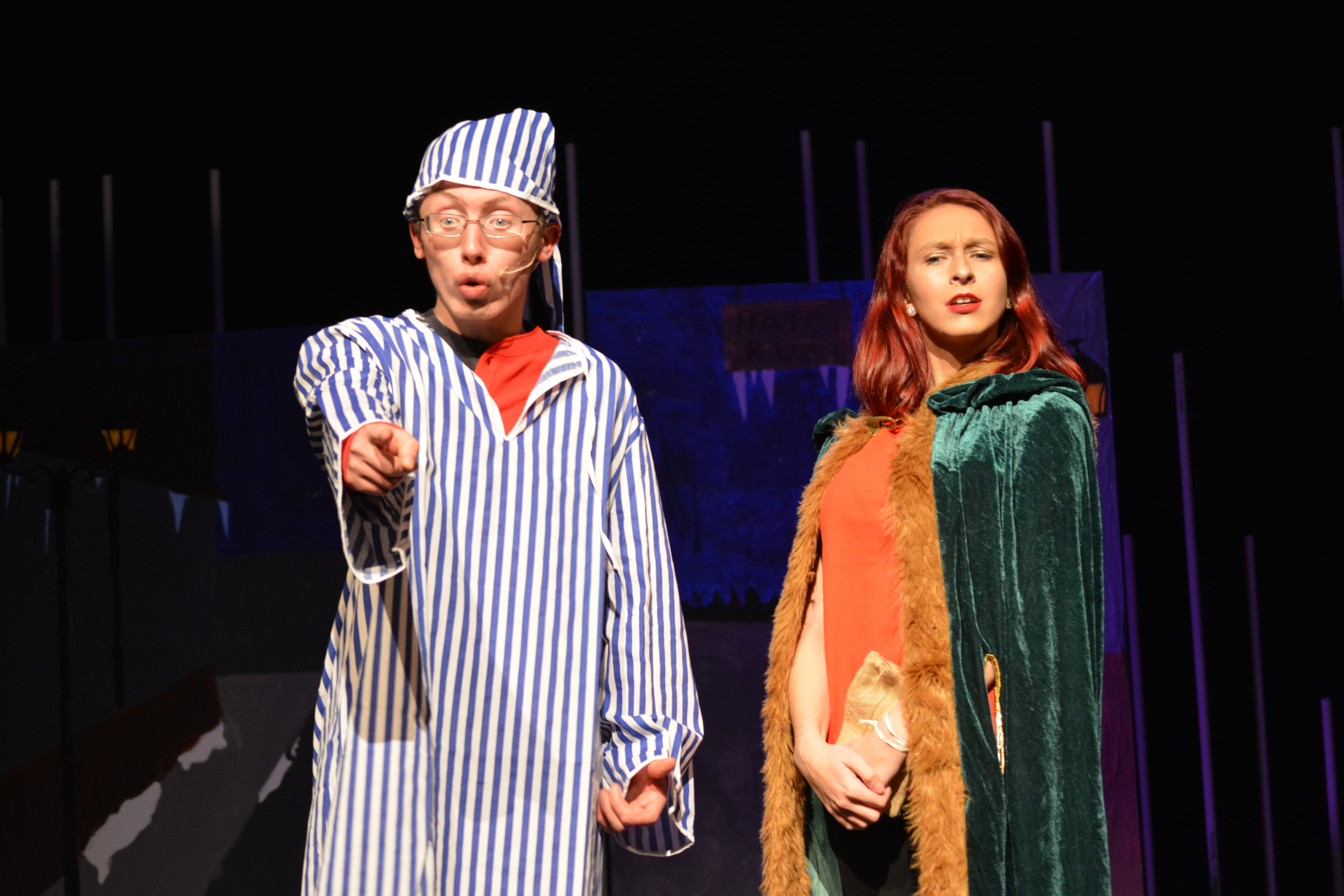 Giving a voice to their creative selves.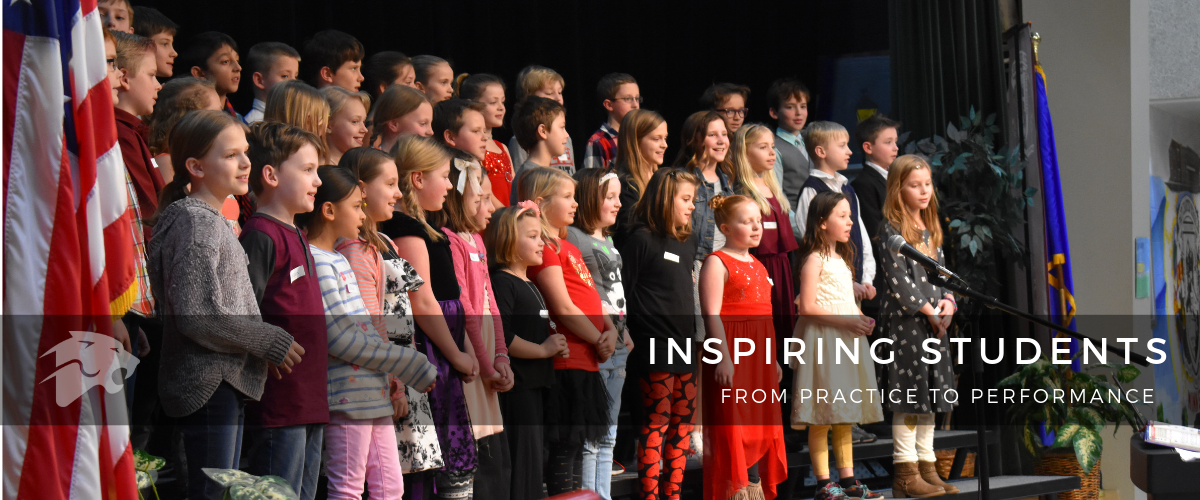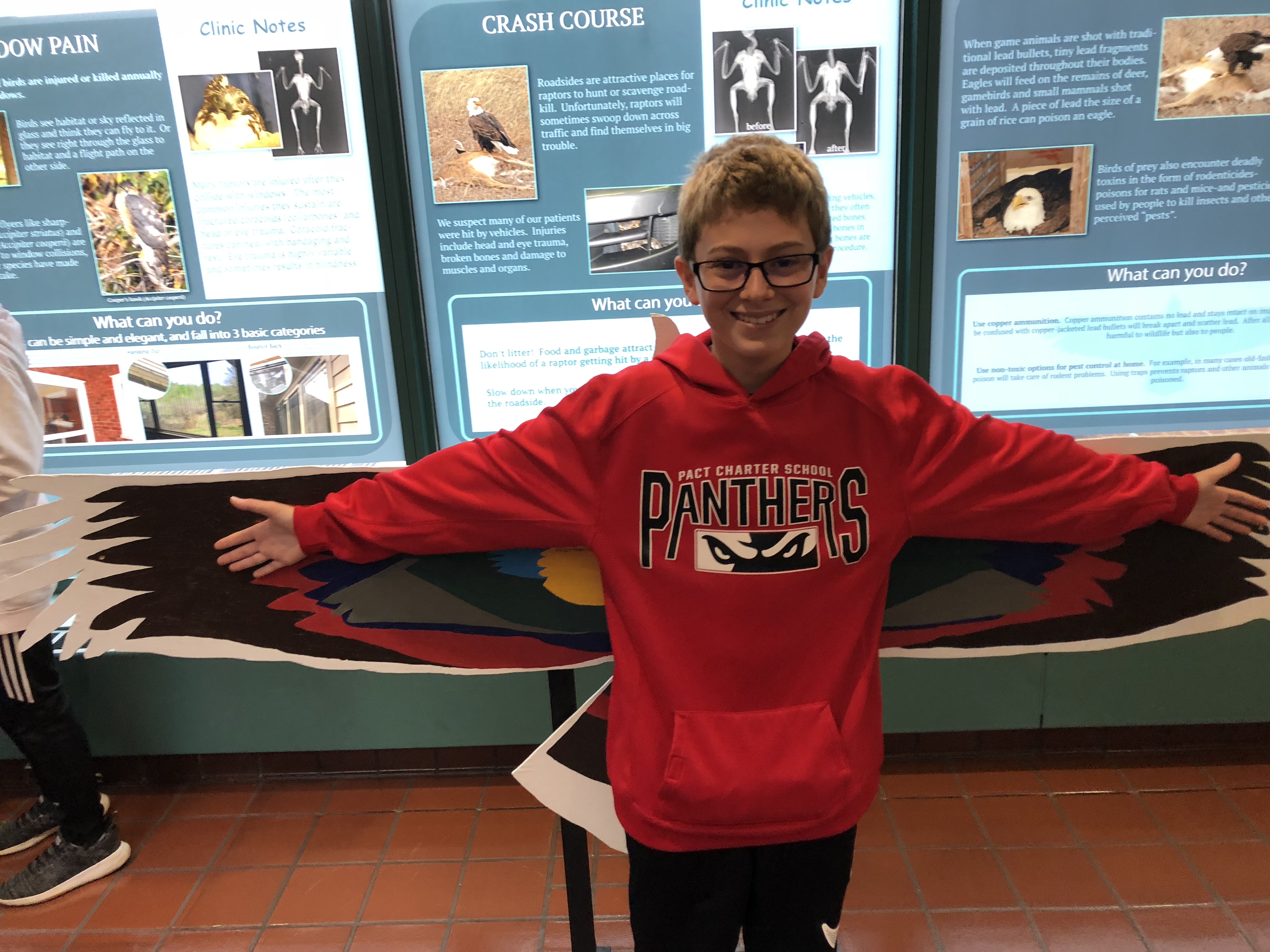 And the love of learning.
Our Mission
Partnering as parents, students, and staff to develop students of character and academic excellence.
Why We're Awesome
% GRADUATING WITH HONORS (2019)
AVG ANNUAL VOLUNTEER HOURS
A Tradition of Excellence
Where PACT graduates have continued their education and careers...