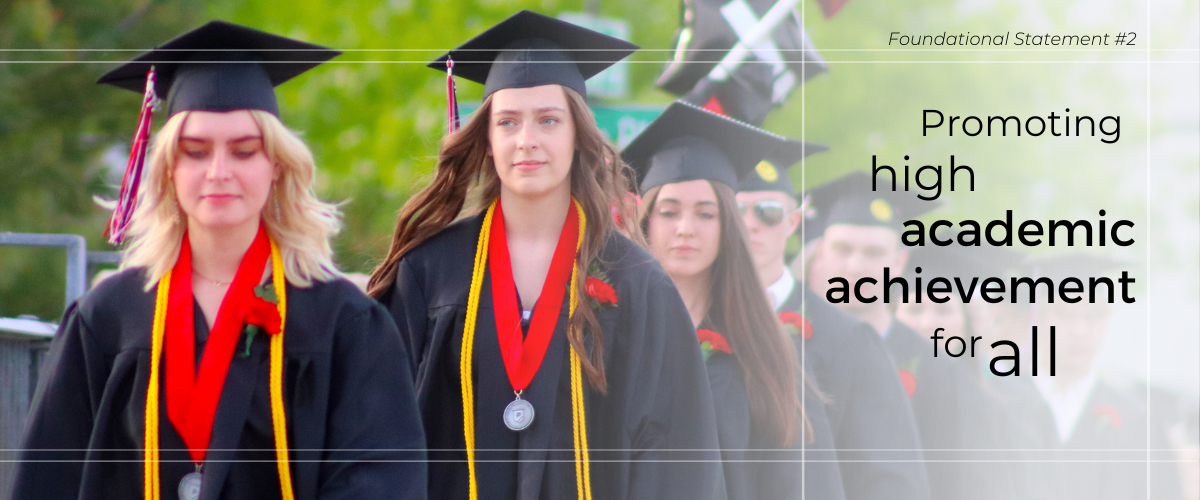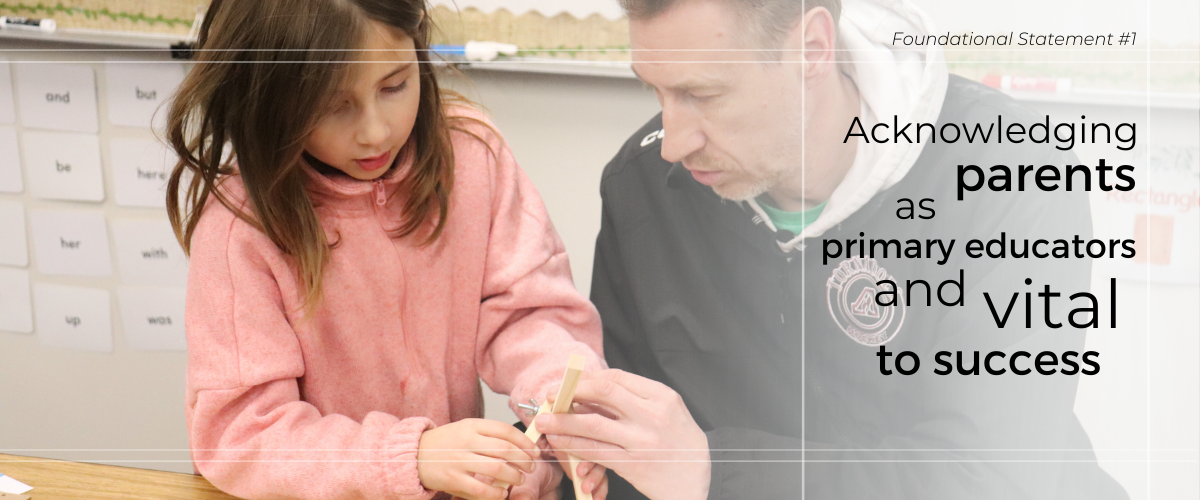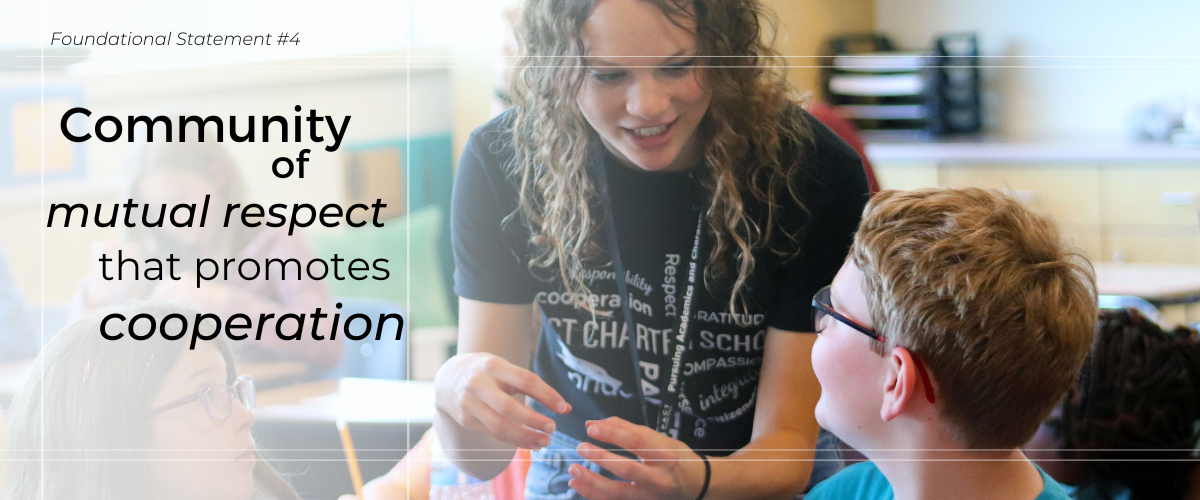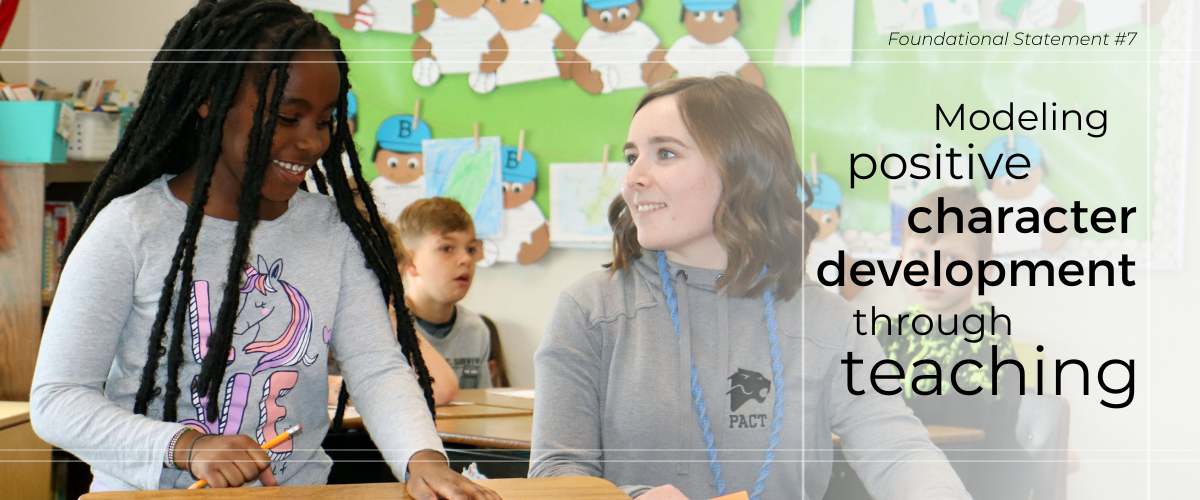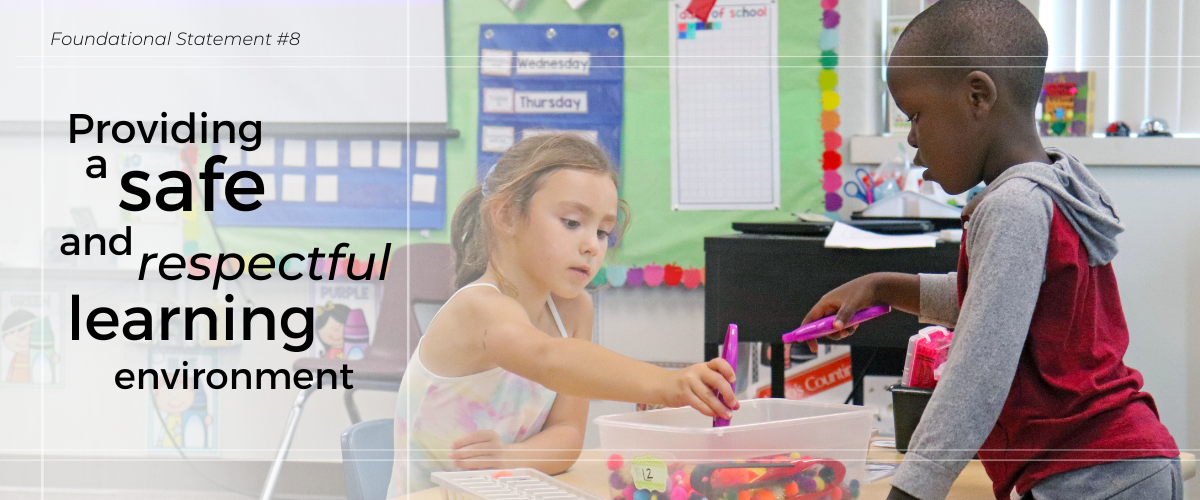 Slider-PACT-website_homepage_-2023_-_F1.png
Slider-PACT-website_homepage_-2023_-_F12.png
Slider-PACT-website_homepage_-2023_-_F4.png
Slider-PACT-website_homepage_-2023_-_F7.png
Slider-PACT-website_homepage_-_8.png
A Tuition-Free K-12 Public Charter School
Pursuing Academics and Character
Together
PACT is a unique and close-knit community where we develop our students to be lifelong learners committed to making exceptional contributions to the world around them. 

Through various opportunities in academics, athletics, and the arts, we offer students a character-based education in which we develop the whole student in a safe environment that shapes them intellectually, emotionally, and physically.
We are a community of character-builders focused on personal growth and committed to the development of the whole person.
We incorporate these leadership traits every day by displaying: