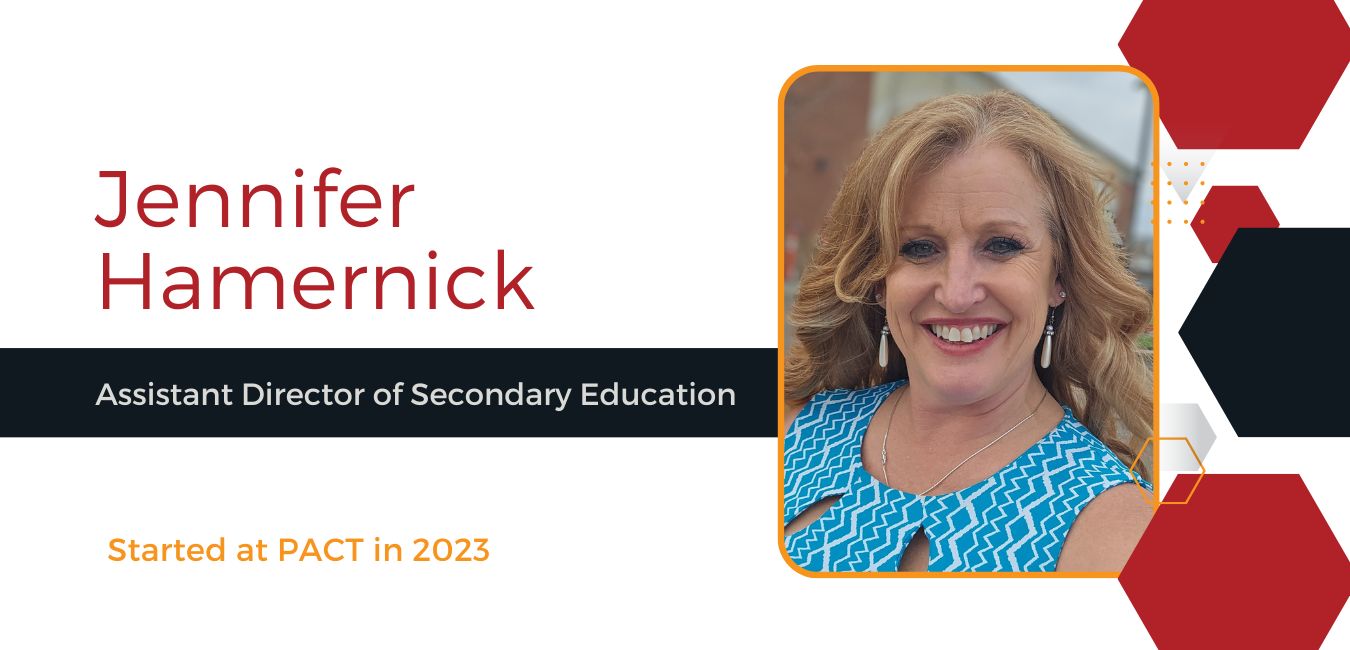 PROFESSIONAL EXPERIENCE
17 years between Murray County Central, Waconia Public Schools, and Spectrum High School teaching Spanish, College Spanish, World Languages and Cultures, Yearbook, and College and Career Readiness.
5 years as Principal at Nicollet Public Schools and Lake Crystal Wellcome Memorial.
4 years teaching adult basic education (GED and ESL courses).
6 years experience at Home Decorating Center.
5 years on the family hog farm.
EDUCATION
M.S. Educational Development and Leadership, Southwest Minnesota State University
Specialist Educational Leadership, Minnesota State University Mankato
B.S. Individualized Interdisciplinary (Spanish and Education), Southwest Minnesota State University
AREAS of EXPERTISE
Collaborative, positive, and facilitative leadership
Outside-the-box thinker
Passionate life-long learner
Organizing spaces (yes, for fun)
Former Karaoke DJ
FAVORITE THING ABOUT PACT
The culture of community in the district and the drive to positively impact the world around us.
OTHER WAYS INVOLVED at PACT
LINK Crew Advisor
LIFE OUTSIDE PACT
Ms. Hamernick has four adult children and three (step) children with a growing number of grandchildren. She loves to travel, golf, go to concerts, play cards and games, enjoy the outdoors, create, decorate, and cherish time with family and friends.
FAVORITE QUOTE
The desire to reach for the stars is ambitious. The desire to reach hearts is wise.