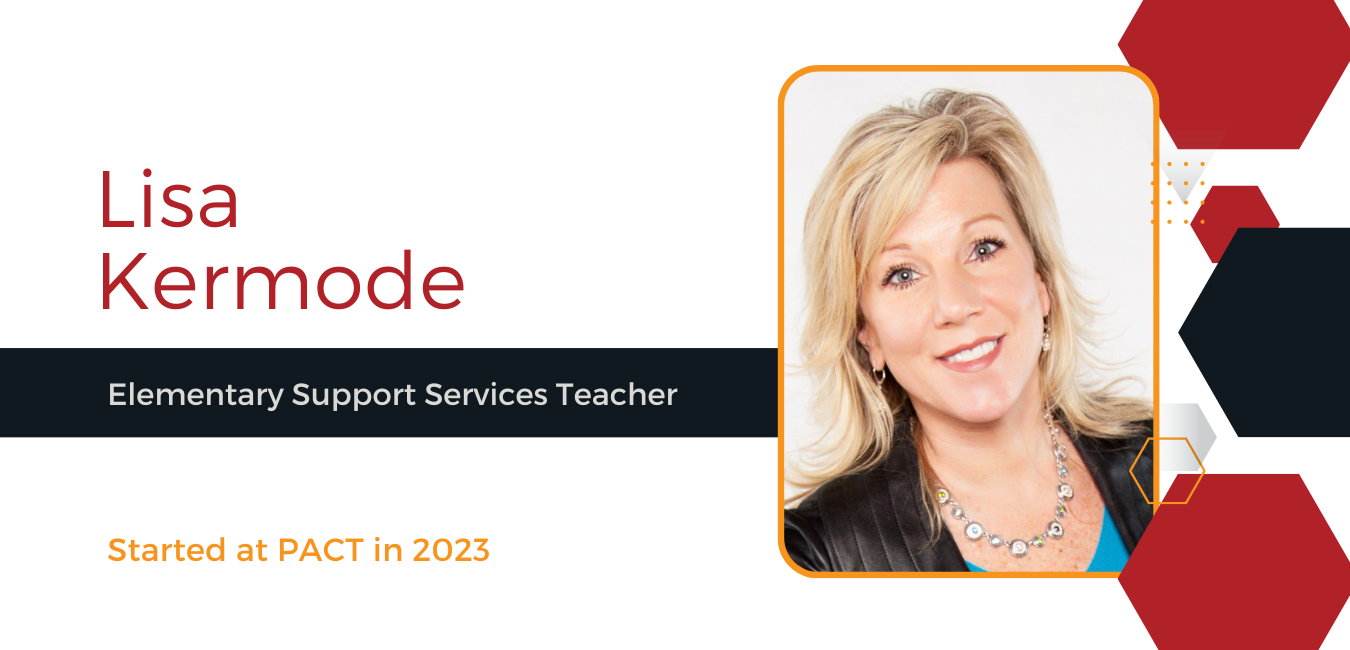 PROFESSIONAL EXPERIENCE
What makes Ms. Kermode's experience unique is that she worked in global business leadership for several years, retired early from coaching and teaching adults around the world, and she decided to follow her passion to teach children. Since, she has been a full-time and substitute teacher supporting K–12 Special Education and K–6 General Education in Minnesota.
EDUCATION
M.A. Special Education - Academic Behavior Strategist (ABS), Bethel University
MBA Finance and Marketing, University of St. Thomas
B.S. Business and Child Psychology, University of Minnesota
CERTIFICATIONS
In her spare time, Ms. Kermode has completed professional certifications in Organization Development and Business Process Improvement from the University of Minnesota and is a certified Strengths Coach providing children and adults, as well as teams, with guidance on maximizing potential and passion aligned with their strengths. For years she has participated in various capacities on global advisory councils, advisory boards, task forces, executive committees, forums, and educational advisory panels. She has also served on three non-profit Boards of Directors' Executive Committees, including a childhood development center, as well as an Educational Foundation.
LIFE OUTSIDE PACT
Ms. Kermode enjoys spending quality time with her family and friends at the lake in or on the water and by the fire, as well as playing games and listening to music.
FAVORITE THING ABOUT PACT
Ms. Kermode appreciates that PACT supports academics aligned with strong core values and a collective sense of community.
SPECIAL SKILLS
If you need help organizing, Ms. Kermode enjoys turning a mess into less stress. She is always up for a walk to earn her dessert, ease tension, talk, and attempt to solve world peace.
FAVORITE QUOTE
Educating the mind without educating the heart is no education at all.