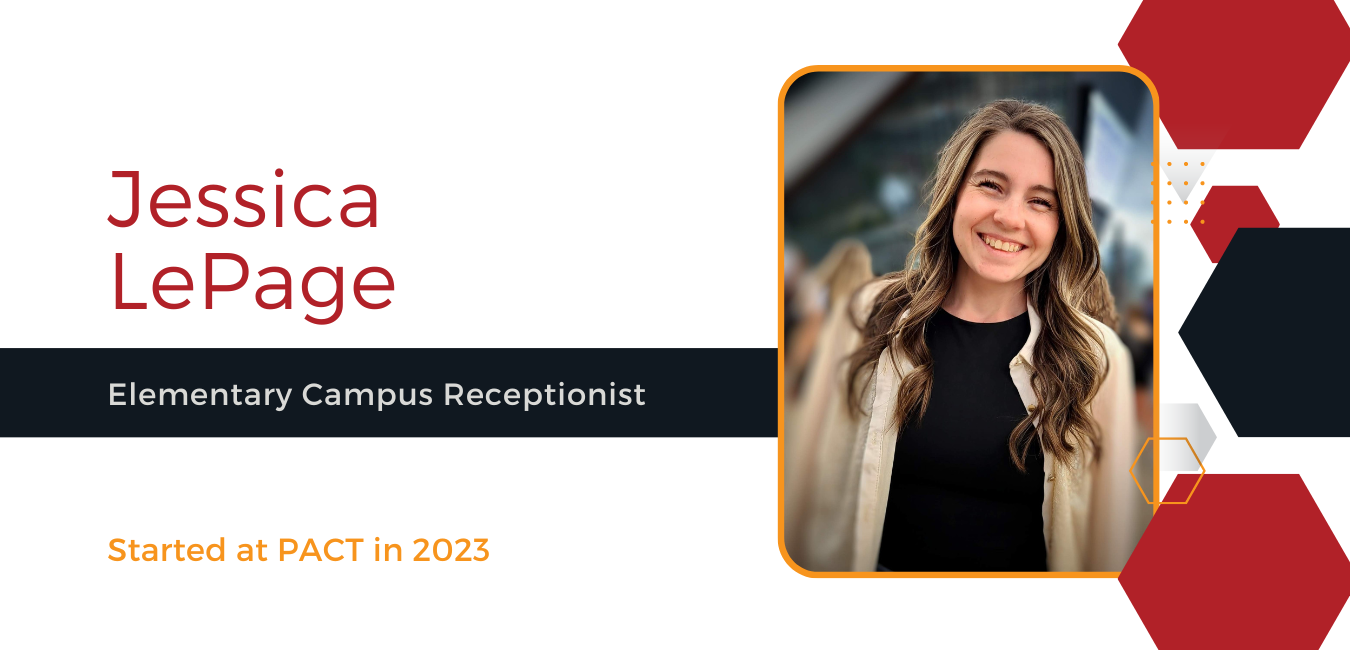 PROFESSIONAL EXPERIENCE
Ms. LePage has worked a multitude of volunteer positions within Pre-k and elementary schools. She has also been a nanny and most recently worked at an Acupuncture Clinic as the Clinic Care Coordinator. She is excited to be a part of the PACT community doing what she loves most- helping make a difference in education and seeing students thrive.
EDUCATION
H.S. Diploma, Northwest Passage High School
FAVORITE THING ABOUT PACT
The welcoming atmosphere as soon as you walk in the building and the amazing community!
OTHER WAYS INVOLVED at PACT
A proud PACT Parent!
LIFE OUTSIDE PACT
Ms. LePage adores spending time with her wonderful husband and has two kiddos. They love adventuring the outdoors, traveling, and making new memories together. They have two love-y cats and a saltwater reef tank. The North Shore is her happy place, iced coffee is life, enjoys getting lost in an amazing book, and loves all things Disney!
FAVORITE QUOTE
The future belongs to those who believe in the beauty of their dreams.