Welcome to Robotics!
The PACT Robotics team includes both a secondary and elementary team.

The Secondary team competes in the VEX EDR league and constructs robots to compete in competitions against robots from other schools. The Elementary team competes in the VEX IQ league which is similar to the secondary but the robots are made of plastic instead of metal. In both leagues students learn valuable skills while trying to overcome challenges and getting the excitement of competition. 
Eligibility:
Elementary: Ages 8 through 12
Secondary: Grades 6-12
Teams:
Secondary has three teams: PACT P, PACT A, PACT C
Elementary has three teams: PACT T, PACT U, PACT V
Season:
Season runs from September through first weekend in February
Secondary meets on Fridays from 6-9pm and Saturdays from 9-noon
Elementary meets on Fridays from 4:30-5:30pm
Tournaments are on Saturdays throughout the season
Equipment needed:
A desire to try
Practice Schedule:
Elementary Practices are in room 216
Secondary Practices are in room 150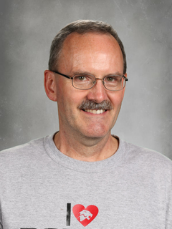 Varsity Coach
Tim Atkinson
t.atkinson@pactcharter.org
Assistant Coach
Austin Gordon
a.gordon@pactcharter.org
JV Coach
Elizabeth Scott
e.scott@pactcharter.org