Welcome to NJHS!
For students in grades 7-9

You excel. You serve. You lead. You succeed.
You have a true thirst for challenge … and accomplishment. Membership in NJHS may be an ideal fit for you! Through exclusive resources, programs, and services, members have a unique opportunity to prepare for college and career pursuits. Membership truly lays the groundwork for lifelong success. 
~ NHS Website ~
The Four Pillars: Scholarship, Leadership, Service, Character
A student who demonstrates scholarship:
Has a minimum grade point average of 3.2.
A student who exhibits leadership:
Is resourceful in proposing new problems, applying principles, and making suggestions.

Demonstrates initiative in promoting school activities.

Exercises positive influence on peers in upholding school ideals.

Contributes ideas that improve the civic life of the school.

Is able to delegate responsibilities.

Exemplifies positive attitude.

Inspires positive behavior in others.

Demonstrates academic initiative.

Successfully holds school offices or positions of responsibility; conducts business effectively and efficiently; and demonstrates reliability and dependability.

Is a leader in the classroom, at work, and in other school or community activities.

Is thoroughly dependable in any responsibility accepted.

Is willing to uphold scholarship and maintain a loyal school attitude.
A student who serves:
Volunteers and provides dependable and well-organized assistance, is gladly available, and is willing to sacrifice to offer assistance.

Works well with others and is willing to take on difficult or inconspicuous responsibilities.

Cheerfully and enthusiastically renders any requested service to the school.

Is willing to represent the class or school in inter-class and inter-scholastic competition.

Does committee and staff work without complaint.

Participates in some activity outside of school (e.g. Girl Scouts, Boy Scouts, church groups) and volunteers service for the elderly, poor, or disadvantaged.

Mentors persons in the community or students at other schools.

Shows courtesy by assisting visitors, teachers, and students.
A student of character:
Takes criticism willingly and accepts recommendations graciously

Consistently exemplifies desirable qualities of behavior

Upholds principles of morality and ethics.

Cooperates by complying with school regulations concerning property, programs, office, hall, etc.

Demonstrates the highest standards of honesty and reliability.

Regularly shows courtesy, concern, and respect for others.

Observes instructions and rules, is punctual and faithful both inside and outside the classroom.

Manifests truthfulness in acknowledging obedience to rules, avoiding cheating in written work, and showing unwillingness to profit by the mistakes of others.
Membership in the NJHS is both an honor and a responsibility. It is an honor to be chosen and recognizes your service, citizenship, leadership, and character in addition to your excellence. If you choose to apply and are selected for membership, you will be required to maintain a 3.2 grade point average, complete at least 10 service hours in the community, and maintain the highest standards of conduct. You will be looked upon as a student leader by school staff and your peers.
Obligations: As a member of NJHS, you will be expected to attend monthly chapter meetings, contribute to the chapter by participating in activities and paying a chapter due, participate in chapter service projects, complete individual service hours, maintain a 3.2 GPA, act as a student leader in the school, comply with all school rules, and strive to develop character traits endorsed by PACT Charter School.
Questions? Contact Ms. Aas, NJHS Advisor, at m.aas@pactcharter.org.
Members
NJHS Member
Favour Adetunji
Class of 2027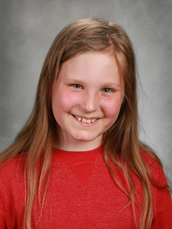 NJHS Member
Kirin Carstensen
Class of 2027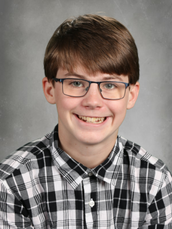 NJHS Member
Caleb Engelhart
Class of 2027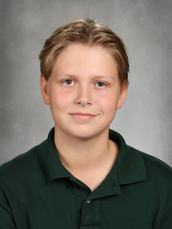 NJHS Member
Bryce Gausted
Class of 2027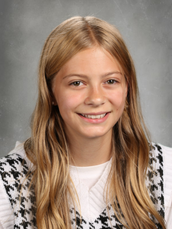 NJHS Member
Savea Kasa
Class of 2027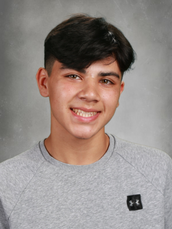 NJHS Member
Ethan McDermott
Class of 2027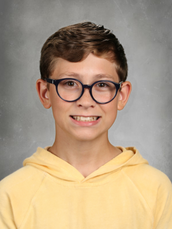 NJHS Member
Lincoln Nyquist
Class of 2027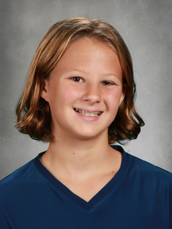 NJHS Member
Cambell Remus
Class of 2027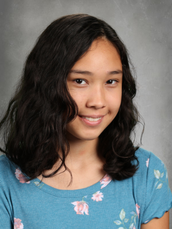 NJHS Member
Ava Rizner
Class of 2026
NJHS Member
William Rosenthal
Class of 2027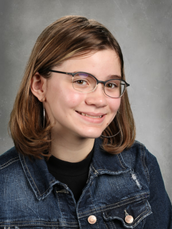 NJHS Member
Makayla Wengler
Class of 2027