Meet Your Counselor
The school counselor's role has changed and developed over time. We support your social-emotional, academic, and postsecondary planning. Learn more: The Role of the School Counselor
Secondary Counselors
If you are in grades 6-12 and would like to meet with a Secondary counselor, visit the link below to schedule an appointment.
Secondary Schedule Changes
If you need a schedule change, submit via the form below. PACT does not allow changes for the following reasons:
You want to change teachers
You want to take a class with your friend
If a class has maximum of students enrolled
You don't meet the prerequisites of the course 
Your parent/guardian does not give permission
After the first week of the semester
Military Information
PACT proudly works with area recruiters to help students gain access to military information. Recruiters often set up lunchroom visits. Interested students can talk with a recruiter and/or pick up information from the table. PACT strives to support students interested in any branch of the military. For further information or help reaching a recruiter, please contact your School Counselor.
College and Career Resources
College and Career Resources

Where PACT graduates have continued their education.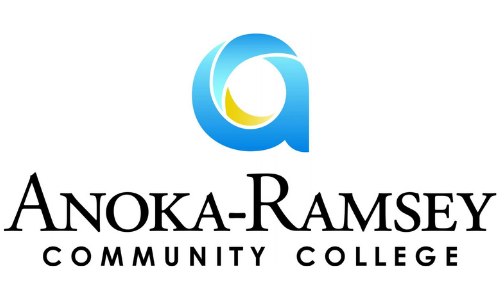 anoka-ramsey-community-college-logo.jpeg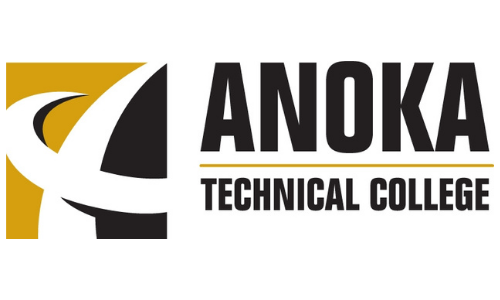 anoka-technical-college-logo.png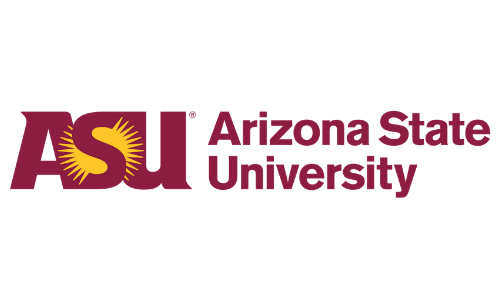 arizona-state-university-logo.jpeg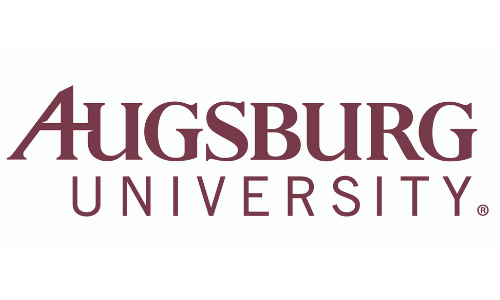 augsburg-university-logo.png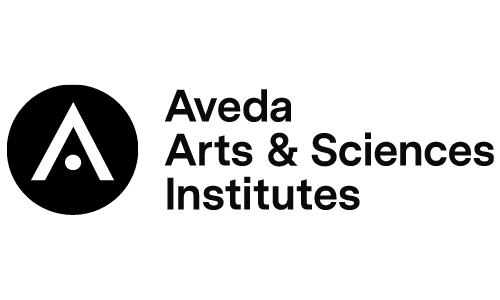 aveda-institute-minneapolis-logo.png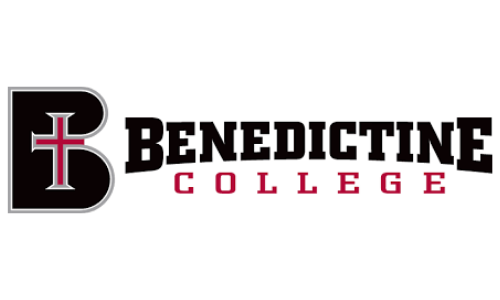 benedictine-college-logo.png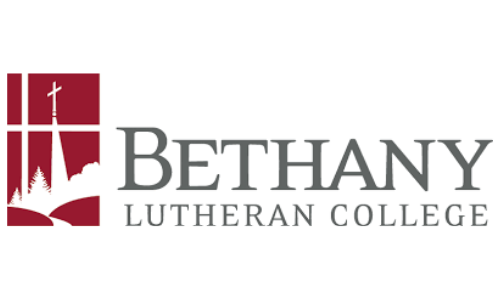 bethany-lutheran-college-logo.jpg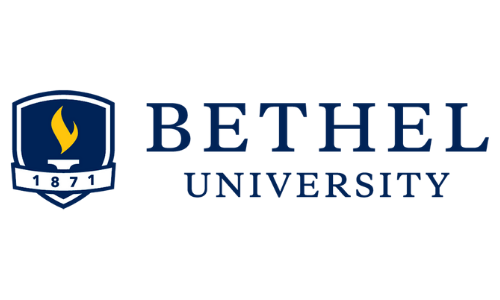 bethel-university-logo.jpg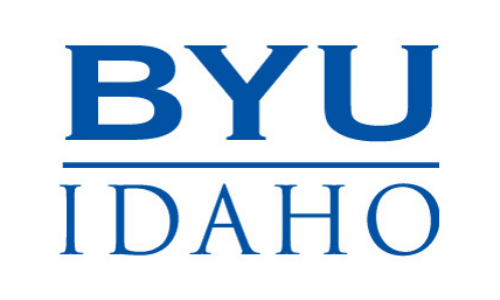 brigham-young-university-idaho.png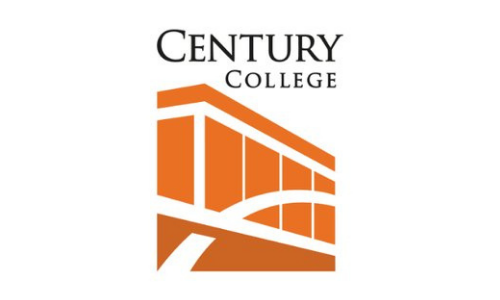 century-college-logo.jpeg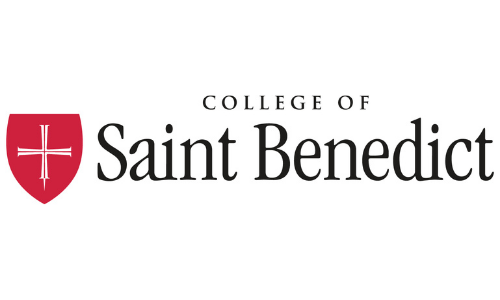 college-saint-benedict-logo.jpg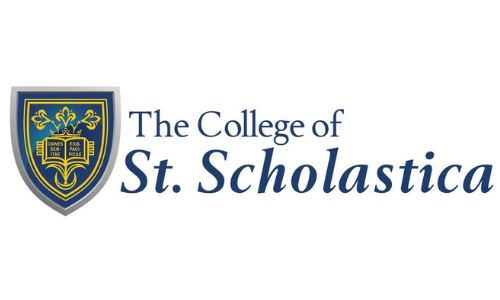 college-of-saint-scholastica-logo.png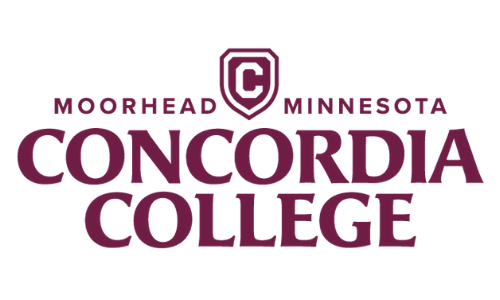 concordia-college-moorhead-logo.png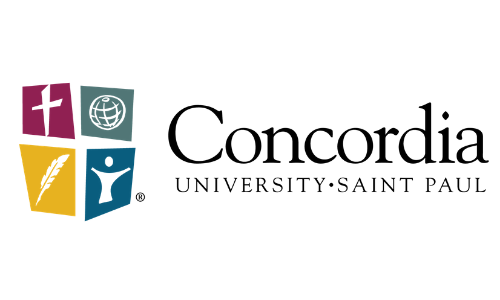 concordia-university-saint-paul-logo.png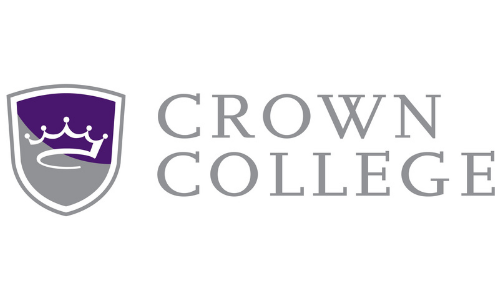 crown-college.jpeg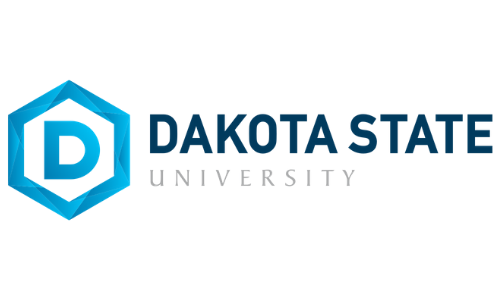 dakota-state-university-logo.jpeg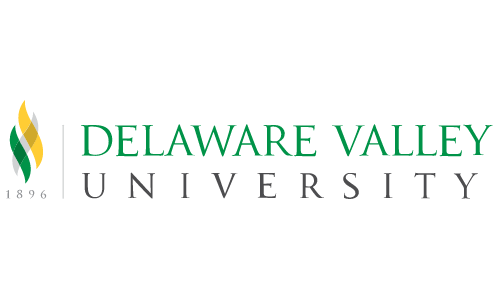 delaware-valley-university-logo.png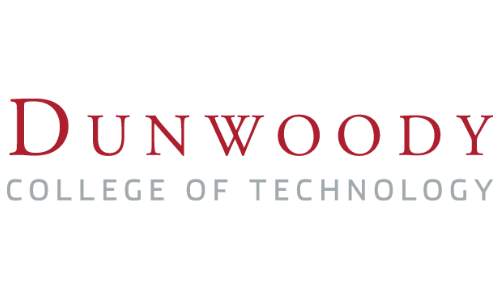 dunwoody-college-of-technology-logo.png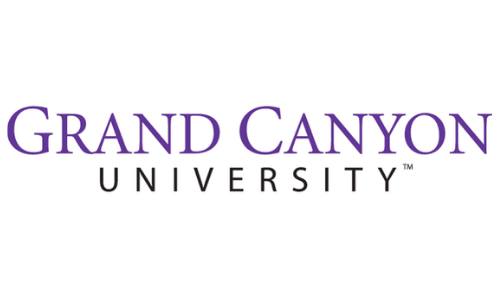 grand-canyon-university-logo.png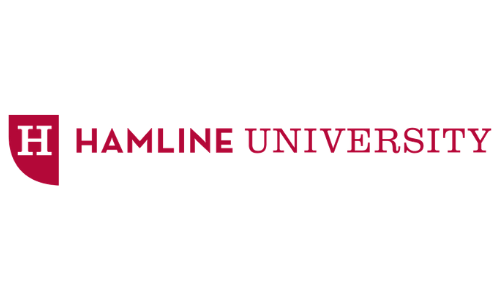 hamline-university-logo.png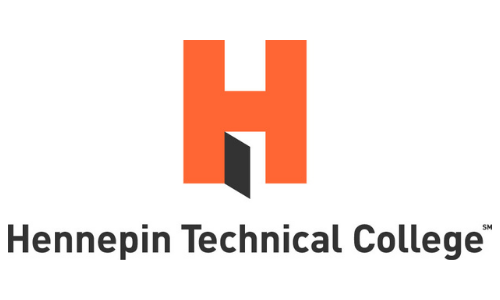 hennepin-technical-college-logo.jpg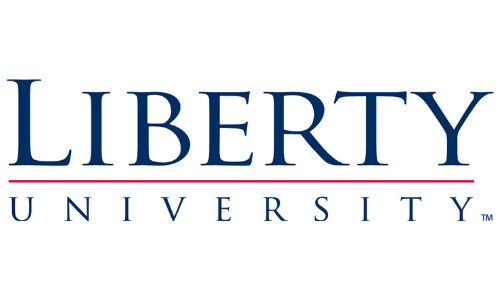 liberty-university-logo.png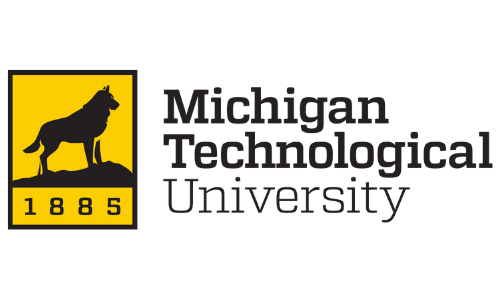 michigan-technical-university-logo.png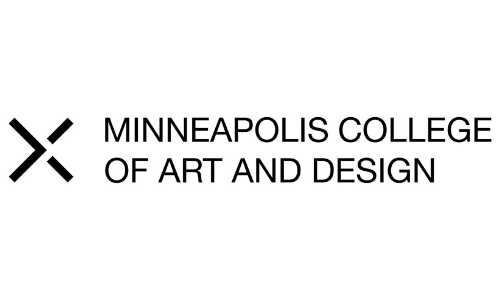 minneapolis-college-of-art-and-design-logo.gif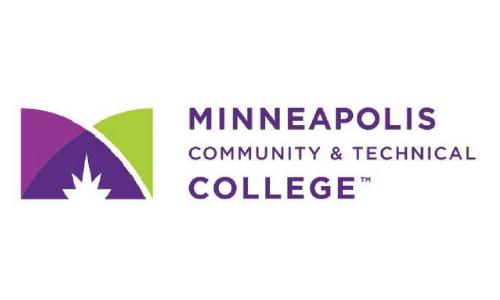 minneapolis-community-and-technical-college-logo.jpeg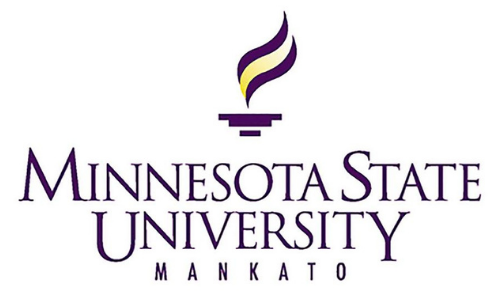 minnesota-state-university-mankato-logo.png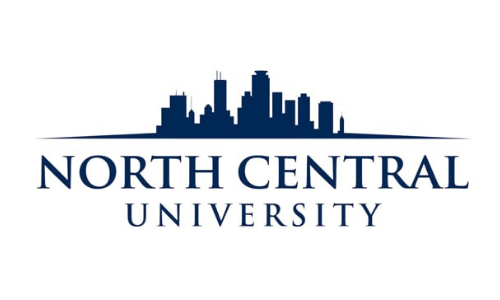 north-central-university-logo.png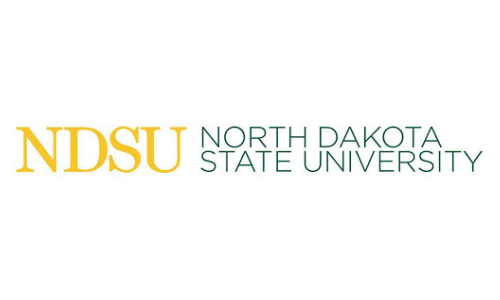 north-dakota-state-university-logo.jpg
northern-arizona-university.png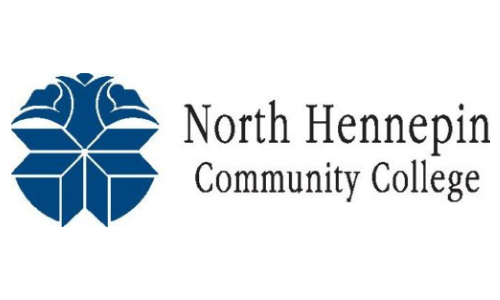 north-hennepin-community-college-logo.png

saint-catherine-university-logo.png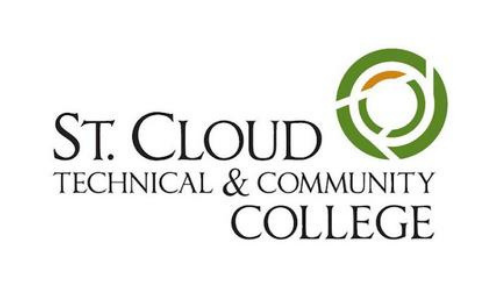 saint-cloud-technical-and-community-college-logo.jpg

ozarks-technical-community-college-logo.jpeg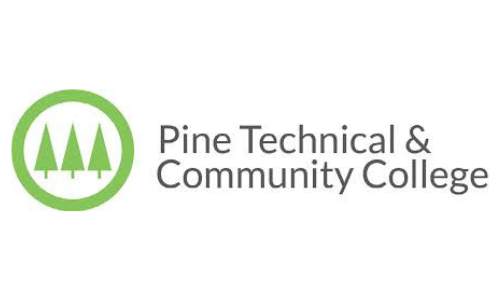 pine-technical-and-community-college-logo.png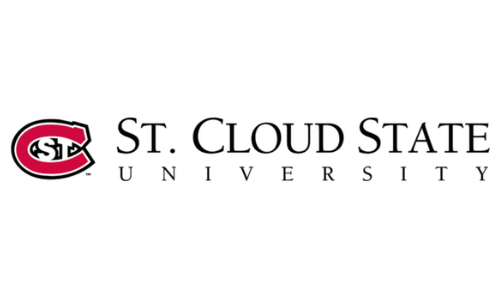 saint-cloud-state-university-logo.png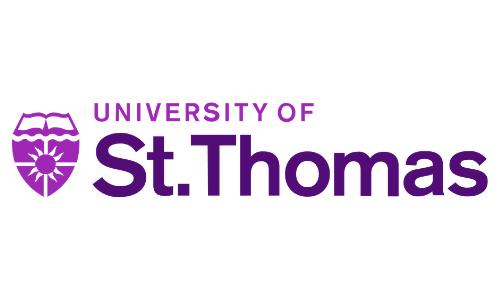 saint-thomas-university-logo.png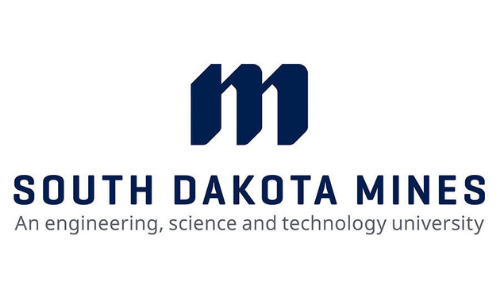 south-dakota-school-of-mines-and-technology-logo.png

southwest-minnesota-state-university-logo.png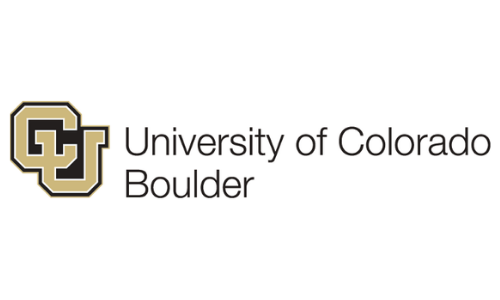 university-of-colorado-boulder-logo.png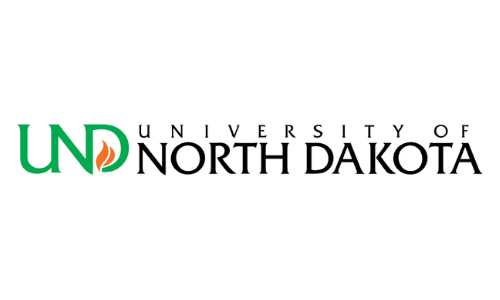 university-of-north-dakota-logo.jpg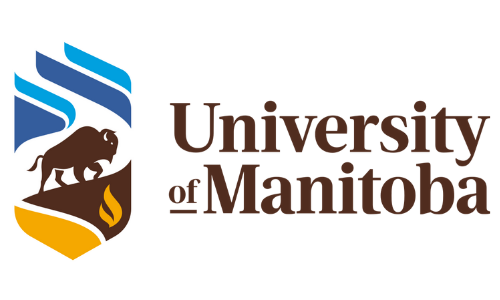 university-of-manitoba-logo.png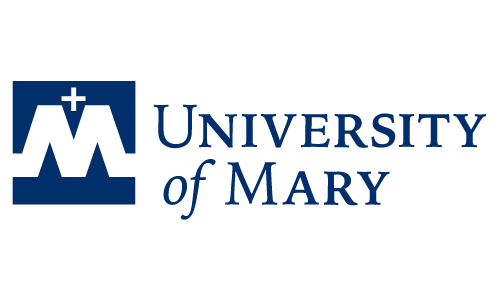 university-of-mary-logo.png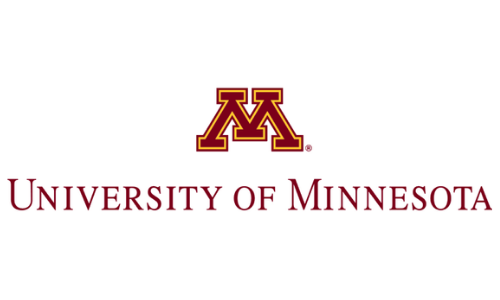 university-of-minnesota-logo.png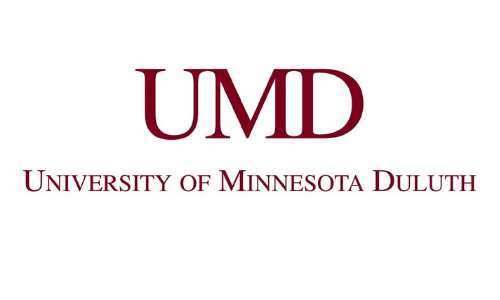 university-of-minnesota-duluth-logo.png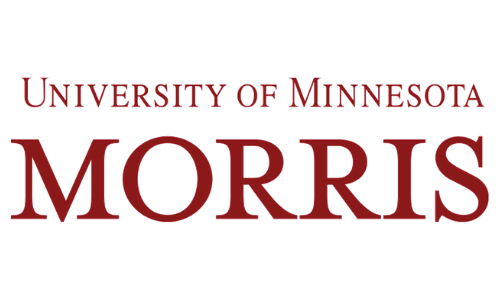 university-of-minnesota-morris-logo.png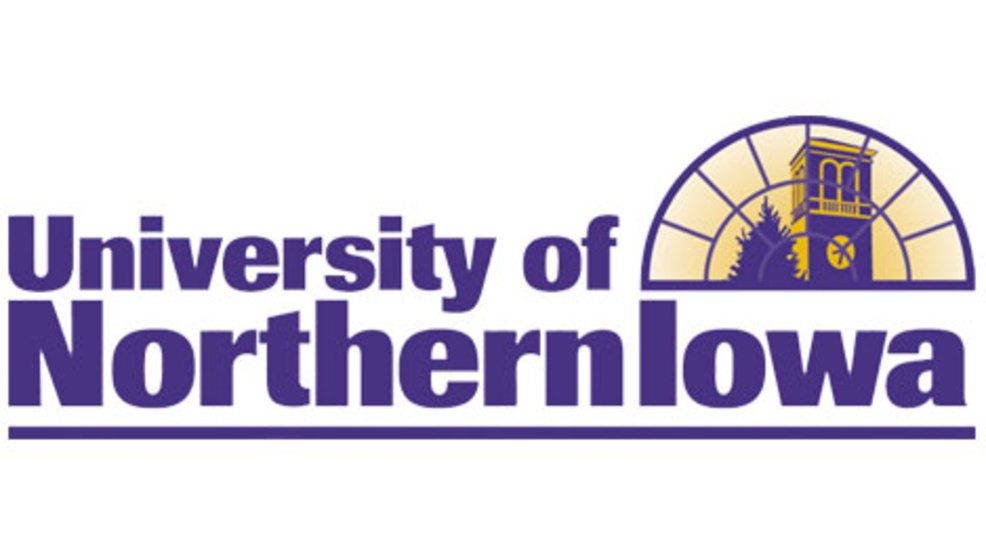 university-of-northern-iowa-logo.jpeg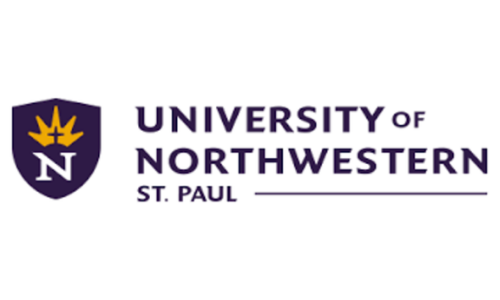 University-of-Northwestern-saint-paul-logo.png

university-of-wisconsin-lacrosse-logo.jpeg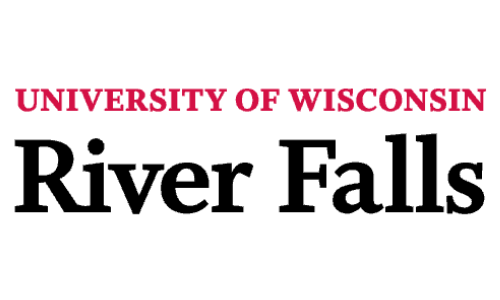 wisconsin-river-falls-logo.png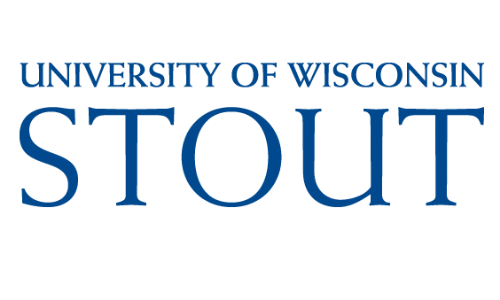 university-of-wisconsin-Stout-logo.png