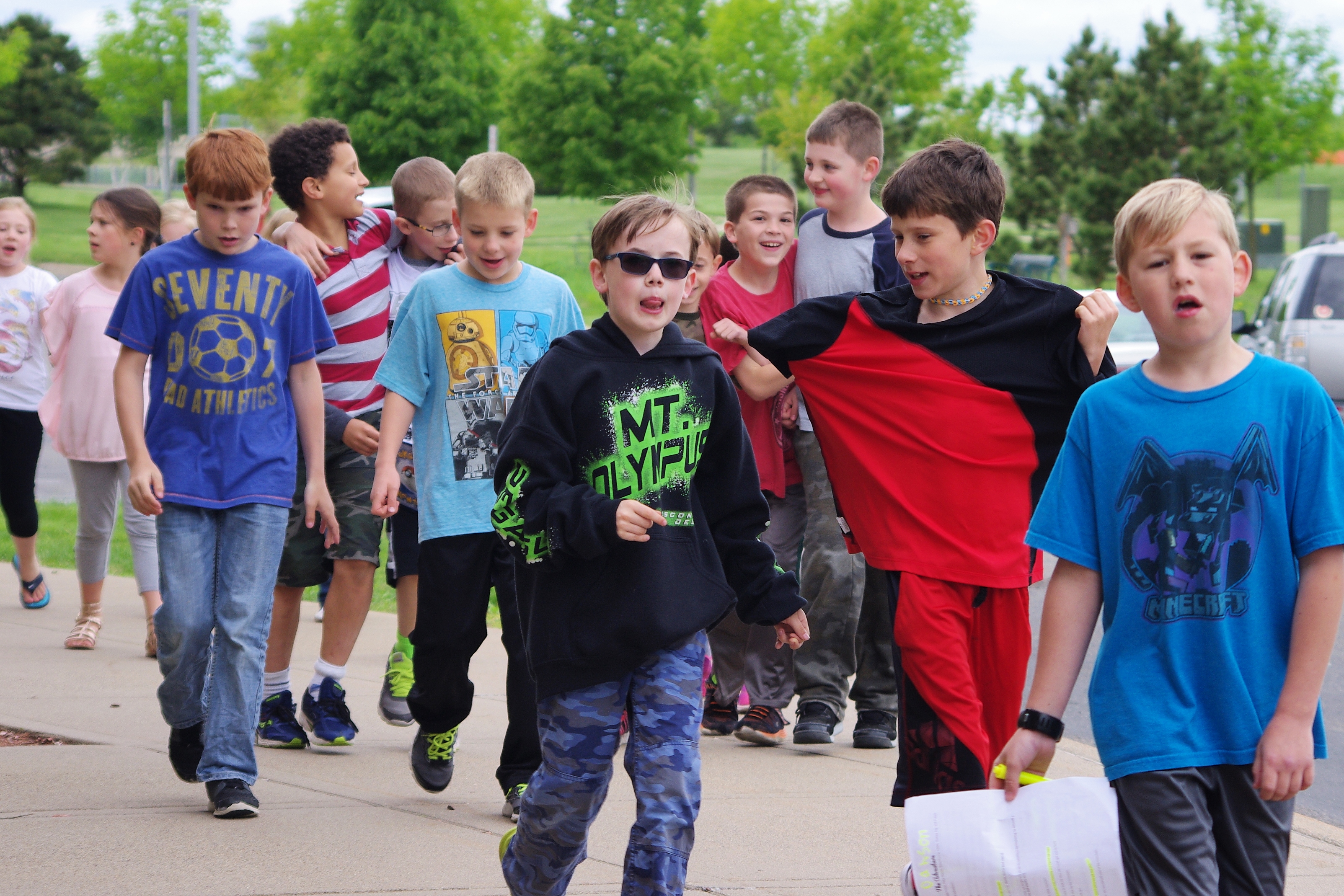 You're about to take your first step
toward an awesome experience.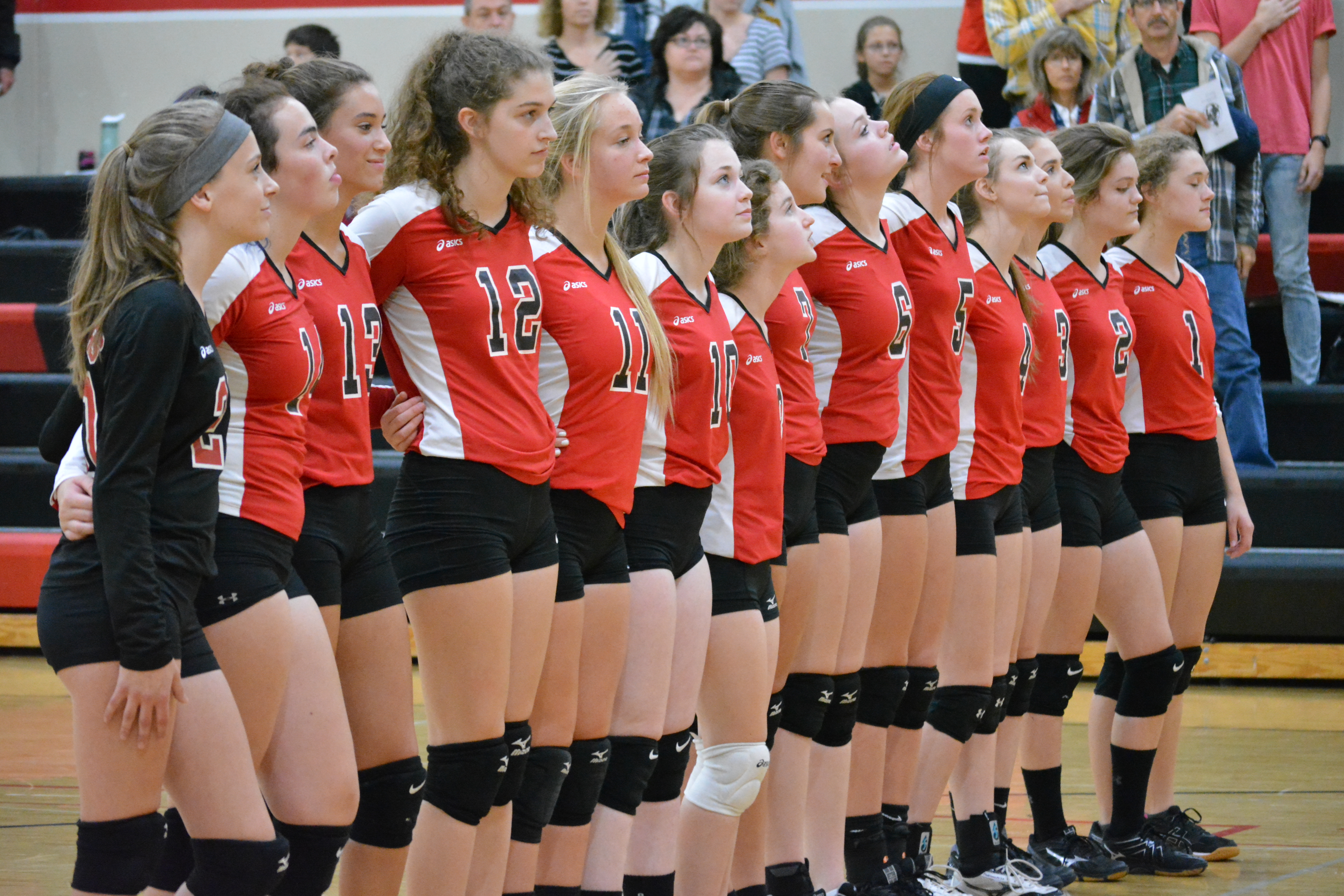 Teamwork, cooperation and perseverance
serve students on and off the court.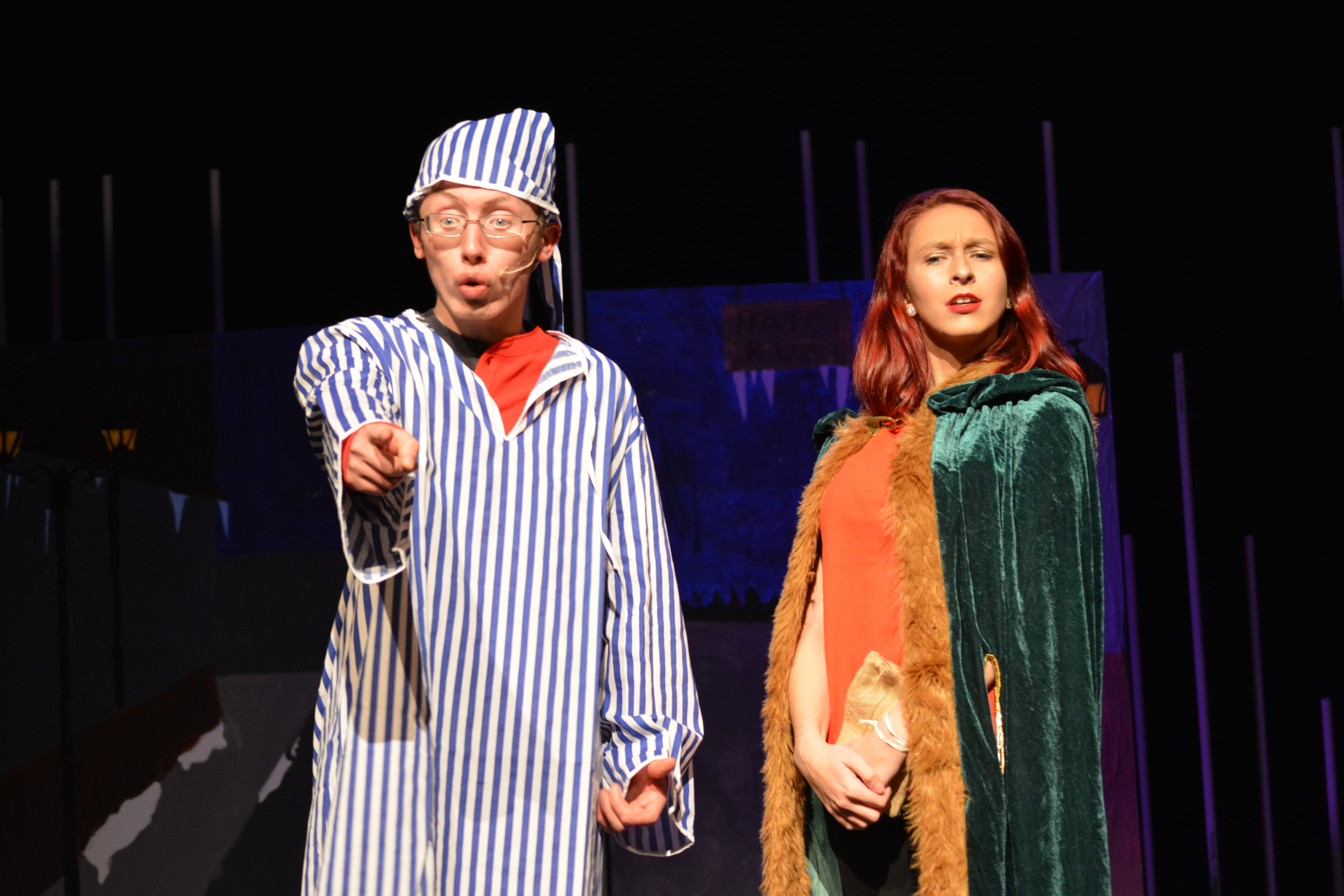 Giving a voice to their creative selves.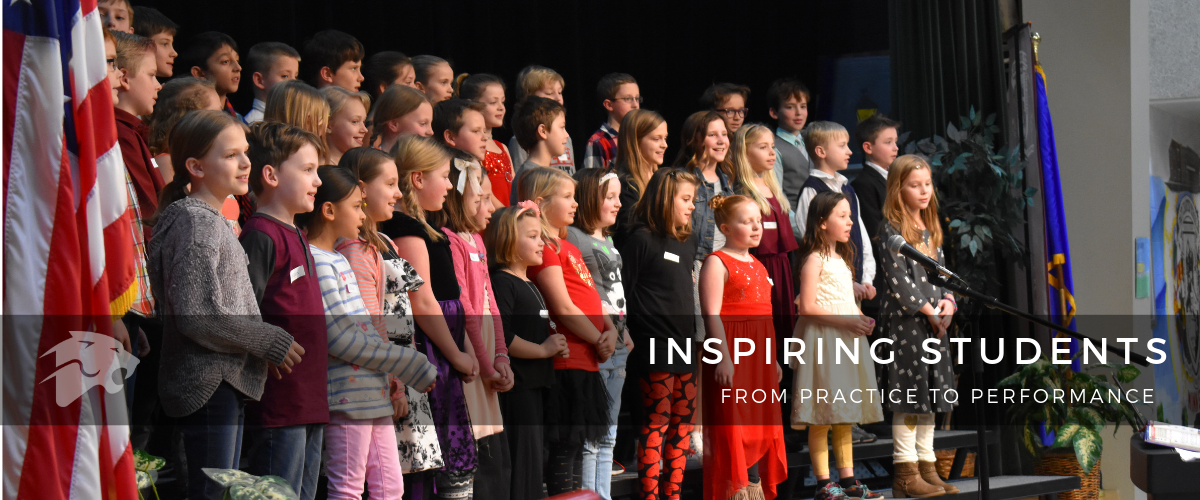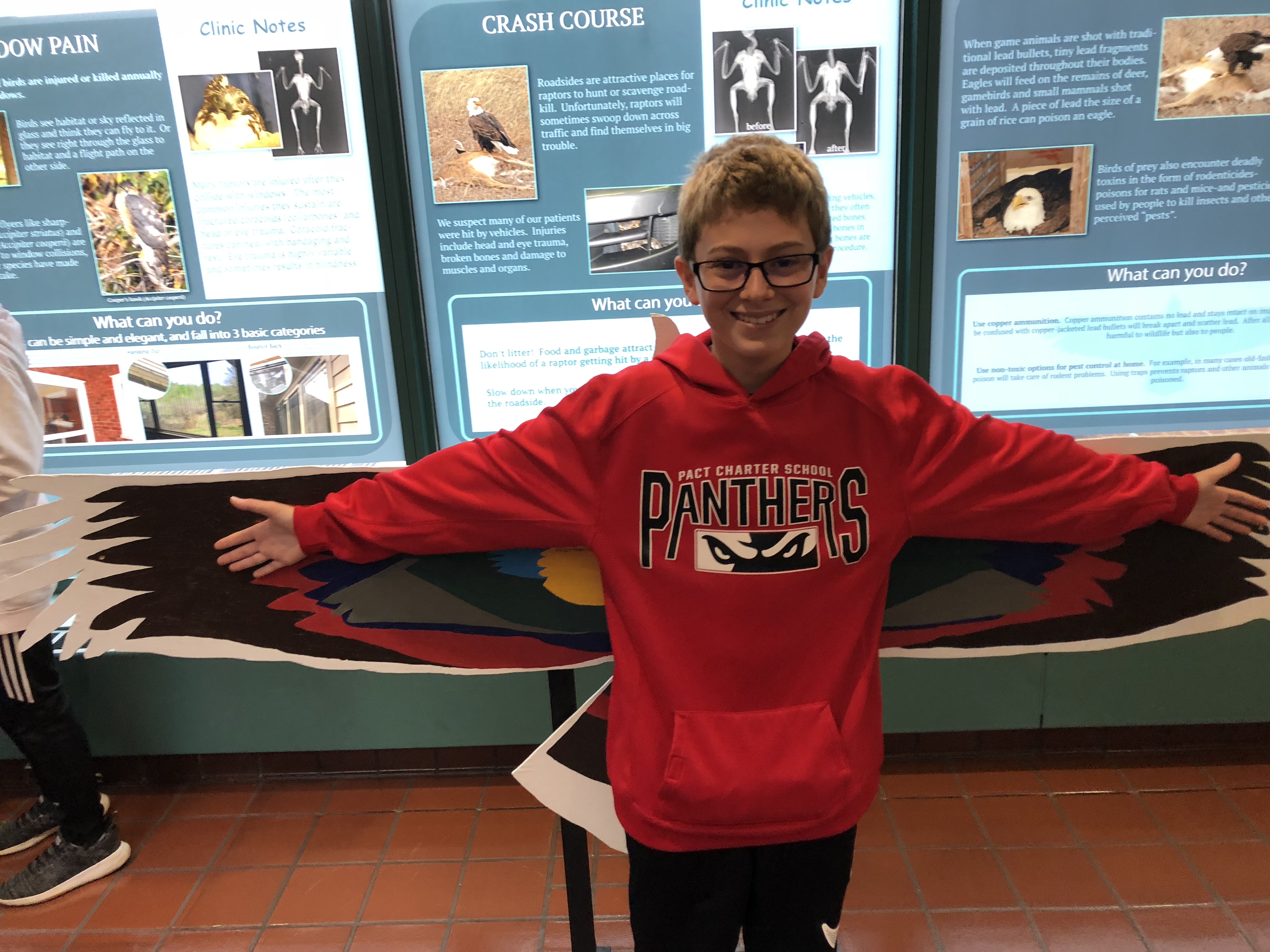 And the love of learning.
Our Mission
Partnering as parents, students, and staff to develop students of character and academic excellence.
Where Our Graduates Have Attended