Everything you need to know (and a little bit more)
How is PACT different from other schools?
PACT is founded on a committed partnership between parents, students, and teachers working together to build students of character and excellence in education. We work together to select curriculum, design programs, and develop policy. Every student at PACT is known and valued. Small class sizes, caring teachers, and a wide variety of extracurricular activities help students grow.
How many students are enrolled at PACT?
What is the average class size?
How does PACT challenge it's students in the classroom?
How does PACT address the needs of unique learners?
Does PACT provide transportation?
Does PACT have a hot lunch program?
What types of extracurricular activities does PACT offer?
When should I start the application process?
When will I find out if my student is admitted?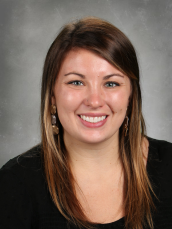 Enrollment and Volunteer Coordinator