Guidance Center
Meet Your Counselor
The school counselor's role has changed and developed over time. We support your social-emotional, academic, and postsecondary planning. Learn more: 
The Role of the School Counselor

Virtual Office
Students, explore Ms. Bosman's virtual office and click around the different resources available to you!
Financial Aid Resources
Completing the 2022-23 FAFSA Online
Completing the FAFSA via Mobile App - 2022-23 Edition
A Tradition of Excellence
Where PACT graduates have continued their education and careers...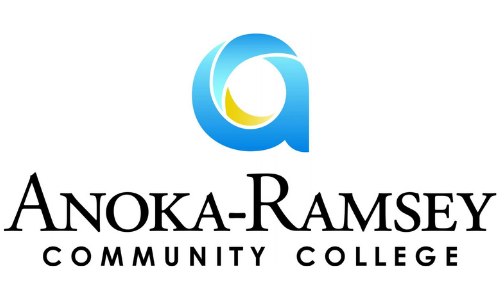 anoka-ramsey-community-college-logo.jpeg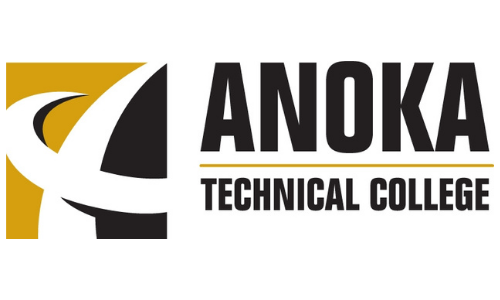 anoka-technical-college-logo.png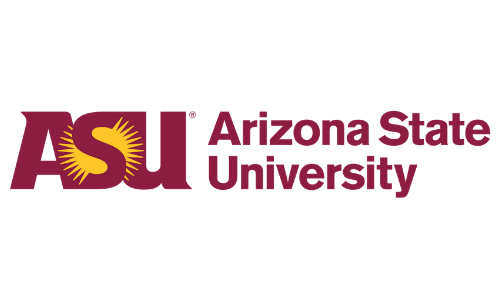 arizona-state-university-logo.jpeg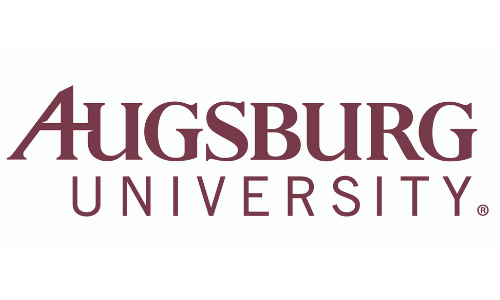 augsburg-university-logo.png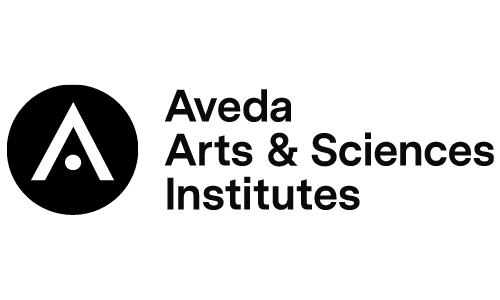 aveda-institute-minneapolis-logo.png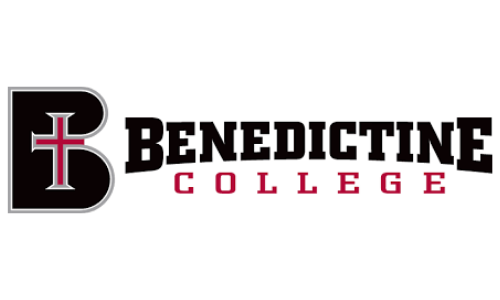 benedictine-college-logo.png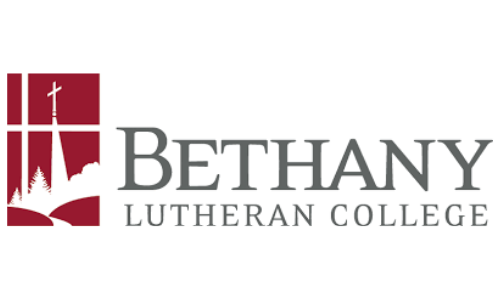 bethany-lutheran-college-logo.jpg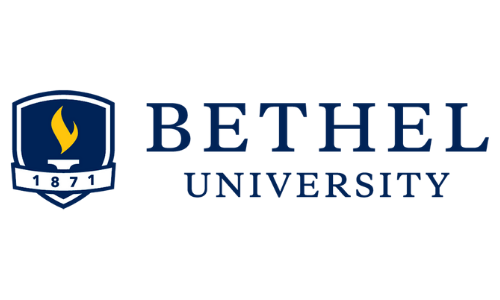 bethel-university-logo.jpg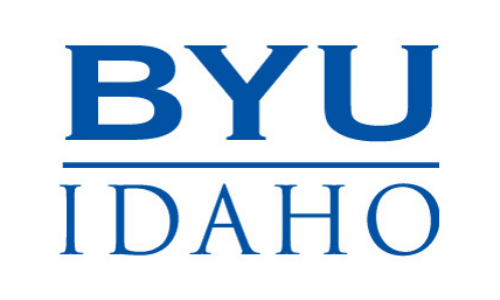 brigham-young-university-idaho.png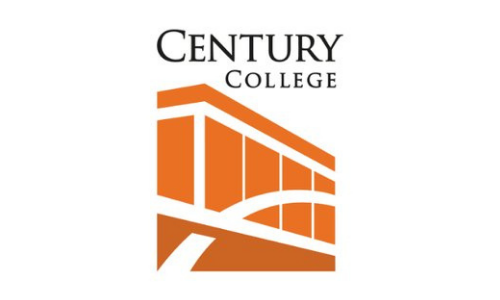 century-college-logo.jpeg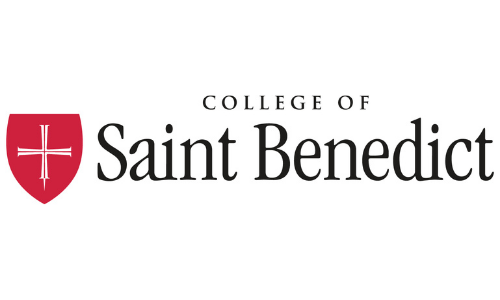 college-saint-benedict-logo.jpg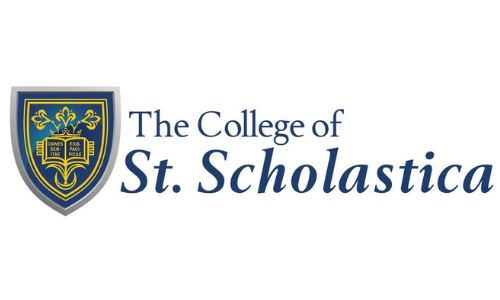 college-of-saint-scholastica-logo.png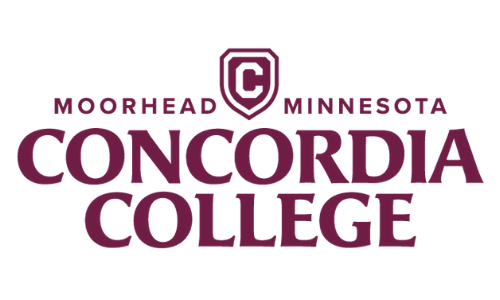 concordia-college-moorhead-logo.png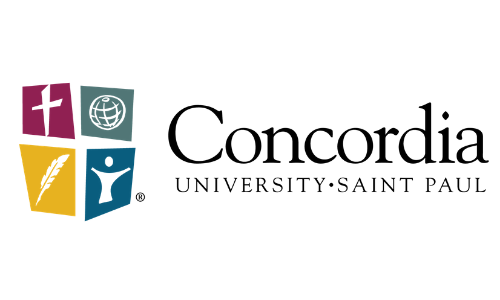 concordia-university-saint-paul-logo.png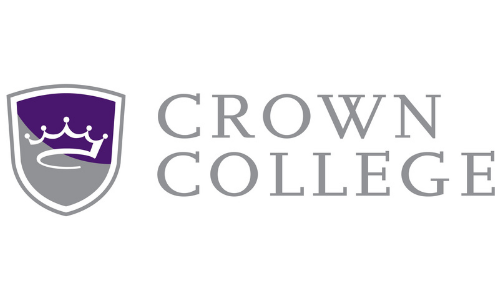 crown-college.jpeg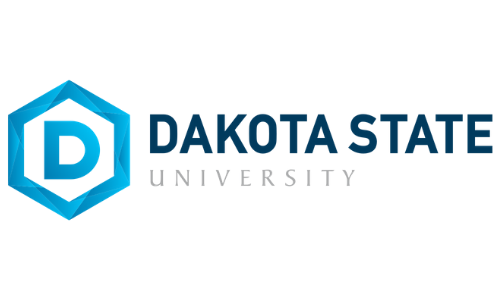 dakota-state-university-logo.jpeg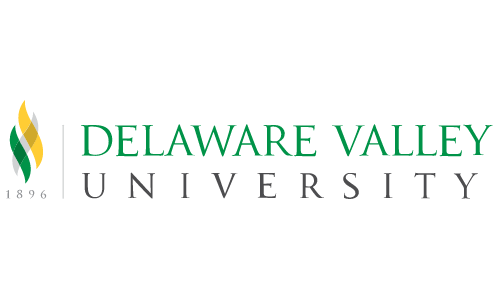 delaware-valley-university-logo.png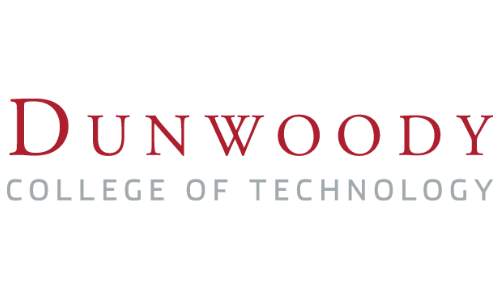 dunwoody-college-of-technology-logo.png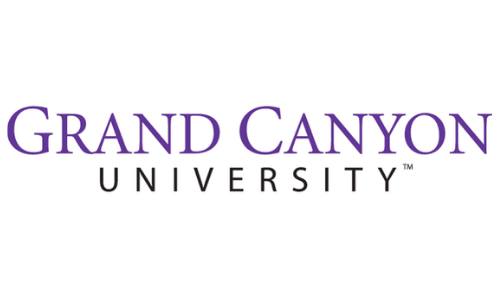 grand-canyon-university-logo.png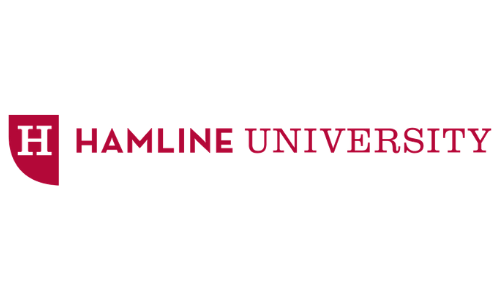 hamline-university-logo.png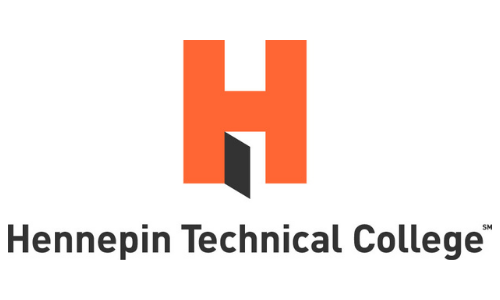 hennepin-technical-college-logo.jpg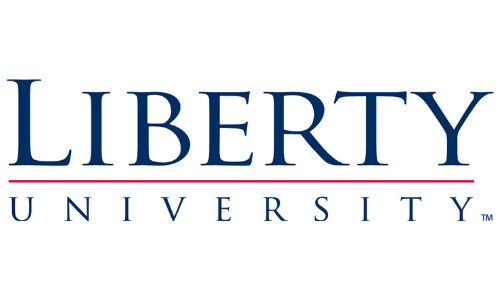 liberty-university-logo.png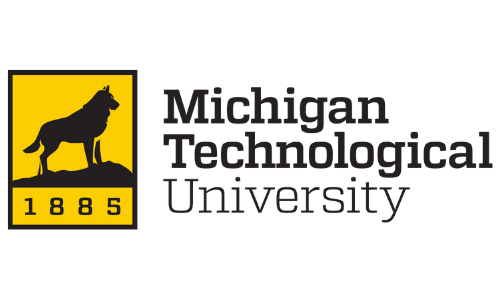 michigan-technical-university-logo.png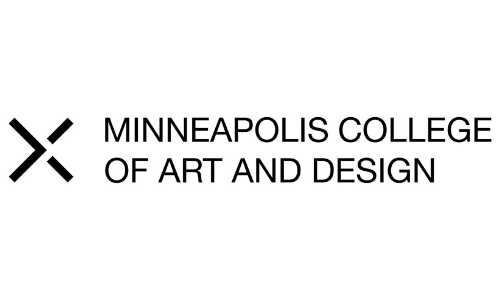 minneapolis-college-of-art-and-design-logo.gif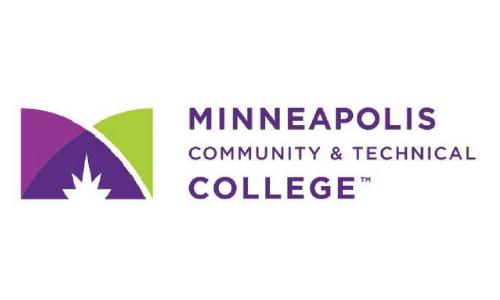 minneapolis-community-and-technical-college-logo.jpeg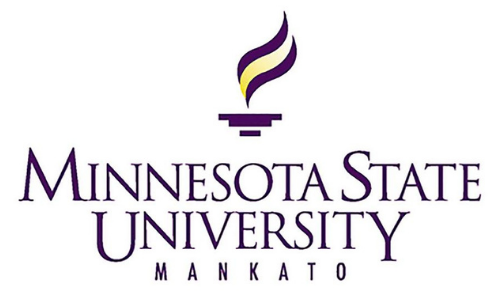 minnesota-state-university-mankato-logo.png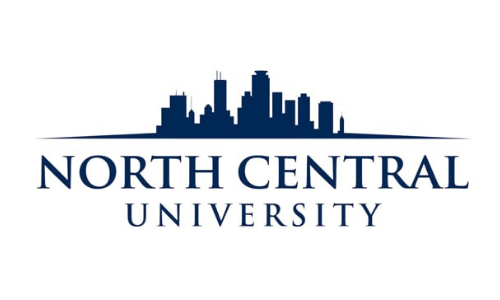 north-central-university-logo.png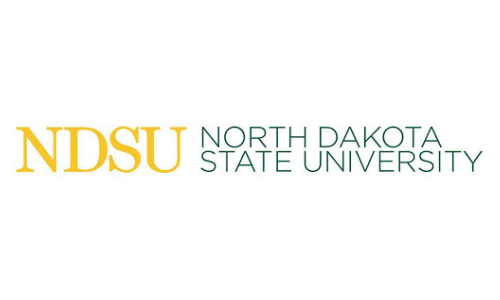 north-dakota-state-university-logo.jpg
northern-arizona-university.png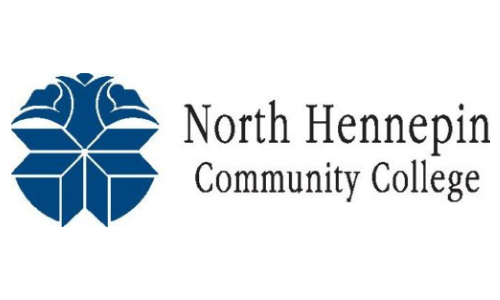 north-hennepin-community-college-logo.png

saint-catherine-university-logo.png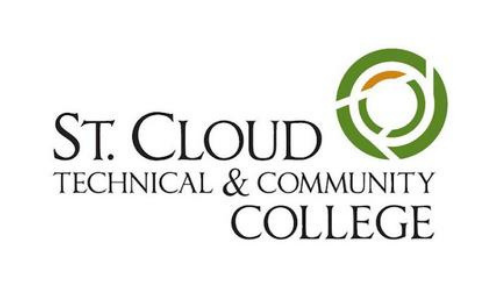 saint-cloud-technical-and-community-college-logo.jpg

ozarks-technical-community-college-logo.jpeg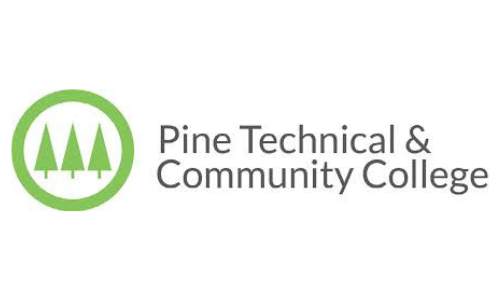 pine-technical-and-community-college-logo.png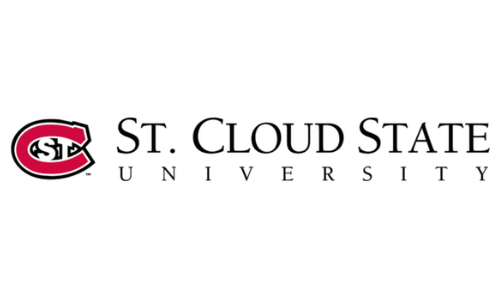 saint-cloud-state-university-logo.png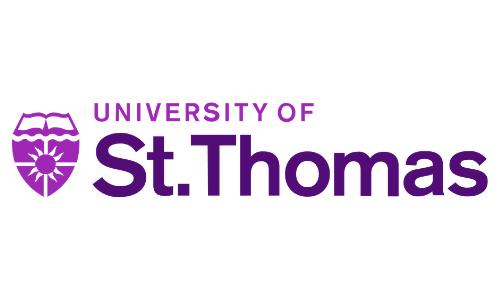 saint-thomas-university-logo.png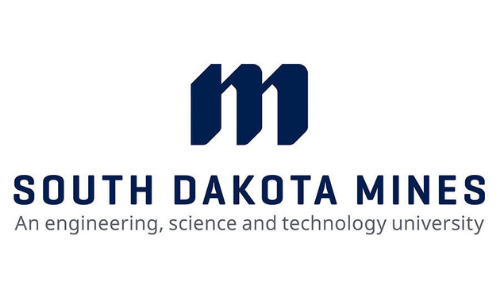 south-dakota-school-of-mines-and-technology-logo.png

southwest-minnesota-state-university-logo.png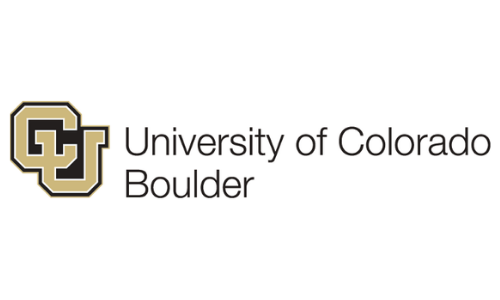 university-of-colorado-boulder-logo.png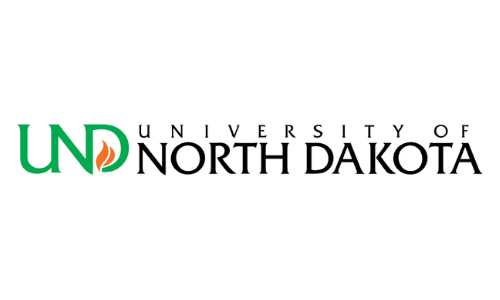 university-of-north-dakota-logo.jpg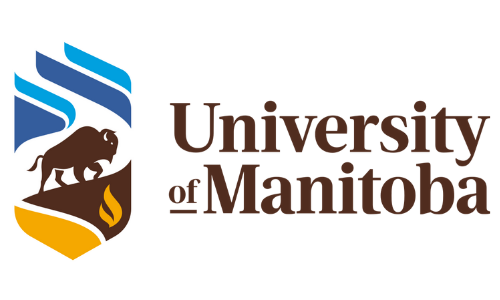 university-of-manitoba-logo.png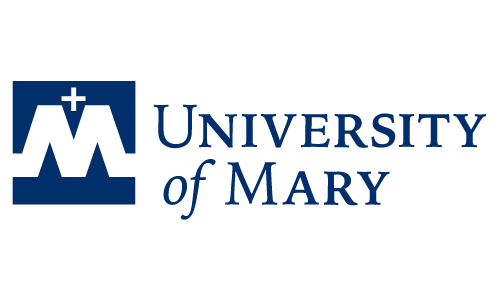 university-of-mary-logo.png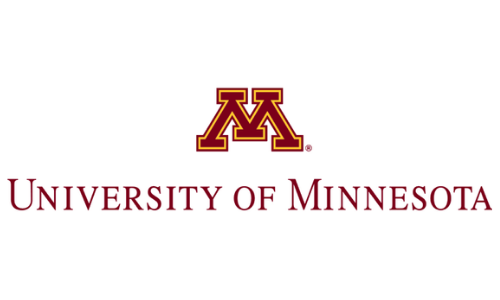 university-of-minnesota-logo.png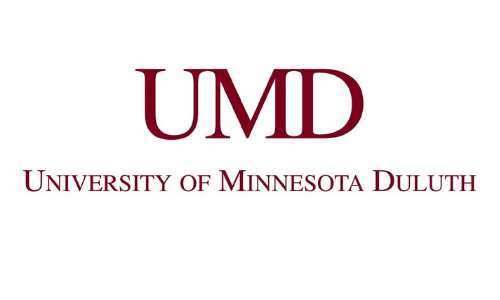 university-of-minnesota-duluth-logo.png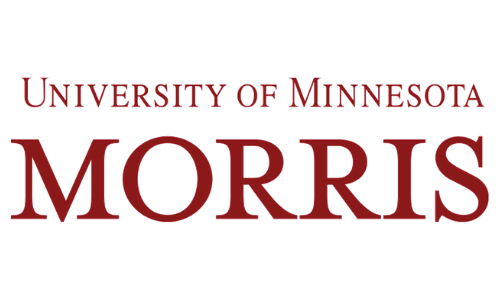 university-of-minnesota-morris-logo.png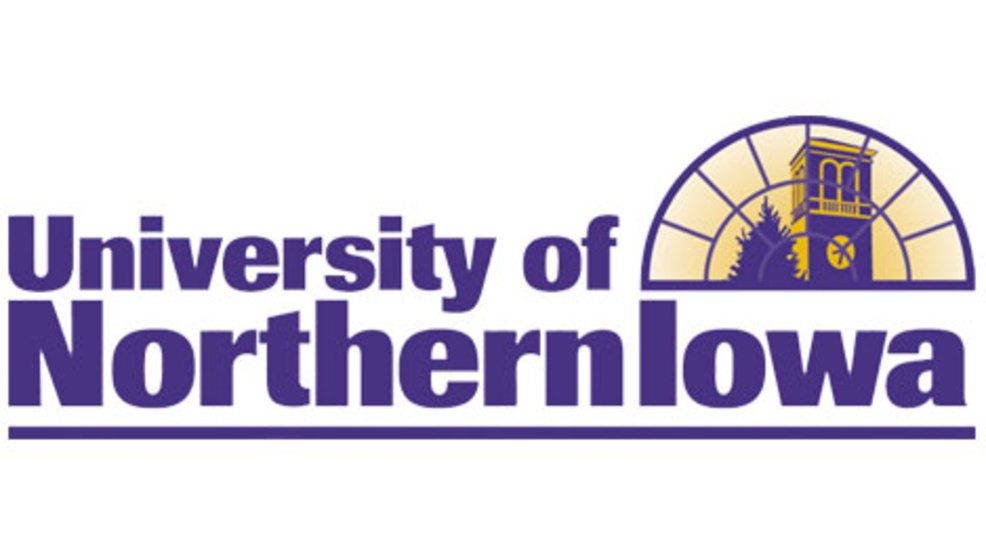 university-of-northern-iowa-logo.jpeg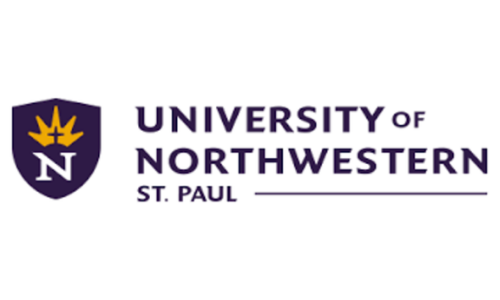 University-of-Northwestern-saint-paul-logo.png

university-of-wisconsin-lacrosse-logo.jpeg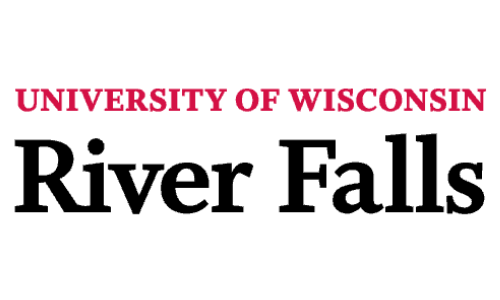 wisconsin-river-falls-logo.png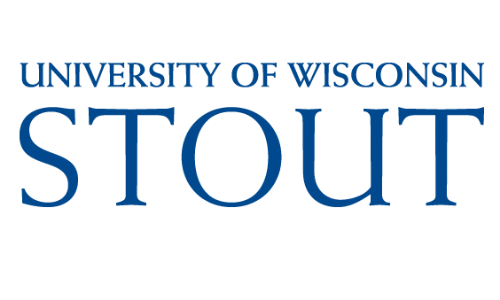 university-of-wisconsin-Stout-logo.png